Description
A Perfect Reason To Be Part Of A Cool Brandstorming Group.
Looking around at our network of female business friends, we've seen quite a few struggling to build their brands which have resulted in business failure, stalling, or stress and worry of knowing what to do or how to do it. Then there are others hoping to start a new brand and not knowing where to begin, who to work with, or how to go about doing it effectively.

In such a saturated marketplace like the one we are in, the only way to succeed is to develop a brand profile that makes us the 'go to' person or brand in our sector…. Quite frankly, if we don't, one of our competitors will… Then where do we go?
So, with all that said, here's why I know for certain that this series of events is going to make such a difference to us.
The Lady Loves BrandStorming is a new, unique, innovative, distinctive, series of experiential masterminding workshops & events focused on helping switched on professionals, entrepreneurs and business leaders like yourself build their brands, so they become the go-to brand in their industry.

But, words cannot really do this program justice.

The overall experience is life-changing for attendees. The atmosphere is like no other, it's high-energy, full participation, packed with expert information that will help take your brand to the next level.
P.S. Just a thought to keep you up at night... If you don't join our Brandstorming Group, your competition might!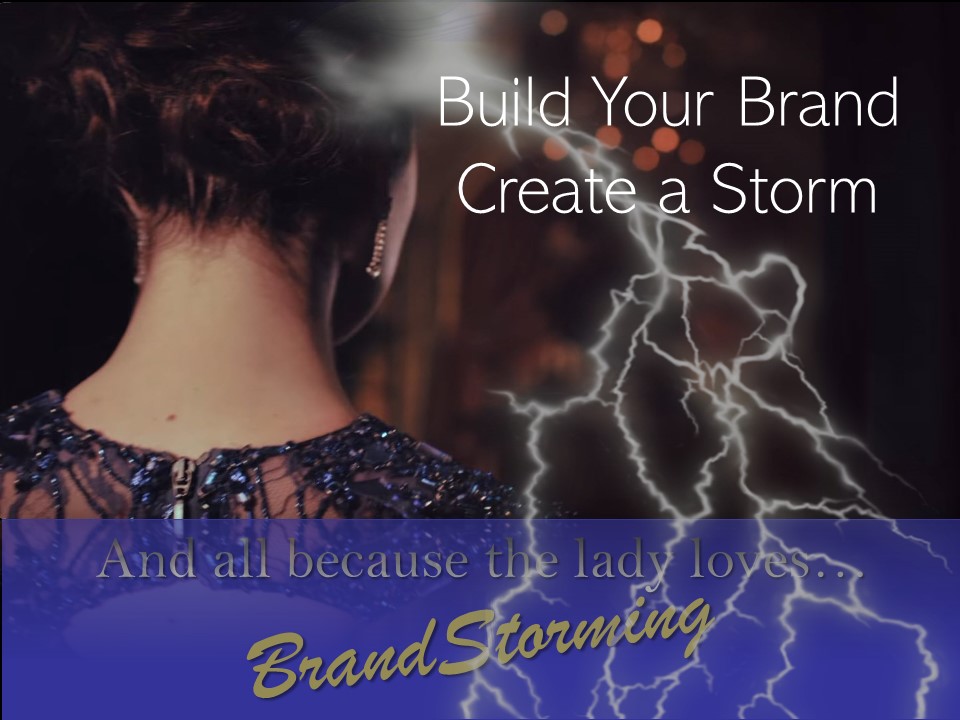 WHO IS IT FOR?
Founders
Entrepreneurs
Branding & Marketing Teams
Startup Brands
Professional Speakers
C-Suite Leaders
WHAT WE WILL ACHIEVE TOGETHER
The key thing all our BrandingStorming group members will learn is that we are not textbook theorists. From the outset, we'll provide actionable strategies that will truly make a positive difference. Then as our relationship grows and we get to know you and your business better, we'll be able to offer more specific, more profitable strategies that can take your brand to the next level.
We will get things done, we are direct, open, honest and straight to the point, no waffle no fluff. Anyone can get you most of the way there, but it takes a team of special people to help you achieve true excellence.
Key Benefits from Attending BrandStorming Masterclasses:


Collaboratively craft and define your brand vision, strategy, and campaign. Collectively mastermind your brand personality.

Complete group focused exercises to communicate your USP.

Corporately develop & implement your social media storyline.

Team up to carry out activities that ensure you 'brand out from the crowd.'

Build strong relationships and a team of branding allies.

Leverage opportunities for celebrity connections and high-profile endorsements.

Join us on visits to VIP events and exclusive venues.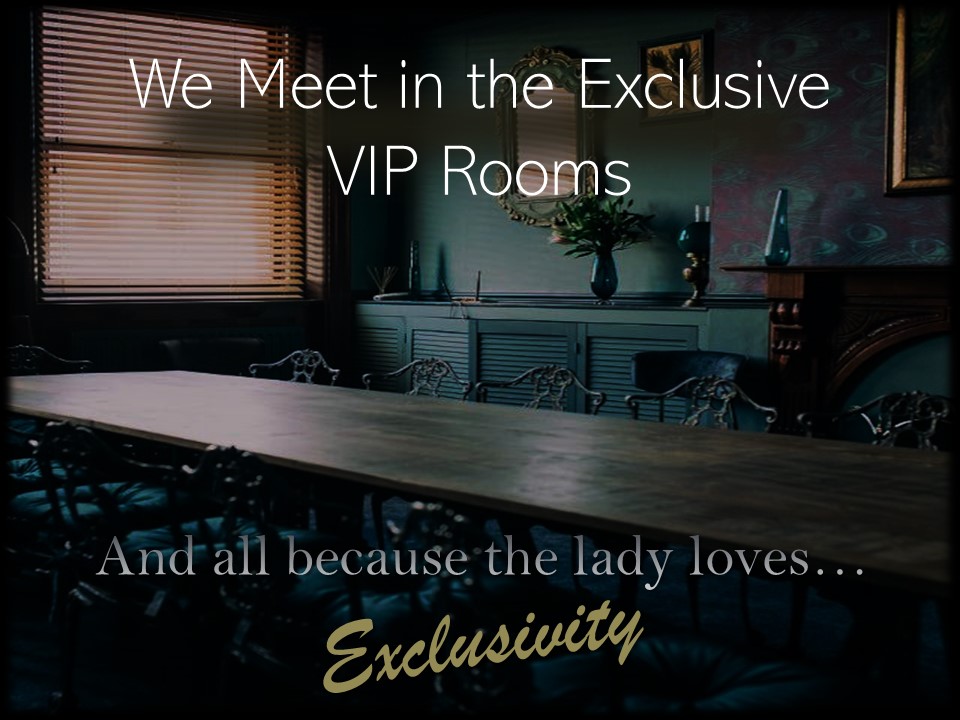 You have The Power of One to start a storm. But you need The Power of Many to ensure your brand message is heard loud and clear.
BrandStorming through masterminding allows for the ultimate in brand-discovery and brand-expression and is the most powerful method for accelerating your business growth.

Not only are BrandStorming sessions invaluable, but our masterclasses are very interactive. We recognize and respect everyone has a unique perspective, everyone has something to contribute and we know from first-hand experience that an honest, open environment can bring out the best ideas, concepts, and strategies. This is what makes what we do special and unique…

You never know what to expect, so expect the unexpected.
LOCATION: Hosted by industry thought leaders... BrandStorming takes place in the luxurious surroundings of Banque & Bohem's VIP lounge. 39 Poole Hill, Bournemouth, BH2 5PW
DATES: 17th Jan, 21st Feb, and 21st March 2019 (10am - 5.30pm).
THE COST: Early Bird £65.00 per month for a series of 3 x monthly all-day events.
Teas, coffees, refreshments and lunch provided, plus workshop materials included. The BrandStorming sessions follow on with an evening of socialising & networking (6pm - 8pm)
Together we will work through ideas, tips, secrets, and strategies, to ensure each member gets maximum R.O.I
A Major Bonus
The series of BrandStorming masterclasses culminates with you having a Brand Exhibition Stand worth £175.00, at the 'Ladies Love Extravaganza' An exclusive showcase of Ladies Luxury Lifestyle products & services, plus music and entertainment on 24th March 2019 (open to the public)... hosted by Jacqui Rock's in Banque & Bohem's bespoke decorated event spaces and the stunning VIP rooms.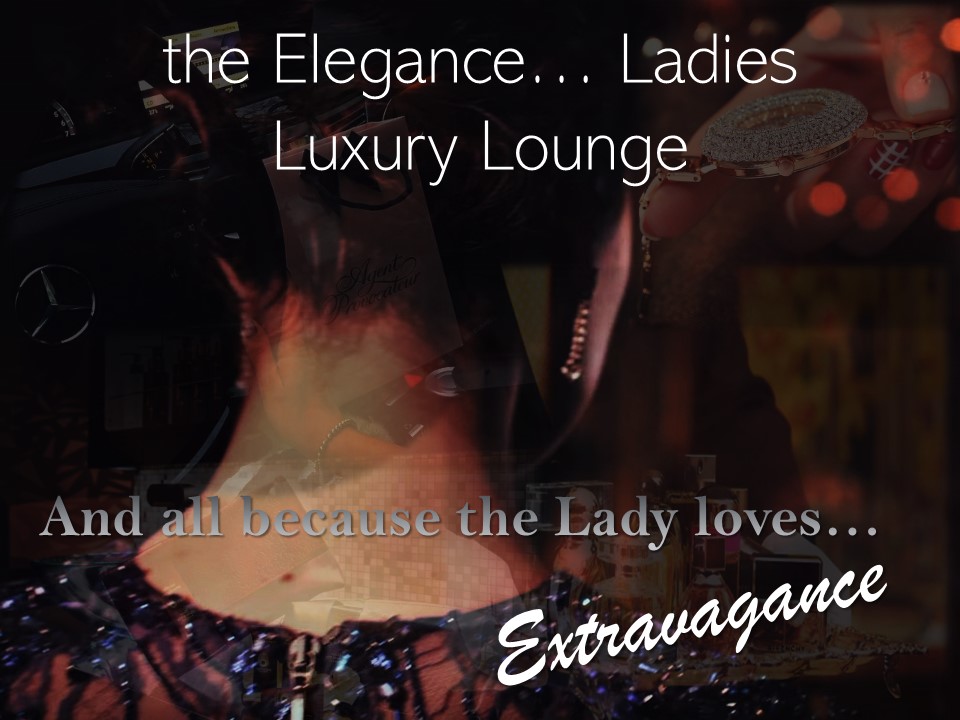 We Are Ready to Share Our Secrets With You.
Create a Master Brand Plan
Awake your true brand potential
.....And so much more!
Success is what happens when opportunity meets with effective branding.
Join us and build your powerful brand from the inside out.
It's definitely a can't-miss event.
#PrepareYourself
#CoolBrandstorming
#LadiesLoveExtravagance
For more information contact Jacqui Rock on Tel: 07974764239 or email jacqui@coolpeoplegroup.com
Or Roy Smoothe - Email: roy@coolpeoplegroup.com