Description
FULL HOUSE AT THE BUSH FILMS
Thanks to the 500 queers who made our first L Word screening an incredible success. We came, we saw, we screamed for Shane, and now The Bush Films is excited to keep the show rolling in the coming weeks, with a weekly screening at the Well (located right beside 3 Dollar Bill).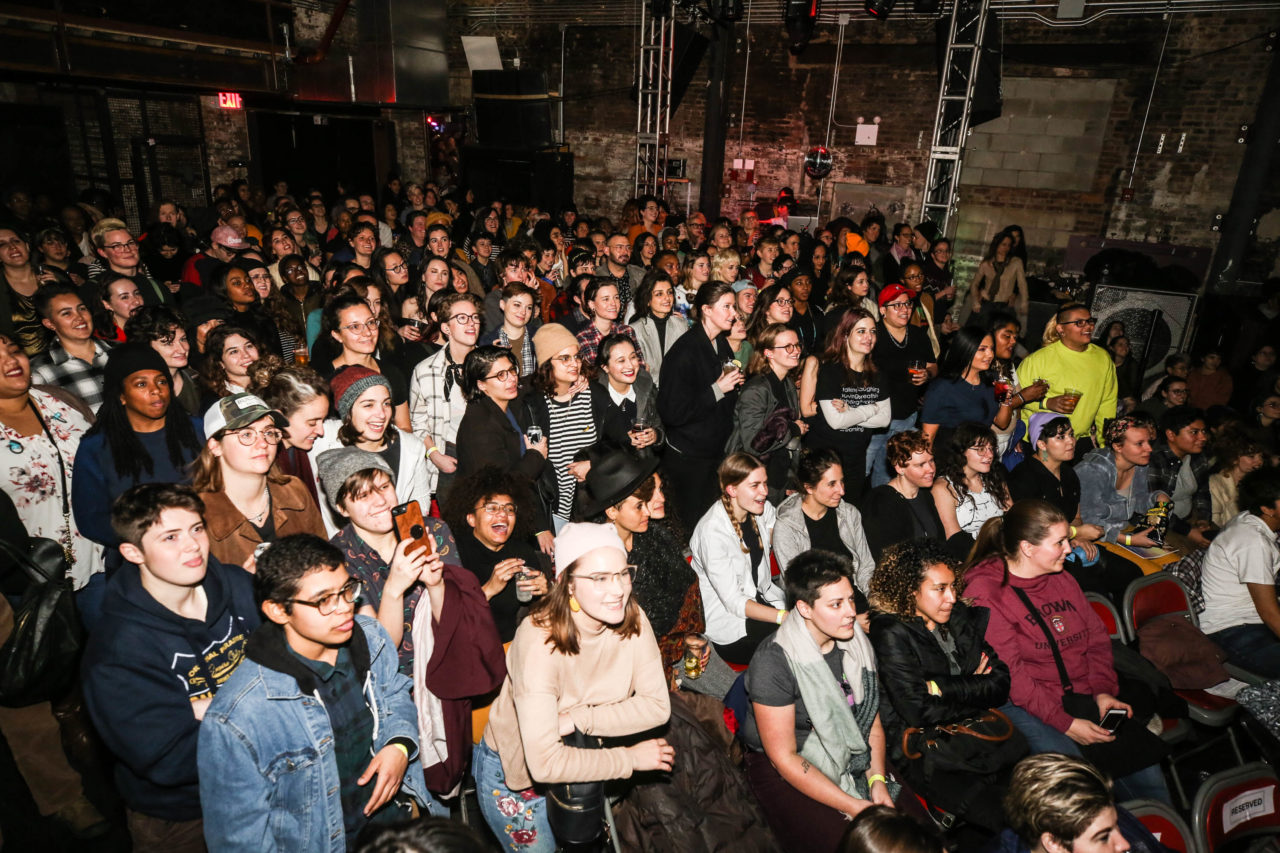 For more photos of our previous The L Word's watch party go to: https://bit.ly/2RSKRDt

Every night we'll be screening two new short films before every episode. We'll also have DJ Diork keeping the energy high throughout the night.

Sunday 15th's short films: Origin directed by Simone Lyles and Dress Code directed byMelanie Notinger.

The Bush Films is the only consistent monthly queer film series in New York that focuses exclusively on films for and about queer women, trans, and non-binary people. Through monthly screenings, The Bush provides a platform for queer filmmakers to connect with queer audiences of varying races, cultures, gender identities, and religions that need to see themselves represented on screen.

This event is FREE. We happily accept donations to help us keep these events running, but they're not required.

If you have a ticket from our past event, you can still use that one to get in, if you don't have one, please make sure to get your RSVP here on eventbrite!
A ticket for this Free event does not guarantee admission. Please plan to arrive early, as entry will be granted on a first come first serve basis until capacity is reached.

Doors: 7:30pm
Short Films: 9pm
Episode: 10pm
Venue: The Well
272 Meserole St, Brooklyn

If you want to get the invites for future The Bush Films events, please follow us on instagram @TheBushFilms and Facebook https://www.facebook.com/thebushfilms

The Bush Films will be hosting the premiere of each episode of The L Word: Generation Q every week

THIS IS A SAFE SPACE FOR QUEER WOMEN & TRANS & NON-BINARY PPL.

We will email you and keep you posted about the location, updates and surprises.

*Please be aware that photographs and video will be taken at this event for promotional use.

www.thebushfilms.com
Photo credit Go Magazin / Grace Chu