About this Event
The KVB
British Dark Wave Band.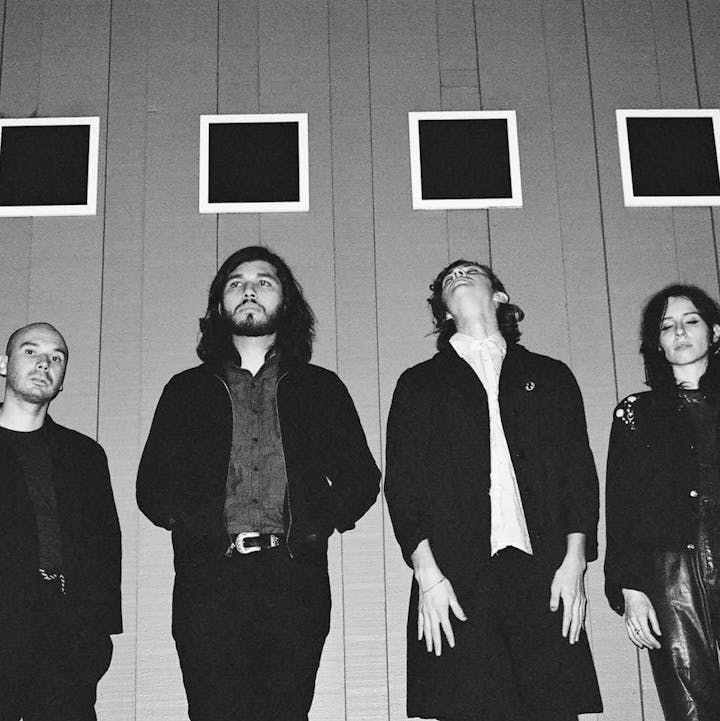 Numb.er
Numb.er is the sonic brainchild of Los Angeles based photographer and visual artist Jeff Fribourg. With a background in graphic design, Fribourg imbues his work with a sense of architectural composition, layering angular guitar riffs and analog synths over throbbing drums and driving bass. Fribourg developed his love affair with synthesizers -- and his open-minded approach to music -- as a founding member of LA psych-kraut favorites Froth. However, it was only with the creation of Numb.er that he was able to fully explore his eclectic musical inclinations. Combining elements of punk, shoegaze and post-punk, the project never commits to a singular worldview, allowing Fribourg's vision to go anywhere without sounding ironic or forced.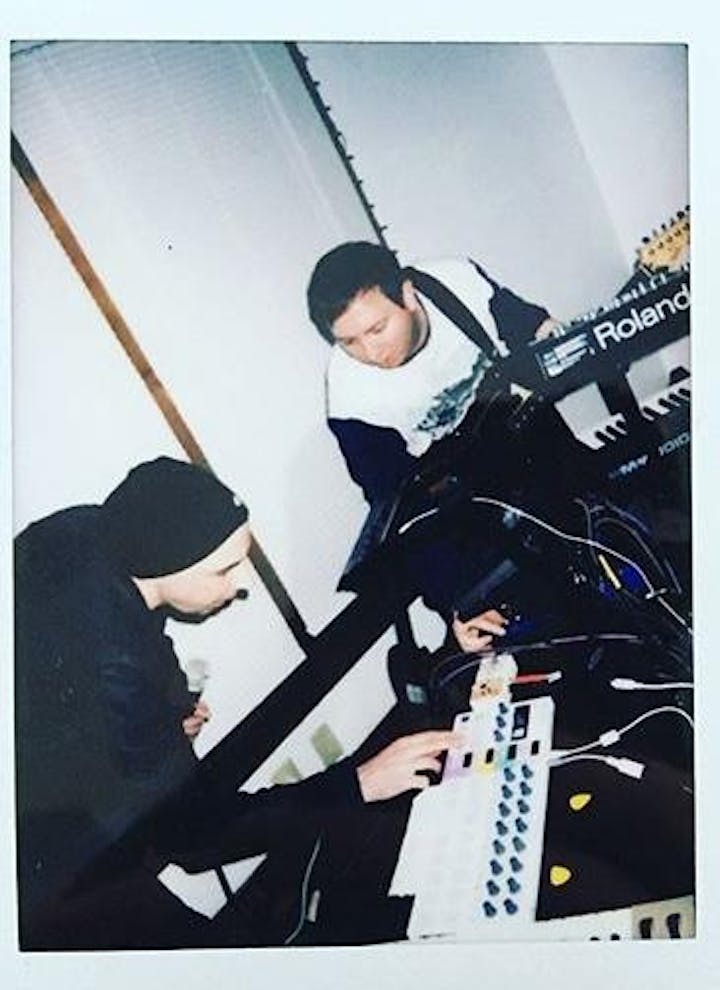 Blood Sound
Tristan and Vince have created music that has evolved into a melancholic sound described by some as "Dark Prom Pop." Blood Sound is a tonic for those wanting to dance alone in their bedrooms, absently cruise freeways, or unearth personal artifacts buried by the avalanche of life.
Performers
Date and Time
Location
Refund Policy