Beer, food and swapping stories with your peers around warm fire!
About this event
For more than a decade, Klein News Innovation Camp (once Barcamp News Innovation) was one of the country's best, friendliest, low-cost conferences for sharing real trends and tactics shaping news-gathering and community engagement. In fall 2020, we hosted our first virtual summit. In 2021, we're responding to continued covid-19 precautions with a (partially) outdoor venue, with serious covid-19 precautions (proof of vaccination required!). Attendees must be at least 21 years of age.
Join us for our first Klein News Innovation Camp(fire) Storytelling Edition! Come for free drinks, food and networking by swapping stories we've all learned on our craft during the last 20 months of disruption. As always Klein Camp is organized by Technically Media (behind Technical.ly and Generocity.org) with the Temple University Klein College of Media and Communication.
5pm: Arrival with food and beverage
5:30pm: Fire pit stations with "storytellers" on a range of topics to swap lessons. For example:
Station 1: Emerging Revenue Models
Station 2: Community Engagement
Station 3: Audience Growth
Station 4: Storytelling Techniques
6:30pm: Break for networking
7:00pm: Complete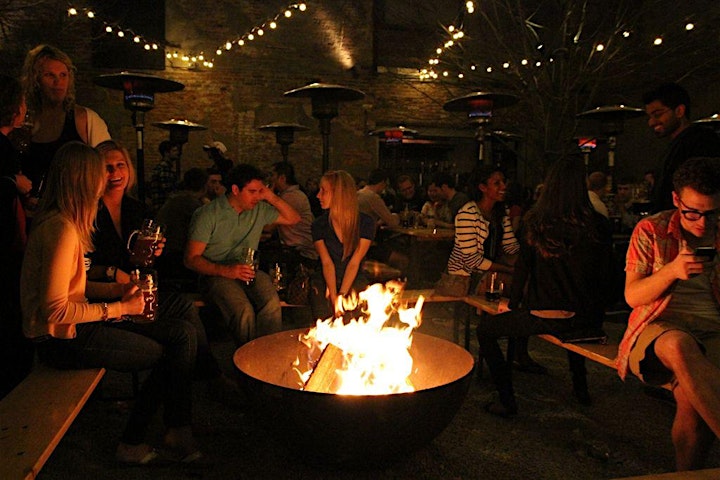 Organizer of The Klein News Innovation Camp(fire) Storytelling Edition
Technical.ly grows local technology communities by connecting organizations and people through news, events and services. We provide original editorial, expert programming and tools which improve recruitment, marketing, community cultivation and economic development. We serve technologists, entrepreneurs and people who care about technology's local impact.