Location
The Producers Club
Crown Theater
358 W 44th St
New York, NY 10036
Description
Ticket Information
---
Buy your tickets now and get the best seats in the house. The King, The Final Hours is a 10-day, limited run to engage audience feedback. There will be a Q&A with the playwright and director immediately following the play to answer any questions or provide feedback on the show.
Experience the King before it goes to Broadway. More info on: https://thefinalhours.com/
About the Play
---
The King, The Final Hours is an intimate, unfiltered and artistic interpretation of what went through Elvis Presley's mind during his final hours on earth. It's an unauthorized story on the King's life, his introduction to fame and how he coped with love.
This is the first Off-Broadway performance to explore the King's final hours on earth as he reflects on his life, failures and the women he loved most. Few people know the King was in love with two women at the same time - an innocent underage teenager and the biggest movie star of the day. In his final hours, he revisits these women and reflects on what could have been.
Viewers will also follow the King as he makes his way through historical and pivotal moments in time that shaped his private life as the most famous man in the world.
This is a love story at the root with music that will touch your soul and inspire love. Join us on this journey as we explore an intimate side of the King and how he coped with love, fame and life in his final hours on earth. Fans will also hear popular songs the King performed in his prime.
Following the show, the playwright will engage in an intimate Q&A with the audience for this limited preview run. It's a rare opportunity to discuss interpretation and meaning behind the play. The King, The Final Hours is not affiliated nor endorsed by Elvis Presley Enterprises.
About the Crown Theater
---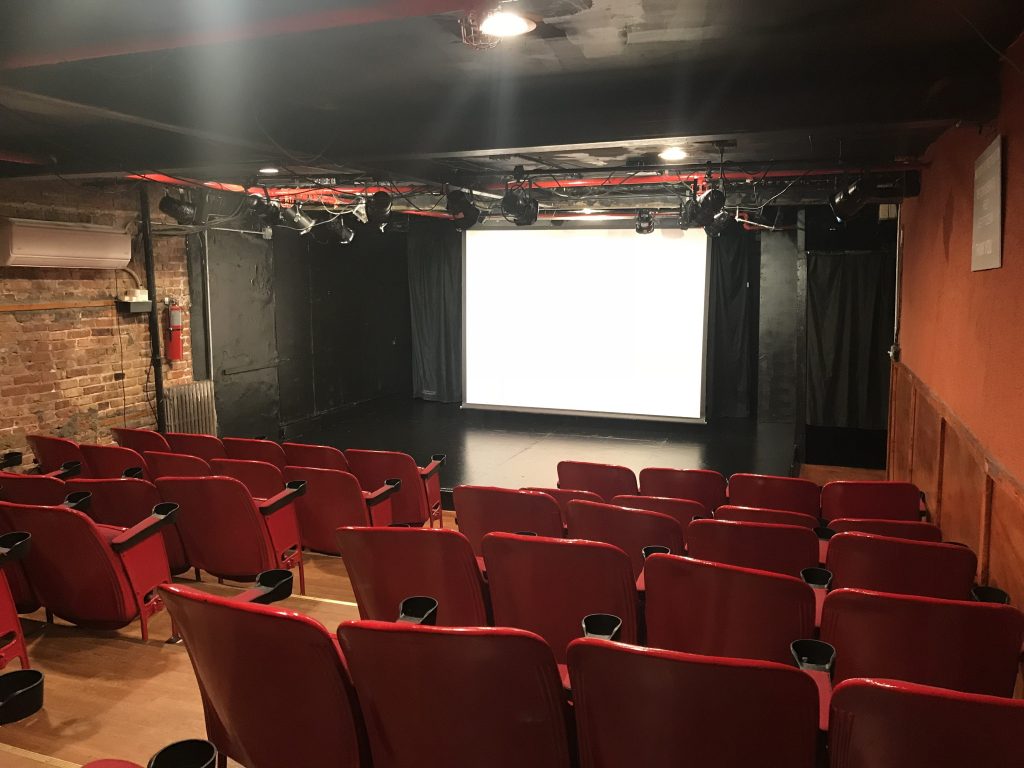 The Crown Theatre is an intimate 60-seat theater that provides every seat an authentic experience. Located inside the Producer's Club, it is walking distance to Times Square and conveniently located in the Theater District.
Seating chart: