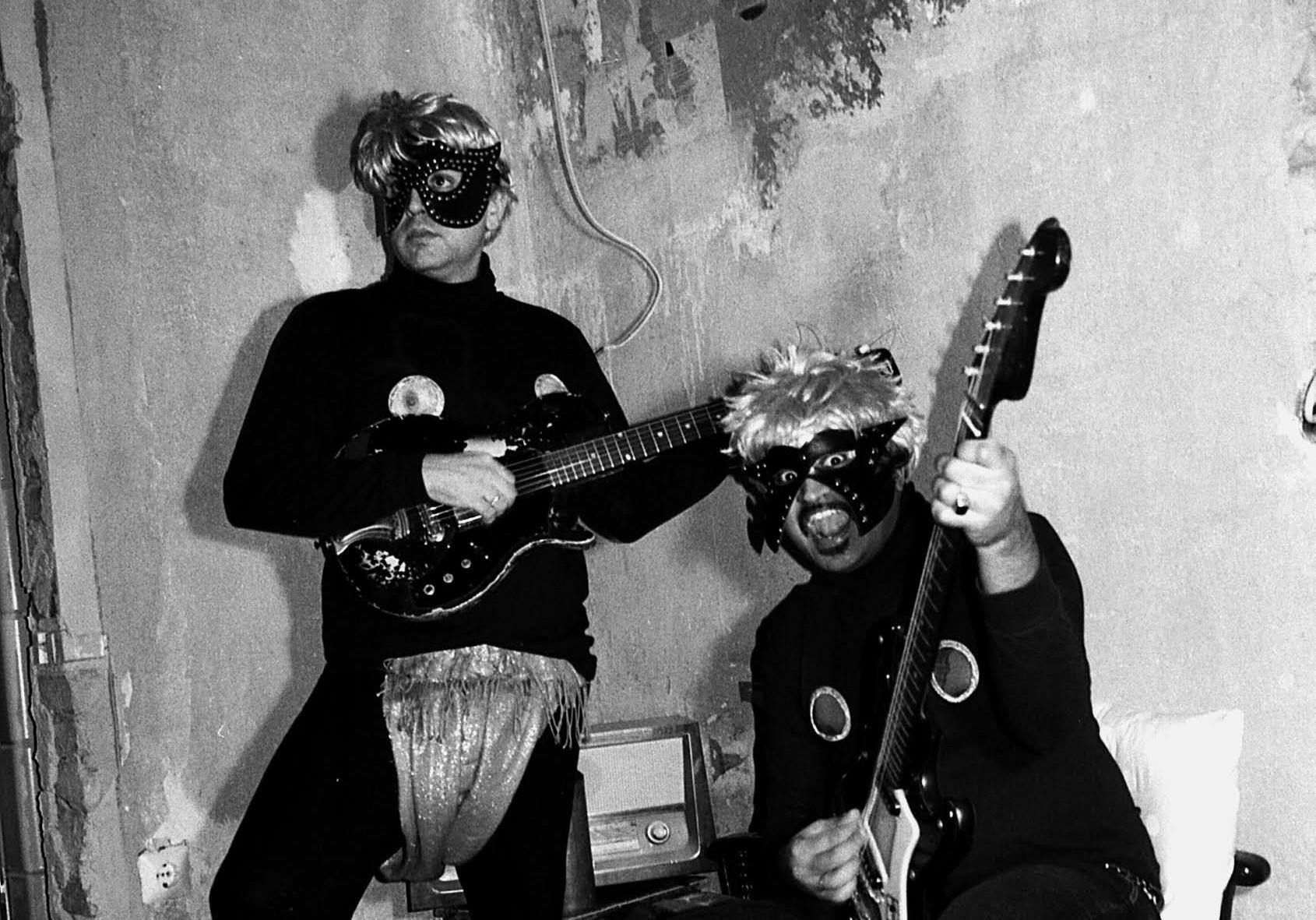 About this Event
$16 (adv.), $18 // 21+
DJ JOHNNY WALKER
-----------
THE KING KHAN & BBQ SHOW are back, this time as the 'Bad News Boys' they originally wanted to be. There are two guys in the band, both writing, performing and singing: Arish 'King' Khan: guitar, vocals. His voice is the 'snottier' one. His guitar is the 'lead' one. Mark 'BBQ' Sultan: drums, guitar, vocals. His voice is the 'smooth' one. His guitar is the 'rhythmic' one. The drums are played live with his feet. This is rock 'n roll. This is punk. This is early R&B. This is psych. This is doo-wop. This is garage. It's all this and more, without trying to be anything.
Convoluted, jangled and from the heart, ETHERS joins the bill to warm up the fervor. This new flavor of downbeat garage rock was birthed from members of local hitter bands HEAVY TIMES, OUTER MINDS, RADAR EYES and SKIP CHURCH. We're beyond gracious to welcome them back for what will undoubtedly be another electrifying performance on the books.
JOHNNY WALKER will be spinning tasty tunes and sonic delights for your listening pleasure.