About this Event
We wanted to create something that inspired deep connection to ourselves and to the world. That's why we are hosting a full day of coordinated talks and experiences that inspire, nourish, and awaken kindess.
Meet some of our KIND Panelists who will be speaking and leading conversations around Modern Motherhood, Pleasure, Healing, Conscious Media, Sustainable Fashion and Clean Beauty, and Founder Stories.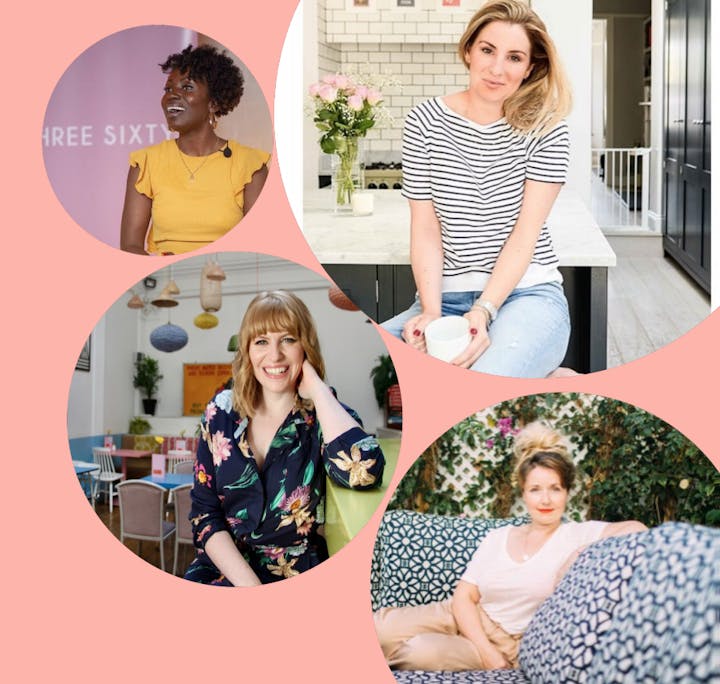 Tamu Thomas - Founder of Live Three Sixy, podcast host, and mentor
Zoe Blaskey - Founder of Motherkind, podcast host, and mentor
Sarah Powell - Founder of Celebrate Yourself, podcast host, and speaker
Gail Love Schock - Interfaith Minister and Speaker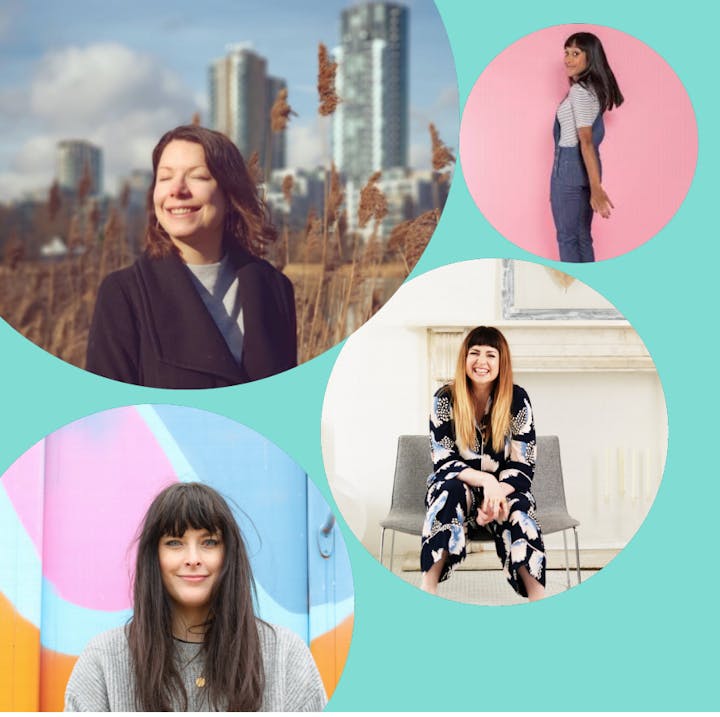 Gemma Brady - Founder of Sister Stories and Documentary Film Maker
Zeena Shah - Art Director & Stylist and Author
Anna Cascarina - Founder of Little Fleas Magazine and Fashion Stylist
Lucy Sheridan - Known as The Comparison Coach, Author, and Speaker
More speakers being announced
The Kind Festival has also invited several eco friendly, sustainable brands to be present to showcase their products and share their stories. This is full day of wellness and mindful living festival is sure to awaken ideas, develop new habits, and create new conscious connections. We invite you to spend the day with us at The Kind Festival.
Please note that no refunds will be issued after the purchase of a ticket. Thank you and feel free to send us any questions you may have.