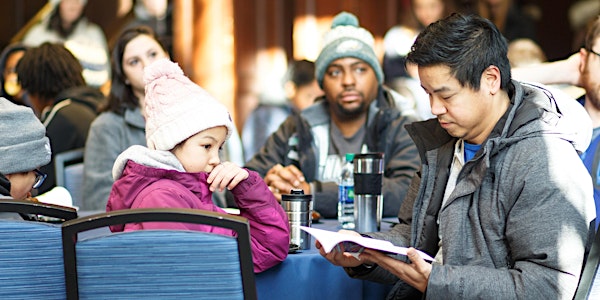 THE KICK-OFF! Dr. MLK, Jr. Day of Service (formerly The Breakfast)
This is the first event of the Dr. Martin Luther King, Jr. Symposium for Social Change. Get "charged" to participate in all events!
About this event
Join us for an uplifting opening to all Dr. Martin Luther King, Jr symposium events. Be inspired by Penn alum, Dr. Marc Lamont Hill. He is an author, activist, television personality and Professor of Media Studies and Urban Education at Temple University in Philadelphia, Pennsylvania. Be glorified as Nia-Next, Danse4Nia's youth company dances to "Glory" choreographed by A.C. Gilmore and Patricia Scott Hobbs. Be inspired by Inspiration A Capella singing group. Get your motor running with an interactive warm-up with theater teacher, Diane Leslie.