The Keys to Cash Flow Training and Property Liquidation Event

Thursday, June 1, 2017 from 6:30 PM to 9:00 PM (EDT)
Event Details
 The Keys to Cash Flow Training and
Property Liquidation Event
Charleston Real Estate Investors Association Presents for Our Montly Meeting
Located at:
Fairfield Inn & Suites North Charlesoton
Registration: 6:30PM and Meetting Starts @ 7PM
  What Do Successful Real Estate Investors Know About Putting Together Profitable Deals That You Don't?
Whether you are a beginner or a seasoned pro you probably realize the most important factor that will determine your success as a real estate investor is your ability to find great real estate investments. Today's economic future is uncertain and it's time to come together, understand what's going on, learn the new rules of investing for success, and get back on track to financial freedom and achieving your dreams - which for most of us includes helping our families while helping others and making a difference.
Have you ever wondered why those successful investors are continually finding and doing profitable deal after deal?

Did you ever ask yourself what they look for and what they think about before they ever make an offer on any property?

Have you ever thought about what makes a good deal and what is missing from the deals that you don't want?

Have you ever wondered how to buy wholesale properties while using other people's money?
If  you answered "Yes" to any of these questions, you will be glad to know that this is exactly what our guest speaker, long time real estate investor and trainer, Robert Woodruff, is going to teach to you on June 1, 2017. Robert will not only teach you the truths of real estate investing.... Robert will have "REAL" deals  available for you to view and purchase at this event. Many of the properties are from MOTIVATED SELLERS!!
We looked for people who were down to earth and didn't promise pie in the sky get rich by working 10 minutes a day in your underwear from the comfort of your own home while making $25K per minute - doing nothing! 
C'mon, we all know the types and the hype coming from these modern day guru's.  We wanted real people, just like you, with families just like yours, who have ethics and morals, and have figured out what really works through dedication and hard work.  Most importantly we wanted people who are willing to share what they know with you and help get you started at absolutely no cost – and believe me, there aren't many people willing to do that!!
First 20 RSVP are FREE!! So hurry because  after that we will be charging the normal fee for this informative two day event.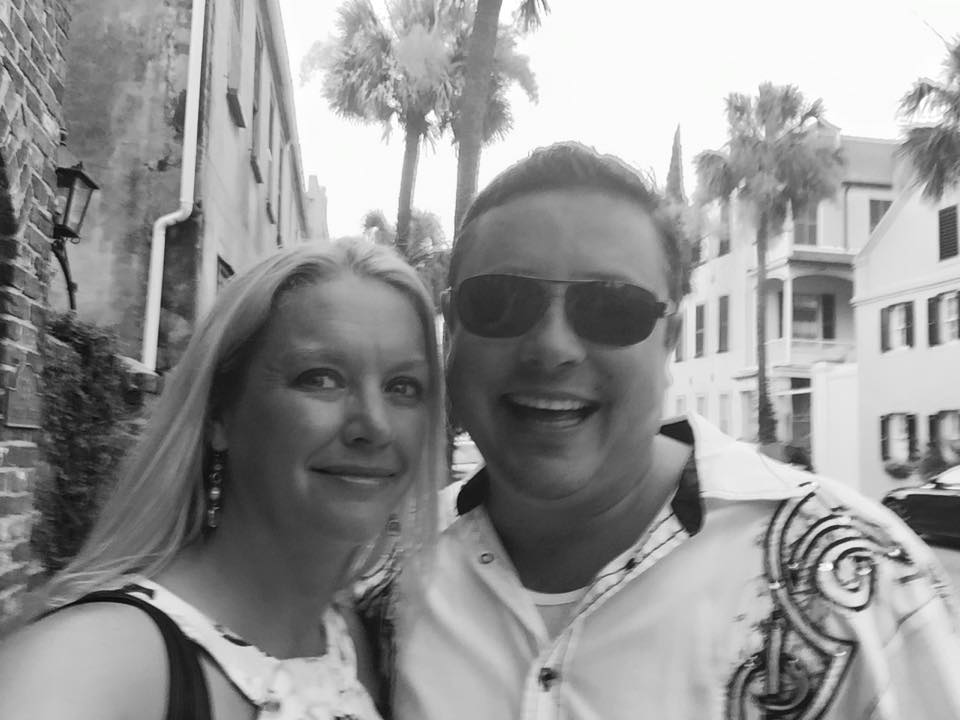 Robert Woodruff has been an entrepreneur since the age of 21 when he started his first flip property. Robert is considered one of America's top real estate educators. He has been investing, teaching and mentoring in real estate industry for over 10  years. While attending college to obtain a bachelors in Psychology, Robert realized he was never going to have feedom without investing. Robert has since continued to be actively involved in Real Estate and the cash flow industry and is now a professional investor and trainer.  He now travels the country training people to quit their job and move from employee to entrepreneur by buying and selling real estate properties and creating positive cash flow.
Robert says, "BE, DO, HAVE, be the person you want to be, do the things that person does to succed in order to  have the things you want."  
Join us this June 1, 2017 to create your passive income and get out of the "rat" race.
P.S Check out these video on Roberts success stories:
When & Where

Fairfield Inn &Suites by Marriott
4841 Tanger Outlet Blvd, North Charleston, SC
North Charleston, SC


Thursday, June 1, 2017 from 6:30 PM to 9:00 PM (EDT)
Add to my calendar
Organizer
Real Estate Investor Education, Deal Makers Forum, Coaching, Networking Learn How to Become a Successful Real Estate Investor with our online training site or at one of our 25 chapters across the United States. We specialize in helping others learn how to become financially independent with Real Estate Investing via wholesaling, rehabbing single family homes, mobile homes, and commerical investing with multifamily. NorthAmerican REIA mentors all have at minimum 20 years experience in investing. Join us to learn how you can make that next deal more profitable!