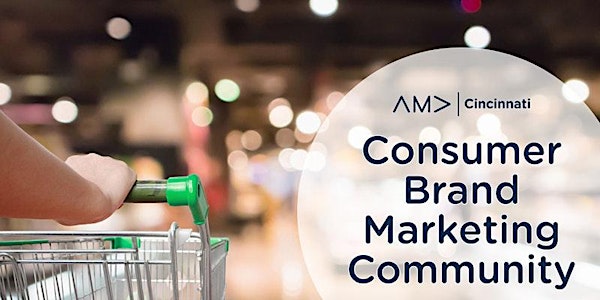 The Keys for Successful Email Marketing
Join the next Consumer Brand (B2C) Marketing Community to learn more about the keys for successful email marketing.
About this event
Topic: The Keys for Successful Email Marketing
Consumer Brand Marketing Community
They say, "The money is in the list", and it's just as true now as ever. So, how hard does your email list work for you? Lucky for you we are bringing back this top-rated AMA session on how to get the most out of your email marketing.
As marketers we need to consider all possible avenues to make sure our products, services, and message get to the right people at the right time. This presentation will cover:
• Ensuring emails are delivered
• Increasing Open Rates
• Growing the Email List
• Considering various Email Campaigns
and more!
About the Speaker
Jonathan Gaby's mission is to envision what the future could be and work toward it. A futurist, visionary, and strategist.
He is currently a freelance marketing consultant and has worked in digital marketing, social media marketing and more for well-known hospitality brands and the professional services industry. He also works occasionally on political campaigns. He is currently pursuing a Master's of Science degree in Marketing from the University of Cincinnati, Carl H. Linder College of Business and set to graduate in December of 2022. He is the master distiller (host) of the Marketing Distilled Podcast where covers marketing trends, tactics, and more and is a member of the Marketing Podcasts Network.
Event Notes:
This is a virtual event! After you register for the event, you will receive the Zoom login information via email.
All are welcome at our Consumer Brand Marketing Meeting meetings. You do not have to be an AMA member to attend.
About AMA Cincinnati's Communities
AMA Cincinnati is built on community. No matter where you are in your career or what area of marketing you specialize in, AMA brings marketers together to build relationships, solve marketplace challenges, and create invaluable networks.