The Key to Fast Growth is 'Discoverability'

Wednesday, July 20, 2011 from 12:00 PM to 1:00 PM (EDT)
Event Details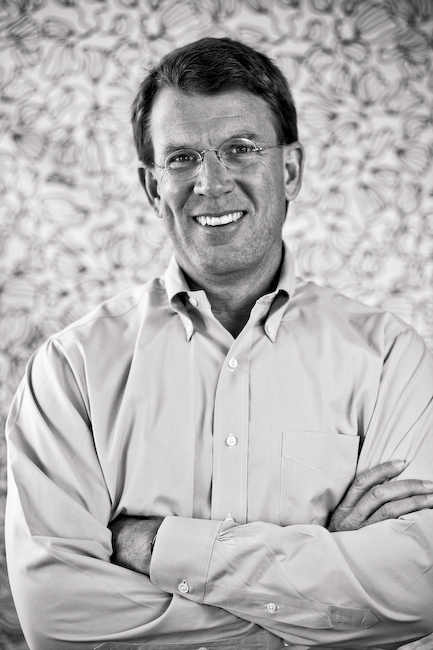 This Whale Hunters call is open to the public.You must register in order to receive the call-in phone number and participant code!
Chris Baggott Over the course of his twenty-year career, Chris Baggott has redefined what it means to be a marketer. In 2001, he set up a desk in his friend's garage and worked alongside Scott Dorsey and Peter McCormick to build ExactTarget, which has since grown to become a world-leading, multi-national email service provider. In 2007, Chris created Compendium, a business blogging platform with the software, tools, and services that enables companies to create, capture, moderate, and broadcast their message online. Two years ago, Invesp dubbed Chris one of the 25 most influential marketers in the world. In short, Mr. Baggott knows his stuff when it comes to search, social media, and email marketing. In fact, he literally wrote the book on the latter when he penned Email Marketing by the Numbers in 2006.
Chris will be speaking to The Whale Hunters' audience about entrepreneurship and how to grow small companies fast. 
Purpose:   How to Grow a Solid, Successful Company—and Grow it Fast
Talking Points:

1.       How has Chris taken two start-up companies to great success?
2.       What are the key ingredients to encourage a fast growth culture?
3.       What are the key management factors for rapid growth?
4.       What is Chris's view of the relationship between marketing and business development?
5.       What does it mean to be discoverable in order to start a relationship?
If you would like to ask specific questions of Chris, please email your questions before or during the event to info@thewhalehunters.com.

e. info@thewhalehunters.com
p. 888.355.0270
www.thewhalehunters.com
When & Where

Conference Call




Wednesday, July 20, 2011 from 12:00 PM to 1:00 PM (EDT)
Add to my calendar
Organizer
The Whale Hunters
The Whale Hunters is a strategic sales coaching company that helps businesses grow fast by making bigger sales to bigger customers.