The Keesha Pratt Band Day Declared in Houston
Description
---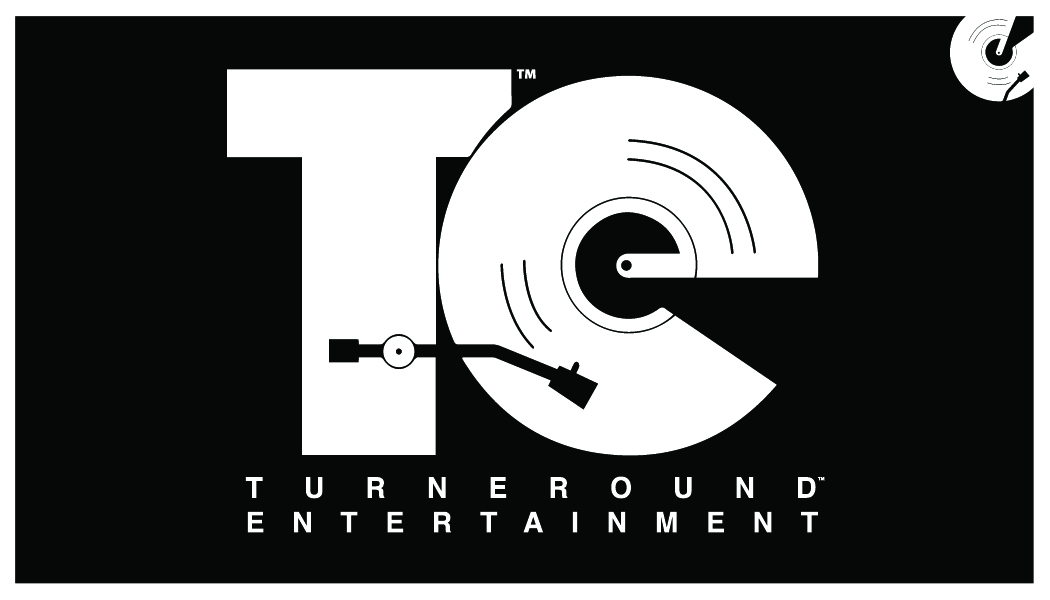 The event is open to the first 150 partiipants.
International Blues Competition (IBC) Trophy belongs to Houston.
Turneround Entertainment LLC presents Mayor Sylvester Turner accepting the IBC Trophy on behalf of the COH, which is now in Houston. The Mayor will present a proclamation to The Keeshea Pratt Band on June 15, 2018 at 5:30pm for allowing Houston to become the Blues Capital.

Current Band Members
Keeshea Pratt (Lead Vocal)
Shawn Allen (Bass Guitar/Organ)
Eugene Botts (Keyboard)
Daniel Carpenter (Saxophone)
Brent Nabors (Bass Saxophone)
Masaki Nishidate (Trumpet)
Maya Kyles (Drums)
Brian Sowell (Bass Guitar)
James Williams III (Trumpet/horn arrangement)
Band Members on the "Believe" CD
Chris "Kid" Anderson (Guitar)
Nick Fishman (Drums)
Lari Johnson & Jaylee Demby (backup singers)
Shawn Allen/Norman Whitfield (Song Writers)
---
HOUSTON, TX -- Space City is preparing to celebrate one of its prime musical ambassadors.
On Friday, June 15, 2018, the acclaimed blues, soul and R&B group The Keeshea Pratt Band will be honored with the designation of Keeshea Pratt Band Day in Houston. The event will be held at La Mansion en Lindale Park, 5006 Fulton St., Houston, TX 77009 from 5-7 p.m. that day, at an event highlighted by a special presentation at 5:30 p.m. by Houston Mayor Sylvester Turner. Other elected officials and guests will also participate.
Mayor Turner will be celebrating The Keeshea Pratt Band's first-place win at the global-in-scope
34th Annual International Blues Challenge, which took place this January in Memphis, Tennessee. Pratt and the rest of her eight-piece band (pictured above) competed among hundreds of other bands and solo/duo performers at The Blues Foundation's annual gathering of blues acts, beating out groups across the United States and from around the world to earn top honors in the event's fiercely competitive Band Division. With their win, the group returned the IBC trophy to Houston, a city that has boasted many influential figures in blues music over the genre's long history.
In May, The Keeshea Pratt Band released a new album, "Believe," that is already earning praise from critics and listeners alike. The group, led by dynamic frontwoman Keeshea Pratt, has just launched a U.S. tour that will find them crisscrossing the nation from Buffalo, New York to Las Vegas, Nevada.
Special Thanks to the The Keeshea Pratt Band, Mayor Sylvester Turner (COH), The Blues Foundation, Houston Blues Society, La Mansion en Lindale Park, Frank Roszak Promotions (Frank Roszak Publist), Muzik 4 You Entertainment (Kimberly Horton Booking Agent), BMB Publicity (Sabrina Lott Local PR) & Cafe Rian (Caterer)