The Julius Hill Congestive Heart Failure Foundation, Inc. Fundraiser
About this Event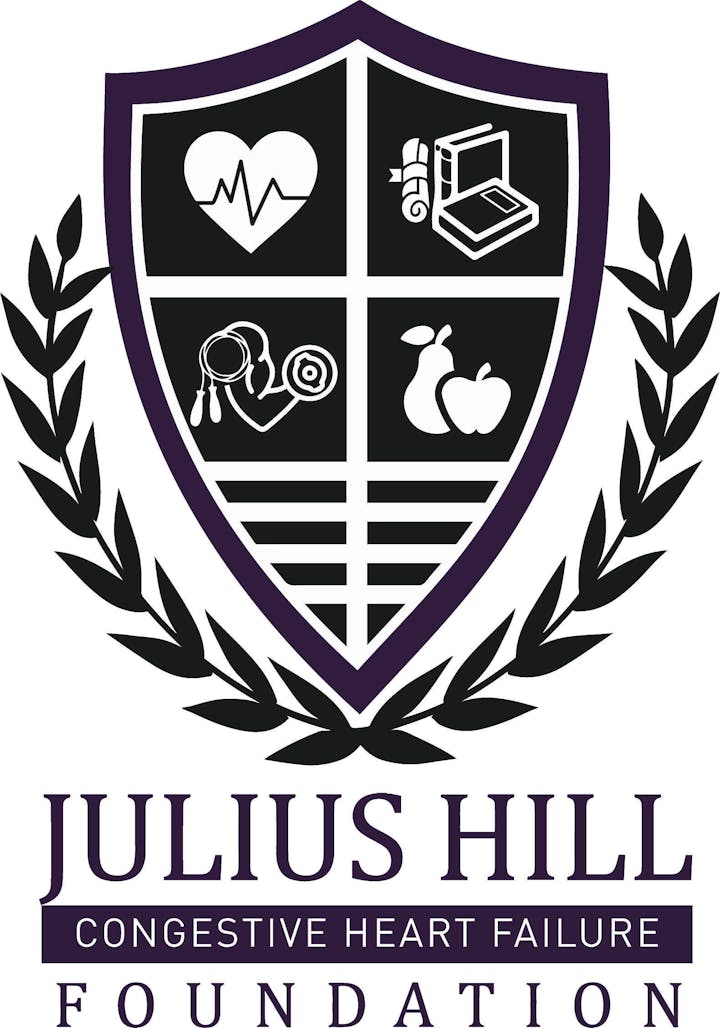 Julius Hill's granddaughter Ashley Eaves founded the The Julius Hill Congestive Heart Failure Foundation, Inc. (JHCHFF). This foundation will educate the community on the harmful effects of bad eating habits, maintaining phenomenal heart health, and provide information on how to maintain a healthy lifestyle. The core of the CHF foundation is to sustain and maintain life longevity through fitness and nutritional values.
This event will be held on Friday, April 26th from 6pm-9pm at the ArtHouse Social Kitchen located at 411 East 5th Avenue in Gary, In 46402.
Dr. Janet Seabrook is our keynote speaker. She will provide detailed information on CHF prevention and sustaining heart health. We will also hear from Shannon Smith, who will be speaking on proper diet and nutrition. This event will highlight the importance of maintaining a healthy lifestyle and prevention of Congestive Heart Failure (CHF).
The event will feature small business vendors along with dinner prepared by Chef Tasha. Dinner will be served promptly at 6:30 p.m.
People are encouraged to come get educated on this major health concern and to network with others within the community.
All proceeds raised will go towards the Julius Hill Congestive Heart Failure Foundation to provide free future community events within the city of Gary, and for heart health education programs for our local community schools. The Foundation would also like to provide scholarships to high school graduating seniors who are planning to go off to college and major in cardiology/medicine.