Event Information
Location
Swannanoa Valley Friends Meeting, Black Mountain (near Asheville)
137 Center Avenue
Black Mountain, NC
Refund policy
Refunds up to 30 days before event
Description
The focus of this weekend healing retreat is on helping you thrive in a world that offers many reasons to grieve, and helping you develop the capacity to be a nurturing presence for others who need to grieve.
Let go of what does not serve you in a beautiful, supported, setting.
Limited to 30 people.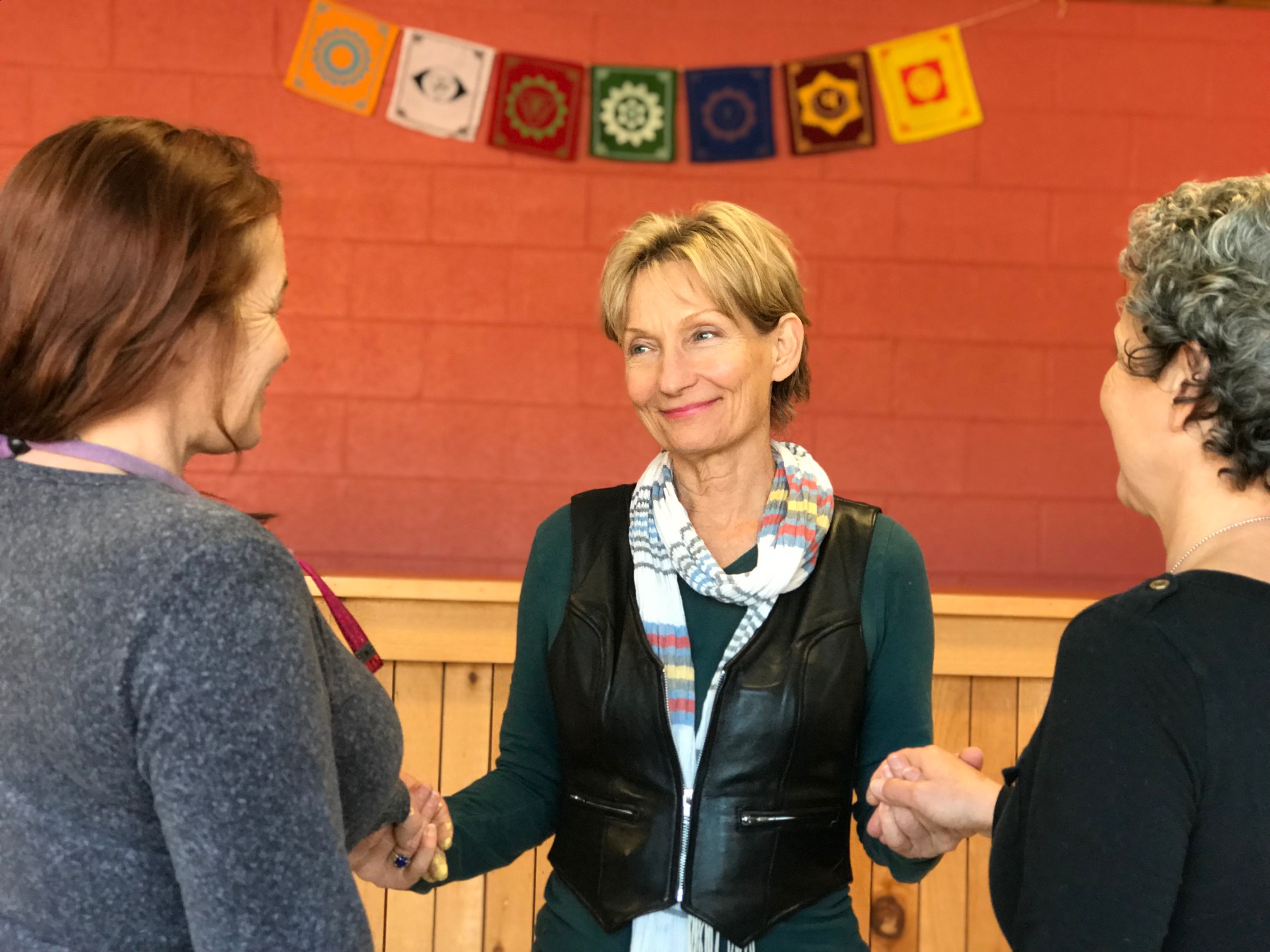 Grief Dula Sheridan Hill will lead chanting to soothe us and inspire vocal release of grief. Sheridan's career as a biographer centers around the transformative power of releasing story.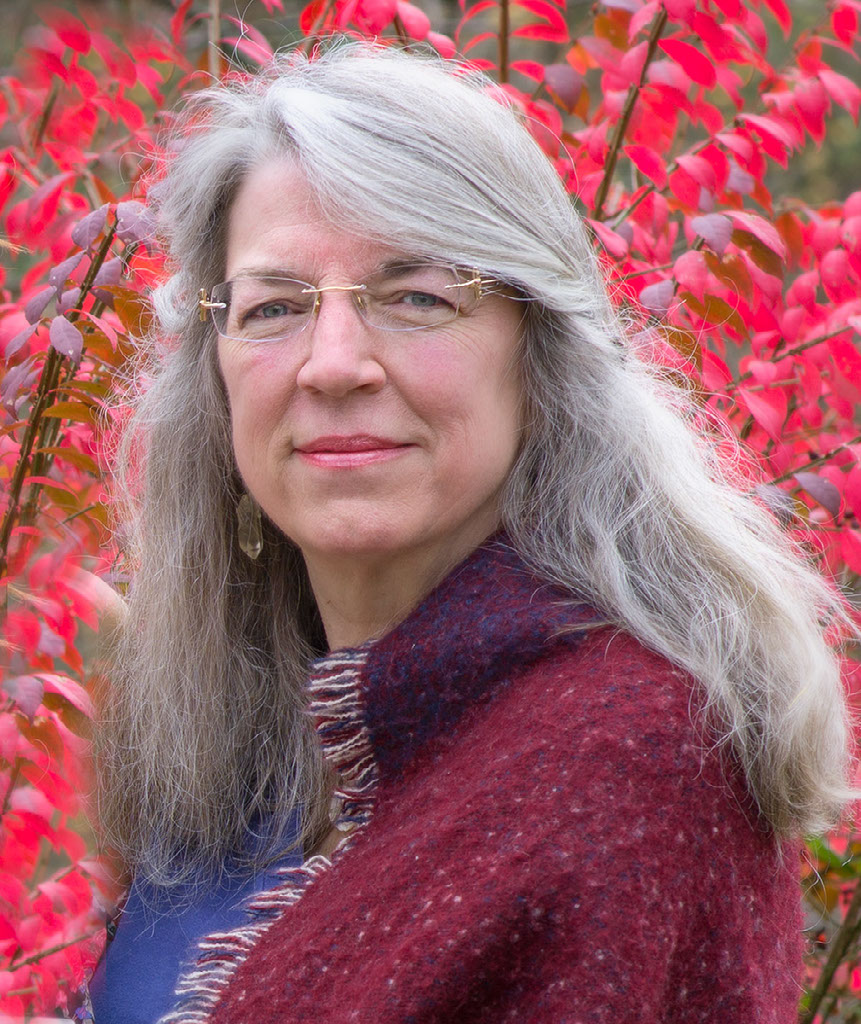 Sound healer Kim Hughes will sing and play chrystal bowls as we relax and enter our subtle emotional bodies.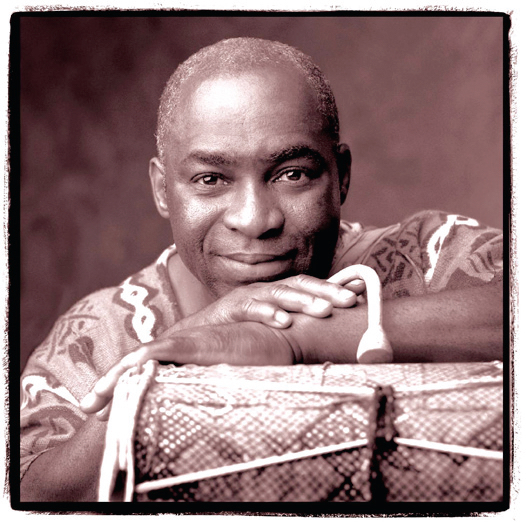 Communal Ritual led by African healer Onye Onyemaechi. Onye's life purpose is to bring healing to groups and individuals through grace-filled ritual and drumming. He travels worldwide to elevate consciousness and promote deeper understandings.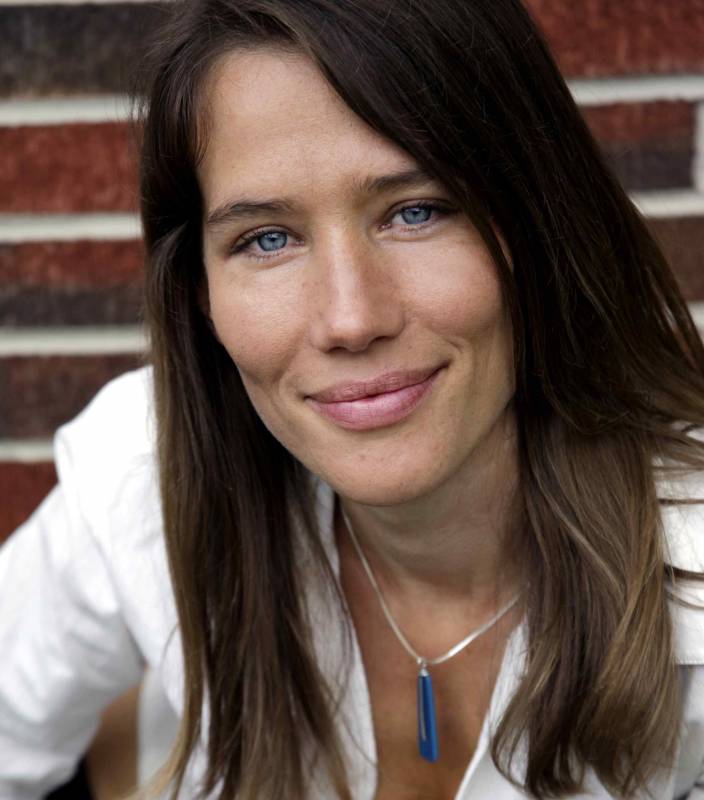 Our grief shepherd is Julia Considine, MPH. Julia blends 20 years of cross-cultural healing modalities with formal training in health and healing.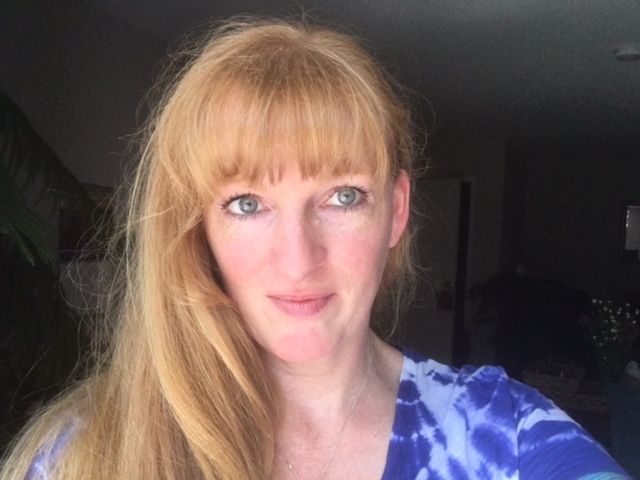 The lovely, Irish, Catherine Rich will offer, during our ceremonial grief ritual, a 15-minute therapeutic reflexology session for each participant.
Walking barefoot by or in the Swannanoa River for grounding and healing (the Friends meeting house sits at the confluence of the Flat Creek and the Swannanoa River)
Grief is a portal
We don't ask to go there, usually are dragged there, but if you find yourself at the threshold of grief, or in close proximity to others who are grieving, you do have choices to make. They are:
how you tell the story of what happened,
who you think you are now because of what happened,
how you choose to heal.
We are going to work with these aspects by spending a minimal amount of time on the grief story and maximum time on releasing the sludge of suffering and bringing in new energies you need to transform grief and invite soul forces that will sustain you. Grief work does not have to involve suffering. All of the forces of love and beauty accompany true grieving, if we will only recognize them, attend to them, and let them lead.
You will be supported in releasing grief from the body in a ritual ceremony with drumming and simple chants. Chant and drum are spiritual technologies that build community, support the ability to access and express grief, and invite joy. A specific use of sound and movement will help you gently let go of grief that is bottled up in your tissues, in your unconscious. Many people find that this experience helps them connect with a more authentic and jubilant sense of self.
GENERAL OUTLINE: Friday night we create community and bond. Saturday we "go down deep" into releasing what no longer serves us in a community ritual led by Onye Onyemaechi, have a wonderful meal together at day's end, and reconnect around the fire circle Saturday night. Sunday morning is for integrating and preparing to go out into the world with our new sense of self.
LOCATION: Friday and Saturday of this healing weekend will be held at the Swannanoa Valley Friends Meeting house in Black Mountain, a few miles east of Asheville. The peaceful property is set back, privately, and stands at the fork of the Swannanoa River and the Flat Creek. Sunday morning's session will be held at Harmony Hill, a private residence a few miles away in Black Mountain.
FOOD: Included with the price of your ticket are three vegetarian meals and snacks on Saturday, and a light continental breakfast Sunday morning at Harmony Hill.
LODGING OPTIONS:
SVFM, limit 5 - Five people may bring sleeping bags and sleep in the Swannanoa Friends meetinghouse for free, however you must be completely cleared out Sunday at precisely 8 AM when they come in to set up for their Sunday service, and we relocate to Harmony Hill in Black Mountain for our morning final session. Contact the registrar for information. THREE SPACES are LEFT today.
Others, we recommend you use local Airbnb places for lodging, or try the lovely Monte Vista hotel in Black Mountain.

For more details and background on the facilitators for this event, please go to Grief Circle Events.

Date and time
Location
Swannanoa Valley Friends Meeting, Black Mountain (near Asheville)
137 Center Avenue
Black Mountain, NC
Refund policy
Refunds up to 30 days before event