The Joy of Making Money In Your Coaching Business

Thursday, January 18, 2018 from 1:00 PM to 2:30 PM (EST)
Event Details
Title:                     The Joy of Making Money In Your Coaching Business 
Date:                  Thursday, January 18, 2018
Time:                   1:00pm- 2:30pm
Place:                 Webinar
Presenter:         Christine Walsh
CCEUs:               Pending
Make your coaching business a money magnet with more consistency, clarity, and confidence using Christine's Five Elements of Financial Freedom: Awareness, Acceptance, Alignment, Abundance, and Action. How could your business grow if you created a relationship with money that supports you not drains you? This workshop will give you the fundamental tools through these 5 elements to experience free-flowing abundance and have a more powerful relationship with money when you work from Aligned Action.
In this fun, interactive presentation you will learn: 
Learn the biggest 3 myths of making money as a small business owner and how to get beyond them. Element: Awareness, Acceptance.

New perspectives around your relationship with money and how to translate that to revenue with more ease and flow. Element: Alignment, Abundance.

Unlock the keys to taking aligned action in your business every month. Element: Action.
About our Presenter: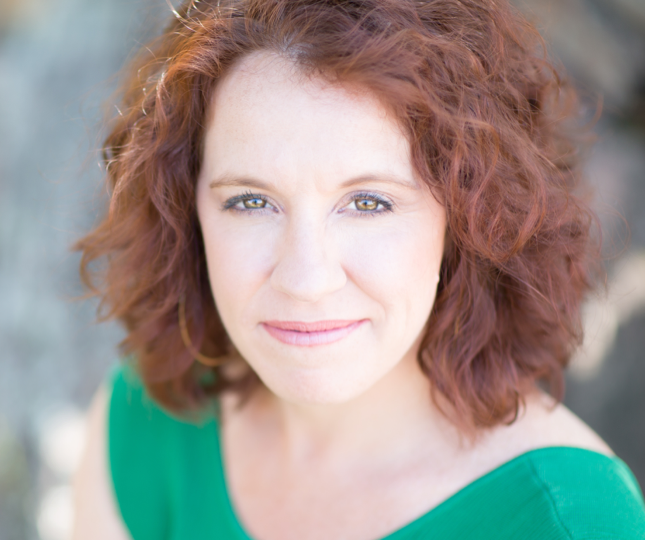 Chris Walsh helps clients master the inner game of money.  As Chris will tell you, the strength of your inner game is fundamental to winning the outer game of money in business and life.  She partners with self-aware women & men to help them see their inherent power around money, challenge their fears and create genuine wealth. After 20-years in Finance, Chris left Wall Street, moved to a ski town and explored her passions.  She created many successful small businesses, yet as time passed, found herself ignoring her own finances. Today, Chris is a coach, speaker, and workshop facilitator, who inspires people and organizations across the U.S.  Her program, The 5 Elements of Financial Freedom, empowers clients to thrive in the game of money. Mastering her inner money game gave Chris the power to create the business and personal life she wants. Chris holds a BS in Finance, completed IPEC's coach training, and holds an ELI-MP, CPC, and ICF ACC credentials.  For more info visit chriswalshcoaching.com.
Registration Fee:
ICF Member: $20
Guest: $30