Description
Super excited to bring together three amazing practitioners so we can delver deeper into your health during this amazing time of becoming a mother. There are so many questions out there and so many different things you can be doing. So we have bought together three different healing practitioners so you can hear more about their experiences with working with clients during this time in your life.
If you are wanting to get pregnant within the next 5 years, already pregnant or just had birth, this evening is for you.
Our three speakers are
- Frances Lamb
- Tracyann Lek
- Jennifer Dutton
Frances Lamb
Frances Lamb is New Zealand's ONLY Certified Havening Techniques® Trainer. This is a psycho-sensory technique. backed by neuroscience. that helps you rewire your response to traumatic or stressful events so that they can be viewed from a safer distance – a haven. It is also a safe way to change behaviours, embed new beliefs, and release stress and anxiety.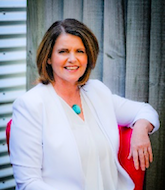 In the session Frances will share with you the basic technique and several ways that you can use it to release unhelpful responses such as stress and anxiety from your body, and also how to use the technique to build your resilience.
Tracyann Lek: Acupuncturist
Tracyann Lek has been working in health care for more than 35 years. She has been a Registered Acupuncturist for over 20 years, building on her extensive experience as a Registered Nurse to consult and treat a wide variety of conditions.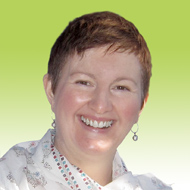 Tracyann's treatments are holistic, gentle and nurturing, combined with the tranquil environment of the Tonic Room to assist you to achieve balanced health.
Jennifer Dutton: Pelvic Floor Physio Jennifer qualified as a physiotherapist from the University of Nottingham (UK) in 2005 with first class honours. She has practiced in New Zealand since 2008.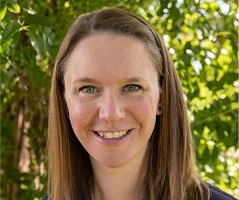 Jennifer works as a pelvic health physiotherapist and has a broad base of experience in postural and biomechanical analysis, musculoskeletal conditions and chronic pain.