The Journey of Life

Weekly Event - Every Friday: 6:00 PM (BST)
Event Details
THE COURSE CONTENT
Attending this seminar will give you the answers to the some of the questions that weigh heavily on your mind as a new Muslim such as:
What is the purpose of this life?
Where did we come from? And why are we here?
Is life just about work, family and then it ends...?
What is expected from me in this life?
Which direction should I take? How do I want to live my life?
Is there a Creator? What is my Creator expecting from me?
How can I truly please my Creator?
What is the roadmap to success in life?
What are the benefits of Islam in my life?
I want to please him but ...
Who is my declared enemy in this life?
What to do in times of difficulties?
But I feel so depressed about life...
What will happen when I die? Is this the end?
COURSE MATERIALS
All the materials you will require for the course will be prepared in advance and given at the first session.
Each binder will contain the course notes for each session as wells as supporting reference materials.
We will encourage you to take notes directly into your binder as this will become your personal reference guide during the course and beyond.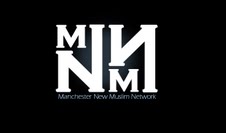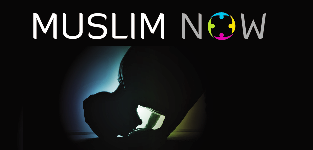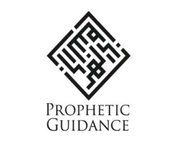 Where

Islah Centre
61-63 Ladybarn Lane
Fallowfield
M14 6YL Manchester
United Kingdom


Weekly Event - Every Friday: 6:00 PM (BST)
Add to my calendar
Organizer
Manchester New Muslim Network
The "Manchester New Muslim Network" formely the "Muslim Revert Network" has been established since 2006 and serves to assist any new or newly practising Muslims in both social and educational aspects of their lives in order for them to feel at ease with their new way of life.

We are an independent group, but work in close association with the Manchester based community organisation "Prophetic Guidance" and the new Muslim support arm of "iERA" known as "Muslim Now"

We do not affiliate ourselves to any political organisation.

Our objective is soley to assist Muslims in their way of life

We often work with community centres and Mosques around the Greater Manchester area to hold workshops, courses and talks.