Mindfulness, Tibetan Bowls, Music and Immersive Art. Experience a transformational journey with Michael and Jahna, and DJ SELEKTRA!
About this event
Wisdome LA and Vortex Immersion Media Presents:
The Journey: Live!
What happens when you immerse yourself in the synergistic power of ancient Tibetan singing bowls, ethereal voice, mindfulness and beautiful 360 visuals?
The Journey: Live! integrates visual immersive storytelling, ancient musical tones, binaural beats and frequency soundwaves to bring you into states of awe, elation, mindfulness and positive self-awareness.
Vocalist and certified mindfulness practitioner, Jahna Perricone, and master Tibetan singing bowl artist Michael Perricone will be your guides as you take the journey through enchanting and transformative music and awe-inspiring fulldome visuals followed by a sacred downtempo DJ & VJ set by artist Brianna Amore (aka DJ SELEKTRA).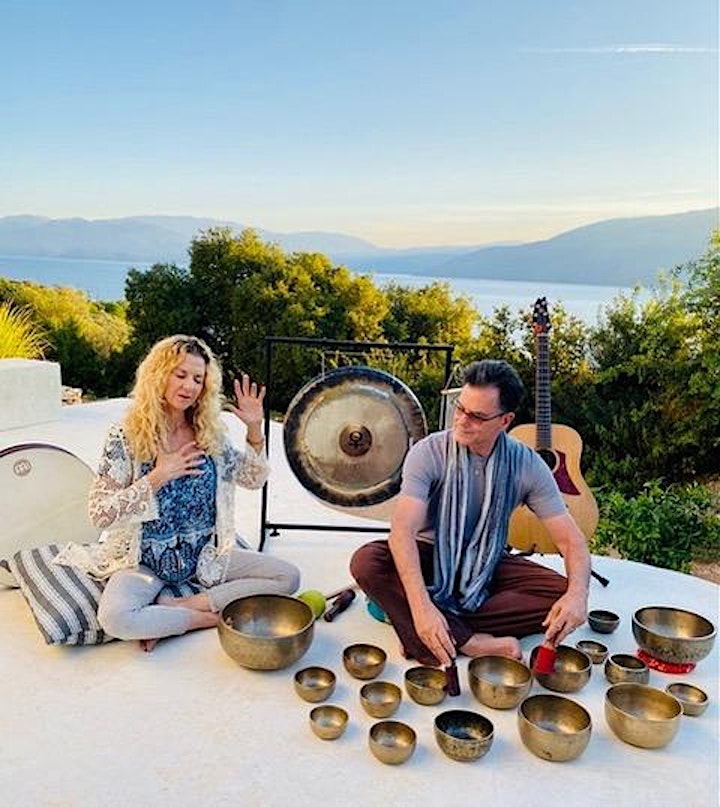 Travel on a metaphoric journey from formlessness to form and back again as you enjoy the LA premiere of The Journey fulldome film in the giant Wisdome!
The Journey continues into Flow States, a deep downtempo audio and visual fulldome set by artist and DJ, SELEKTRA (Brianna Amore).
For maximum comfort wear comfortable clothes and bring your own blanket, pillow and/or yoga mat.
Book tickets in advance as these evenings have limited seating!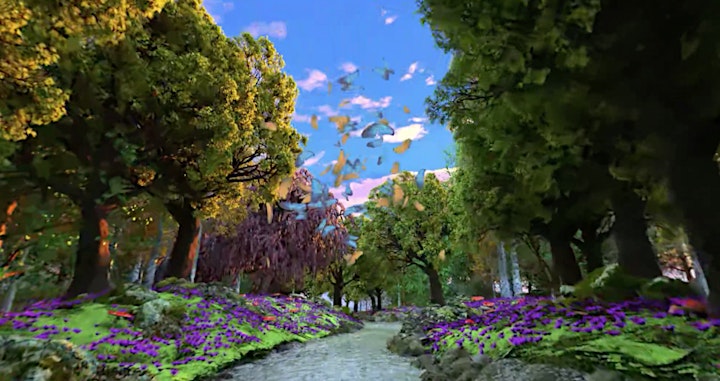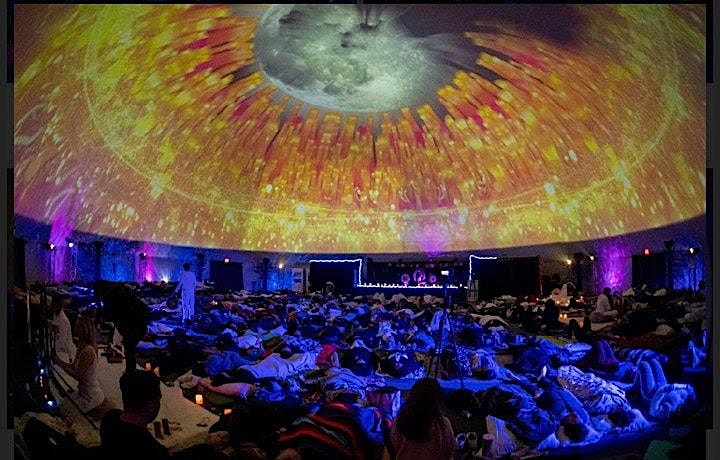 BONUS! TO CELEBRATE OUR RE-OPENING, ATTENDEES GET A FREE PASS TO THE MYSTIC UNIVERSE EXHIBITION - A $50 VALUE!
Truly Incredible!... Mystic Universe Exhibition features 3 incredible artist, 5 immersive films, augmented reality effects and spectacular art! It's our humble way of saying 'thank you' for supporting Wisdome, and 'we look forward to seeing you soon.'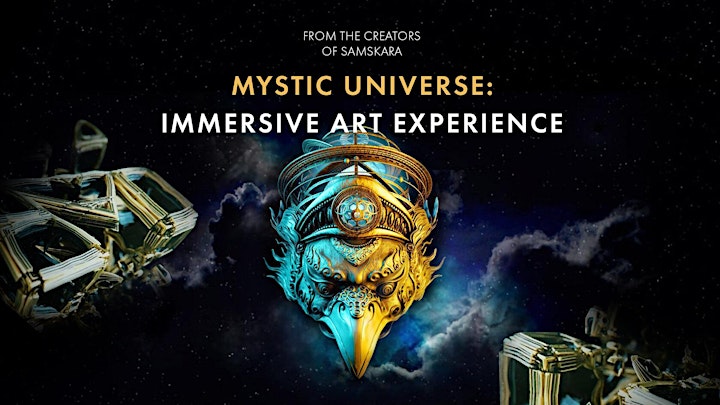 EVENT SCHEDULE:
6:00 pm: Park doors open for Mystic Universe Exhibition
7:00 pm - 8:00 pm: Transformational Soundbath by Michael and Jahna and immersive film "THE JOURNEY"
8:00 pm -10:00 pm: DJ/VJ Set by SELEKTRA (Brianna Amore)
Michael Solo: Ambient Visuals by DJ SELEKTRA (Brianna Amore)
THIS EVENT INCLUDES:
Mystic Universe Interactive Exhibition
Food & Beverage Vendors
Immersive fulldome film experience,
Multiple photo & selfie zones
* Masks are required to enter
** VIP tickets are on super comfy couches you lay on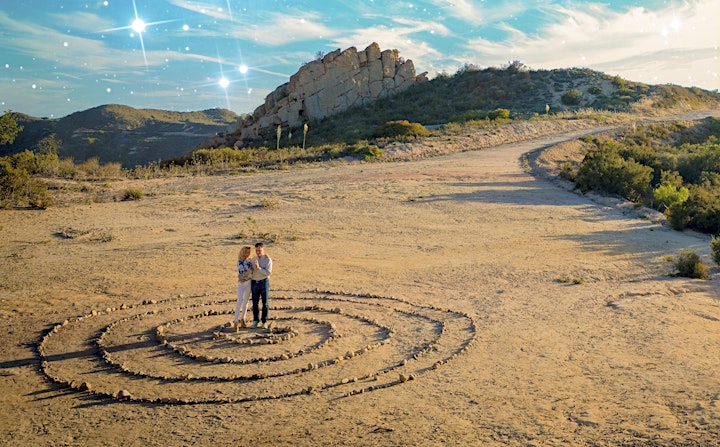 Organizer of The Journey: Live! An Immersive Musical Adventure of Light & Enchantment