Description
The Journey and the Guide: A Practical Course in Enlightenment
How do we make the most of life? This course is for anyone who wants their life to be a journey.
With humor and profundity, mixing poetry and myth with down-to earth instruction, Maitreyabandhu — a well-known Buddhist teacher and a prize-winning poet — describes what it means to set out on the Buddha's journey and how you can follow it, day by day and week by week.
This 8-week online course leads participants step by step along the Buddhist path from mindfulness and emotional strength to receptivity, spiritual death and rebirth. On the course we will be learning how to put spiritual life into practice here and now. Participants will be offered a discounted copy of Maitreyabandhu's new book "The Journey and the Guide."
Course Benefits
As a result of participating in this course, you will:
Develop a clear understanding of what the Buddhist path consists of, starting from where we are and leading to Enlightenment.
Gain an experiential insight into how the journey starts with our own mind
Learn how to train the mind to be healthy and calm
See the deeper truth of ordinary things — the truth of the old man on the escalator, the friend in hospital, the coffin we carry to the graveside.
Practice applying the teachings of the Buddha to daily life - including work, relationships, friendship and leisure.
Receive weekly guidance in meditation
Explore daily mindfulness practices as well as guidance in cultivating generosity, gratitude, honesty and receptivity.
Be introduced to a weekly poem along an exploration of its spiritual significance.
Course Format
Daily emails with guidance from the Buddhist tradition.
A weekly meditation to help make the teachings experiential
Mindfulness exercises to help you integrate practice more deeply into your daily life
An online community where you can share your experiences, ask questions, and receive support and encouragement
About the Teacher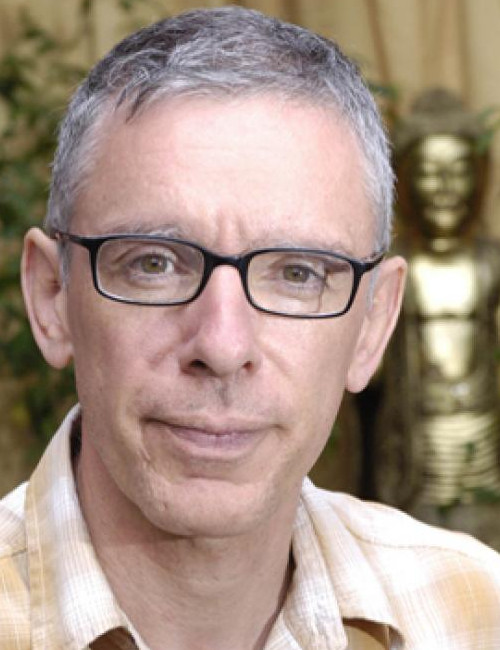 Maitreyabandhu is a prize-winning poet and an outstanding teaching of meditation and Buddhism. He was ordained into the Triratna Buddhist Order in 1990. Since then he has lived and worked at the London Buddhist Center, teaching Buddhism and meditation. Besides The Journey and the Guide he has written two books on Buddhism, Thicker than Blood: Friendship on the Buddhist Path (2001) and Life with Full Attention: a Practical Course in Mindfulness (2009), both with Windhorse Publications. In 2010 he founded Poetry East, a poetry venue exploring the relationship between spiritual life and poetry, and attracting many of Britain's foremost poets, including Jo Shapcott, David Constantine, Don Paterson and Sean O'Brien.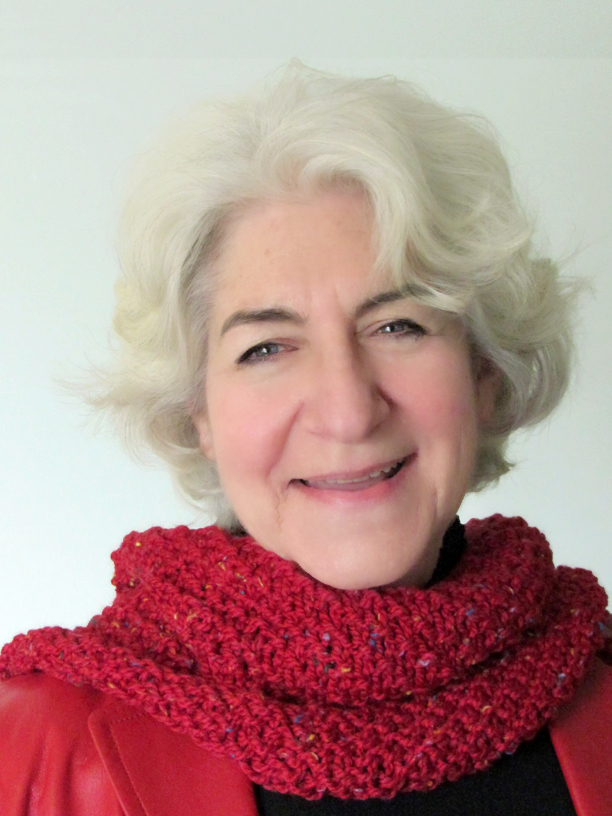 Saddhamala (Nancy Nicolazzo) will assist Maitreyabandhu. Saddhamala is a Mindfulness Coach and Hospice Volunteer Coordinator. For the past five years she has taught meditation and Principles of Buddhism at the Goffstown Prison for Women in NH. She loves to kayak and gaze at the sky from her hammock by her cottage pond.
Scholarships are available
A limited number of scholarships are available for those who would like to participate but are unable to make a donation. If you would like to take advantage of one of these scholarships, please write to us: mark@wildmind.org.
Questions, comments, problems?
Email mark@wildmind.org