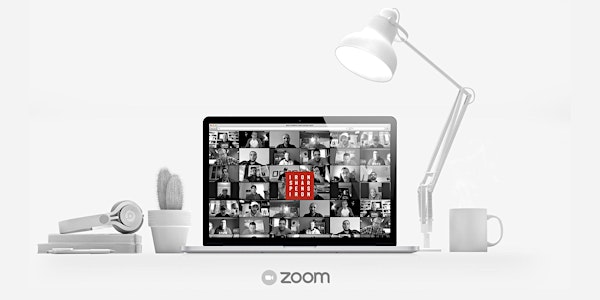 The ISI Life™ - Stay Sharp Saturday (October 2022)
The ISI Online event is an hour of discussion and encouragement in the areas of Faith, Family, Faculty, Finance and Fitness. Please join us!
About this event
The ISI Life is formed around Proverbs 27:17, "As iron sharpens iron – so one man sharpens another." We exist to help equip others to achieve excellence within the 5 disciplines of faith, family, faculty, finance, fitness.
We are calling all men who:
Desire to improve themselves and others, place a high value on personal growth, are married, engaged, or likely to be, are open to or pursuing Christian faith, pursuing continuous improvement, are influential, and are driven.