Event Information
Location
Texas Ale Project
1001 N Riverfront Blvd
Dallas, TX 75207
Description
Our demo day is here! Thanks to our friends at Texas Ale Project, we'll be hosting our Demo Day over at their space and showcasing our newly graduated students, as well as saying our farewells to the community before we close our doors on October 13th.

Join us and witness the culmination of 12 weeks of intensive training at The Iron Yard. Both our Back End Engineering (C# & .Net or Java) and Front-End Engineering (HTML, CSS & JavaScript, React) classes are excited to demo their final projects to you, the Dallas tech community.
Demo Day will kickoff with a brief overview of The Iron Yard and our program & curriculum. Then, students will give first-hand demonstrations of their projects in front of the audience in attendance. Following formal demos, attendees will be able to talk 1-on-1 with our developers, engaging them in conversation and asking questions about their projects. This event is designed for people to be able to come at go at their convenience during the time block from 5-8pm, but formal demos will take place at the beginning of this event during the first hour or so. So if you can drop by before you head home for the day, or want to come by after work, we're glad to have you stop by!
Looking to hire? This is the perfect place to see our graduates in action! If you're not able to make it, you can reach out to Campus Director Caitlin Studley for copies of resumes of available grads.

Enjoy some food and drinks on us while chatting with our graduates, instructors and staff!
Thanks for joining us, we can't wait to see you there!
We'd like to thank our other sponsors, including:
Lifeblue, who has served on The Iron Yard's Advisory Board since its inception. Lifeblue has not only hired TIY grads, but has given guest lectures to students and helped with mock interviews during the job search phase.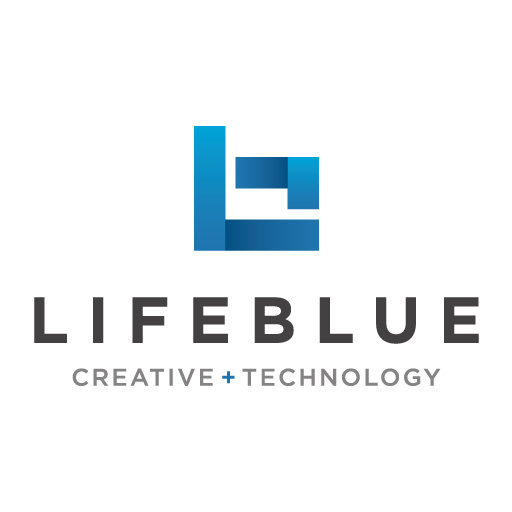 and WeWork, who has coworking locations downtown at Thanksgiving Tower and Uptown on McKinney Ave. (and others around the Metroplex!). You can check out their plans & pricing here.

Date and Time
Location
Texas Ale Project
1001 N Riverfront Blvd
Dallas, TX 75207