Description
---
This annual invitation-only gathering is all about getting top leaders, from some of the most successful firms across the state, learning, sharing and working together to create some new and valuable connections. And…it's exclusively for CEOs, Presidents and Business Owners.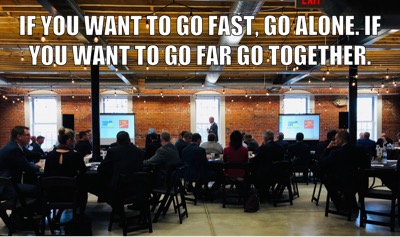 Our focus this year is on growing ourselves as leaders to ensure our business never outruns us. You'll get to hear from a noted author and thought-leader, meet and work alongside with 75 other CEOs, get an economic outlook, enjoy a social hour and more.
To learn more visit theiowaceosummit.com
---
Event Agenda:
8:30a – Arrival, Check In & Networking
9:00a – Opening & Keynote Session
11:45a – Lunch
12:30p – Roundtable Discussion & Application Session
2:00p - Economic Outlook
3:00p – Social Hour
4:00p – Adjourn

---
Keynote Speaker:
Dr. John Hillen - Author of What Happens Now? Reinvent yourself as a leader before your business outruns you.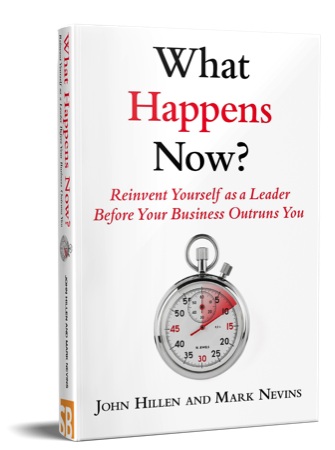 Hillen is a leadership and strategy professor in the School of Business at George Mason University, a consultant, and a director for many companies. His views on leadership draw from his experiences as a CEO of public and private companies, a board chair and director, a US Assistant Secretary of State under President George W. Bush, and a former US Army officer and decorated combat leader.
---
The Iowa CEO Summit is presented by:

Along with these great sponsors: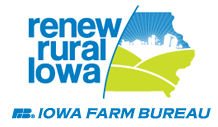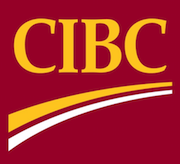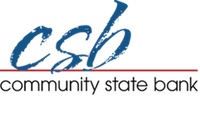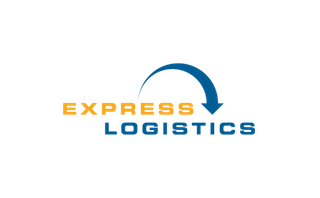 Please contact one of our sponsors to request an invitation.