Description
Broadway Advocacy Coalition in partnership with Columbia Law School presents:


The Invitation: Monthly Series
BAC, in partnership with Columbia Law School, is building a monthly series to promote civic education, community outreach, self care and liberation, social equality in our neighborhoods and the importance of unity in the pursuit of immediate social change. This series will blend song, dance, spoken word, personal reflection, and poetry with dialogue that draws on history, advocacy, policy and research to build new possibilities for fundamental change.
Part II: American Hangover
Donald Trump is our next President. Many of us sat there on the evening of November 8th in disbelief. The morning after we learned that Approximately 59% of our Country decided that Donald Trump was the better candidate. It has become extremely clear that there is a deep divide of beliefs and ethics in the United States. Let's talk about why that is and the historical context that supports this division. This election has changed the way we talk to each other. What tools do we need to feel equipped to have conversations with someone whom you fundamentally disagree with? There's a lot at stake with this new administration and apart of what we feel is fear and uncertainty. Whats going to happen with gun laws, immigration, gay marriage, education and crime and safety? The American Hangover will use artistic collaborations between dialogue, panel discussions and performance to educate and empower the public to continue creating the world we imagine in spite of the disappointment of this election. Let's gather on December 4th to listen, participate and revitalize the movement of radical empathy and equality.
Doors open at 6:30pm
Please bring photo ID
***Seats are available on a first-come,first-served basis and as space allows. Pre-registration does not guarantee you a seat or access to this event. Also, this event will be live-streamed, and there will be photographers and videographers present. By entering the venue, you consent to appear in photos and on video for later use at the discretion of the event organizers and sponsors***


All media requests should contact OneCameronJames@Gmail.com
From the producers of Broadway for Black Lives Matter and The Invitation Part I: Political Participation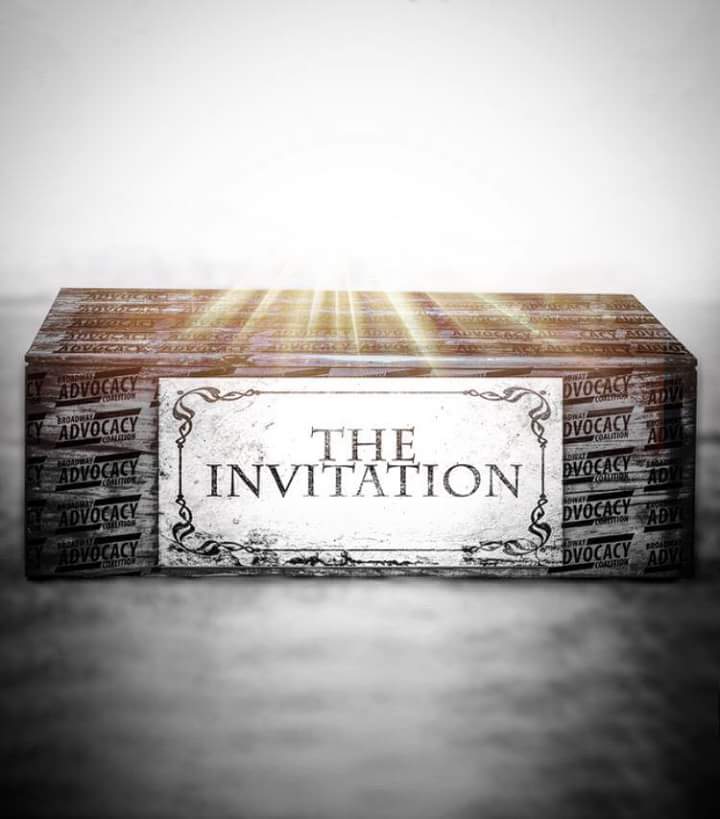 The Broadway For Black Lives Matter Collective is now known as the Broadway Advocacy Coalition.
Finding Altschul Auditorium on Columbia's Campus:
The International Affairs building (also known as SIPA) is on the eastern side of Columbia University's Morningside Campus. The building is at 420 W. 118th Street, on the south side of 118th Street between Amsterdam Avenue and Morningside Avenue (closer to Amsterdam). Altschul Auditorium is located in the lobby of the building on the first floor, room 417.
Date and Time
Location
Columbia University - Altschul Auditorium
420 W. 118th Street
Room 417 - International Affairs
New York, Ny 10027