Description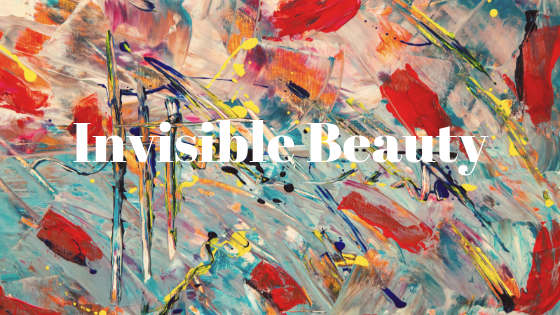 Join us for a weekend at beautiful Oak Island, NC where you can dip your toes in the ocean, shop the quaint town of South Port, climb a lighthouse, catch the ferry to Carolina Beach or simply stay on the gorgeous retreat site at Fort Caswell. The purpose of this retreat is to infuse hope through Biblical teaching as we look at the topic of navigating seasons of suffering and pain with a Biblical perspective.
---
SPEAKER -

Dr. Natalie Flake Ford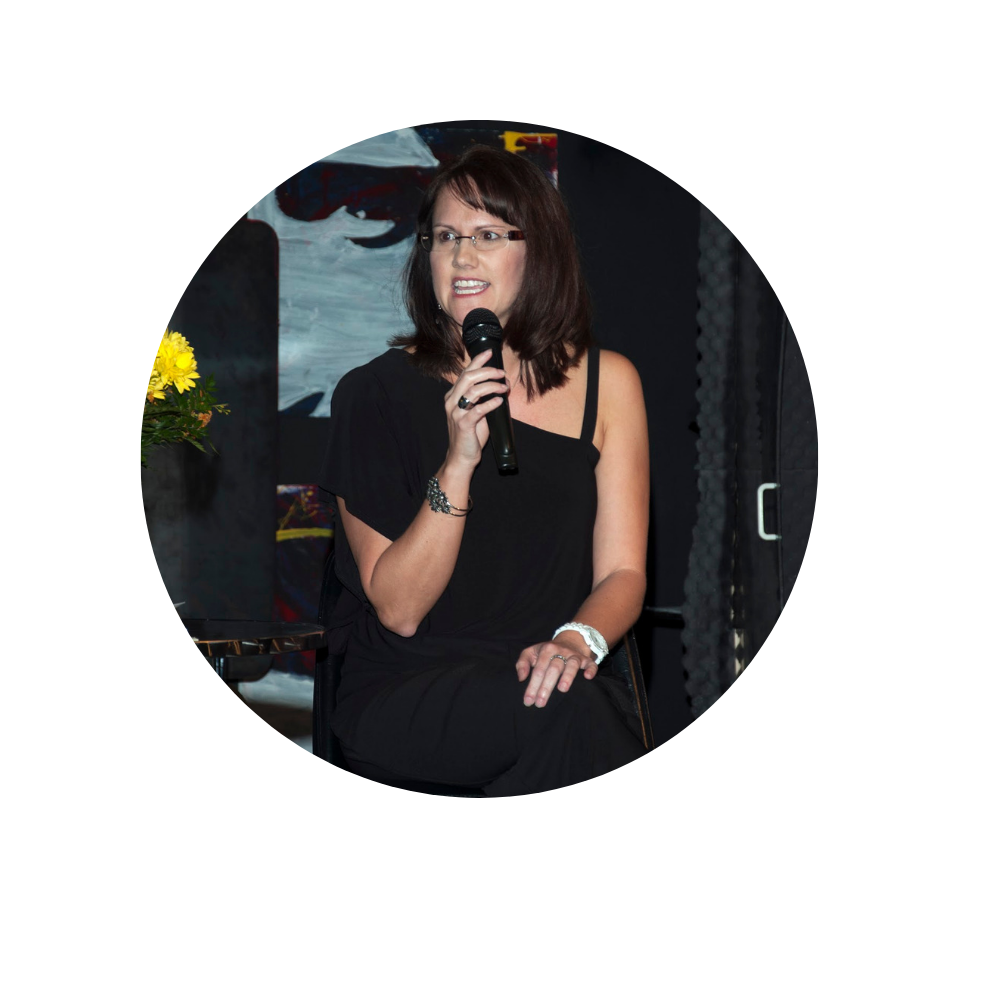 Dr. Natalie Ford is a Licensed Professional Counselor and a psychology professor. She is also an author and a speaker who helps others to find hope in God's sovereignty and in God's Word. Having lost her first husband to suicide, Natalie decided to continue her education and earned a PhD in Professional Counseling in 2016 so that she could undergird her personal experience with the necessary tools to help others faced with difficult circumstances. Dr. Ford has travelled all over the world telling people about Jesus, and sharing how God has turned her weeping to laughing and her mourning to dancing. Dr. Ford leads a SOS (Survivor of Suicide) Support Group, where she uses her past hurts to help others who have lost someone to suicide. She is married to Jeff Ford and has one daughter, Jorjanne who is in college.

Each retreat attendee will receive a signed copy of Dr. Natalie Ford's book, "Tears to Joy"
---


Workshop Leader - Melody Hester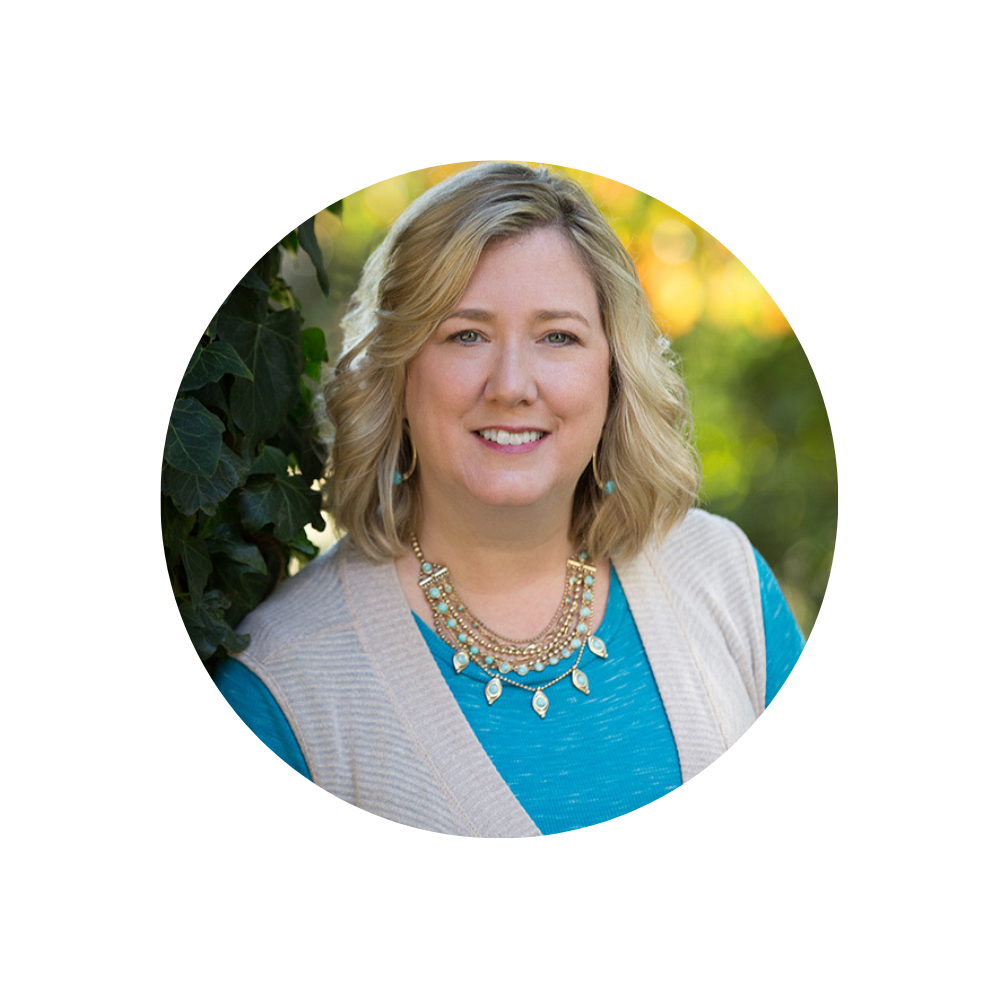 Melody Hester is a stumbling Christ follower who loves all things pink and a touch of whimsy. She and her husband of 26 years were high school sweethearts and are originally from Atlanta, GA . They currently live in an old historic home in Reidsville, NC with their two children. Her playful spirit and sense of humor sometimes cause people to be surprised that she's a pastor's wife. But that's okay with her. You're most likely to find a pack of colored pens on Melody at any given time because she loves to doodle and color. Most of all she loves to come alongside people right where they are in life and encourage them through prayer and God's word, two things she is convinced changes a person from the inside out.

Melody will be leading Umbrella Prayers 101 on Saturday morning. There will also be an Umbrella Prayers 102 workshop offered at the same time for women who have already attended an Umbrella Prayers Workshop in the past. All materials for these workshops will be provided for each retreat attendee at no additional cost.
---
Registration & Accommodations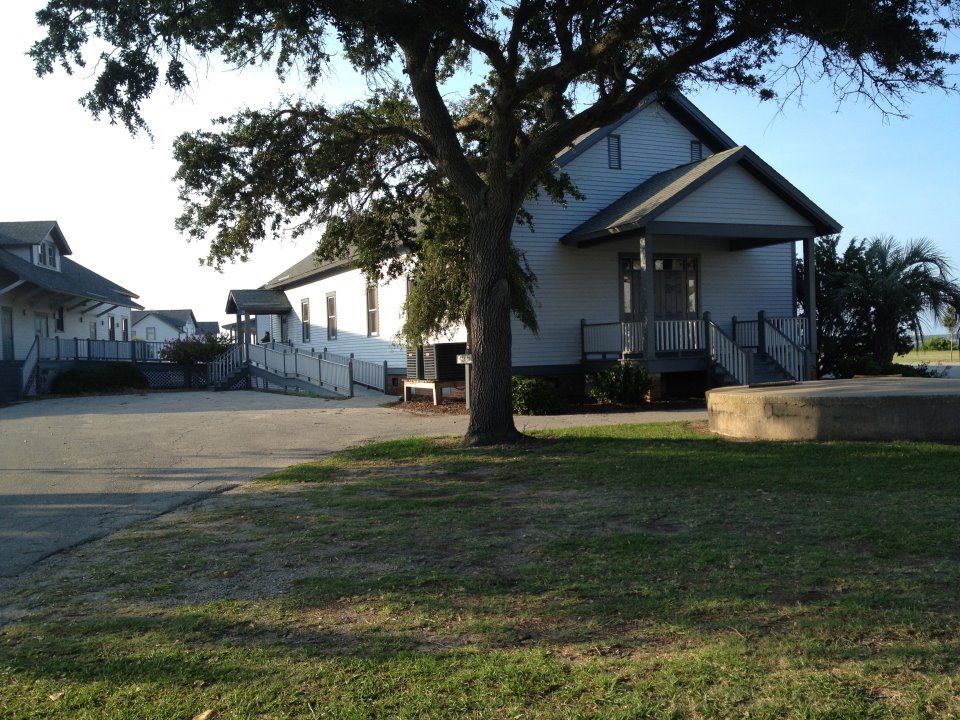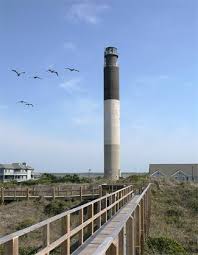 Fort Caswell is a beautiful retreat center with semi-private rooms sleeping two people per room with a private bathroom in each room. The conference rooms, dining hall and hotel rooms we are using are all walking distance from each other. There are a limited number of spots for this conference and registration is first come first serve. Early Bird registration is $240.00 per person and is available until November 11th, 2019. General registration is $285.00 until January 11th.
We will try to accommodate all rooming requests.
By completing registration, attendees release Melody Hester/Umbrella Prayers of any legal responsibility. All transactions are nonrefundable but reservations can be transferred by the buyer. Please notify Melody Hester if there is a change. Attendees also agree to have photos taken during the weekend for future promotion.
---
Schedule
(Subject to change.)
Friday Evening
4-5:30pm Early Check-In (at the Chapel)
6:30-7:00pm Late Check In (Chapel)
7:00pm Evening Session with Natalie (Chapel)
8:30pm Hanging Out/Games
Saturday
7:30am Breakfast
9:00am Morning Session with Natalie
10:30am Umbrella Prayers Workshop 101&102
12:30pm Lunch
Afternoon Break (Free time to enjoy the Island on or off campus.)
Dinner on your own off campus
7:30pm Evening Session with Natalie
9:00pm Q&A with Natalie
Sunday Morning
7:30am Breakfast
9am Worship and Goodbye Session in the Chapel
10am Pack up and Check Out