The Intersection of Traumatic Brain Injury and Domestic Violence
Description
Even in 2018, domestic violence continues to be an ongoing social epidemic linked to chronic mental, emotional, and physical health problems. Survivors report symptoms of depression, posttraumatic stress, anxiety, substance use, and chronic physical ailments. To a greater extent, reports of concussion and traumatic brain injury surround us across media platforms. However, the link between the assaults of intimate partner violence and ensuing traumatic brain injury goes unnoticed. Alone, these experiences can challenge activities of daily living for survivors, and together they can exacerbate physical, cognitive, and emotional symptoms. In short order, the challenge for victims to remove themselves from continued violence grows and symptoms worsen. This conference will bring community agencies that service victims of domestic violence together with healthcare providers, faculty and students at DePaul and other universities, to discuss the links between brain injury and domestic violence and to learn about an approach using experiential media such as games and interactive narratives in working with survivors and families.
CEU's for social workers and domestic violence advocates (CDVP's) will be available.
CEC's for Psychologists will be available for $30 - Please bring a check payable to DePaul University.
Speakers and Sessions:
Traumatic Brain Injury in Survivors of Domestic Violence
Jonathan Lifshitz, PhD
Director, Translational Neurotrauma Research Program
Barrow Neurological Institute at Phoenix Children's Hospital
University of Arizona College of Medicine - Phoenix
Exploring Game Design as a Means to Communicate Hard-to-understand-experiences, Including Those of Domestic Violence Survivors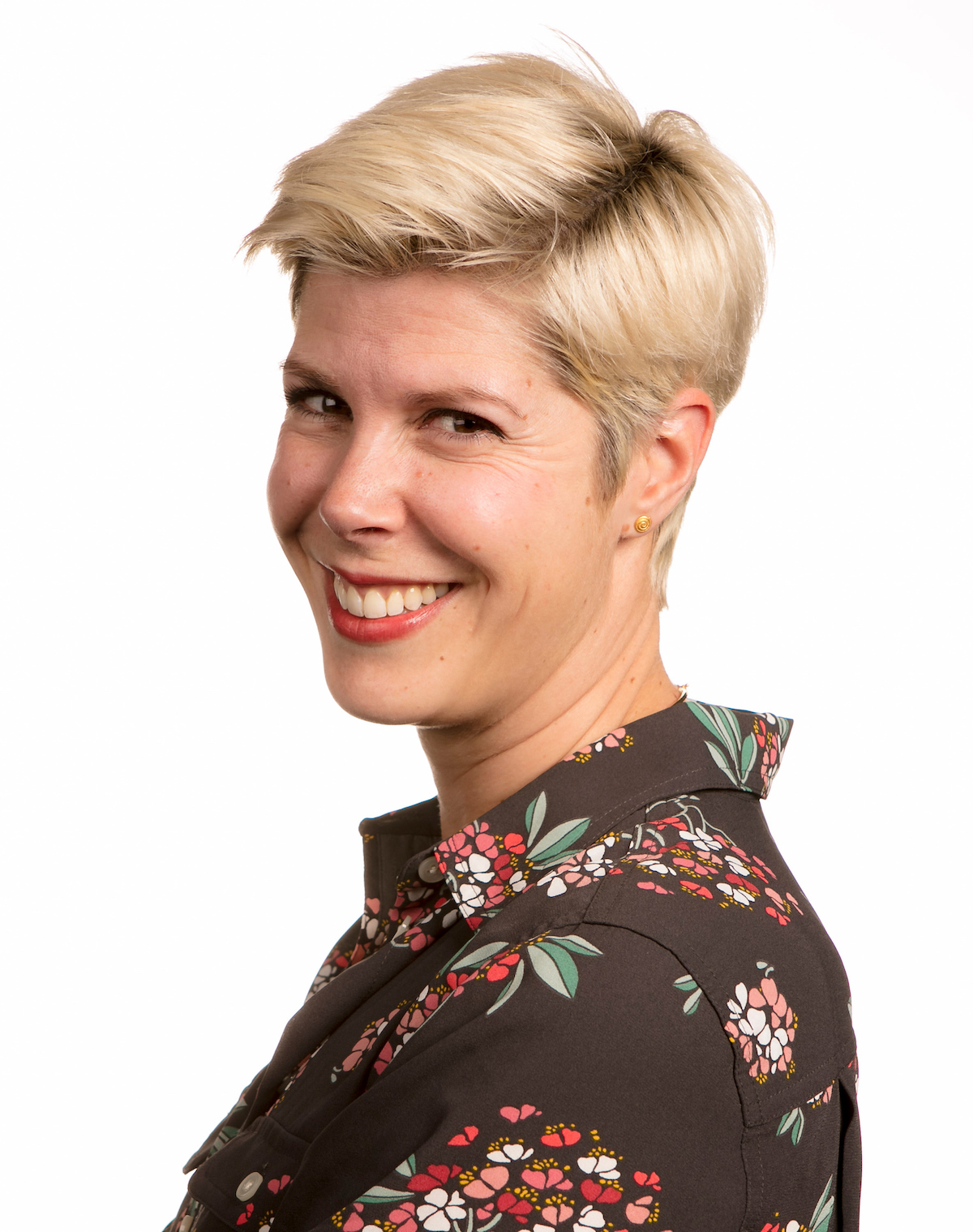 Doris C. Rusch, PhD,
Associate Professor for Game Design
DePaul University, College of Computing and Digital Media, School of Design
Founder and Creative Director of Deep Games Laboratory
https://deepgameslab.com/
Afternoon Moderated Discussions will focus on how to screen survivors of DV for TBI, how to consider symptoms of TBI in working with survivors of DV, how to use game design to facilitate assistance for survivors of DV, and research in Chicago on the link between TBI and DV to be lead by our speakers along with: