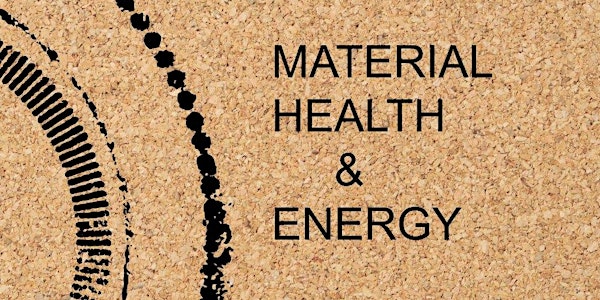 The Intersection of Material Health and Energy in Affordable Housing
Location
12th Avenue Arts
1660 12th Avenue
Seattle, WA 98122
Description
Healthy Building Network and International Living Future Institute are excited to co-present a workshop about material health and energy.
Come and connect with national experts and local practitioners to learn about healthy material selection and energy conservation for affordable housing.
This free workshop is designed for developers, operators, architects, contractors, innovators, and industry leaders in the affordable housing field, but welcome to all seeking a healthier world.
Healthy Building Network's HomeFree initiative and International Living Future's Affordable Housing initiative both support affordable housing leaders who are advancing human health through the use of healthier building materials, while enhancing building performance.
Please join us to learn more about key issues and how to take action to create a healthier environment for the people we serve, and those who build and maintain properties.
Sincerely,

Healthy Building Network & International Living Future Institute
Hosted By: Capitol Hill Housing

Promotional Partner:
Housing Development Consortium of Seattle-King County