The Intersection of Fraud Prevention and Cybersecurity
About this Event
We are excited to have Carmen Honacker who is a Senior Manager of Global Fraud Strategy at Sony PlayStation as our speaker of our January meeting.
(To find our more or how to join our WiCyS SoCal Affiliate, check out our website.)
Topic: The Intersection of Fraud Prevention and Cybersecurity
The Fraud landscape has changed tremendously in the past few years. Come learn about in which ways fraud prevention differs from cybersecurity, as well as how they overlap. Carmen will also talk about how she overcame some of the difficulties being a woman in corporate America, especially in the cybersecurity field.
Date:
Jan 9, 2020 (Thursday)
Time:
5:30 pm to 6:00 pm--Check in and networking
6:00 pm to 7:30 pm--talk and Q&A
Location:
Sony Interactive Entertainment
16535 Via Esprillo, San Diego, CA 92127
Speaker: Carmen Honacker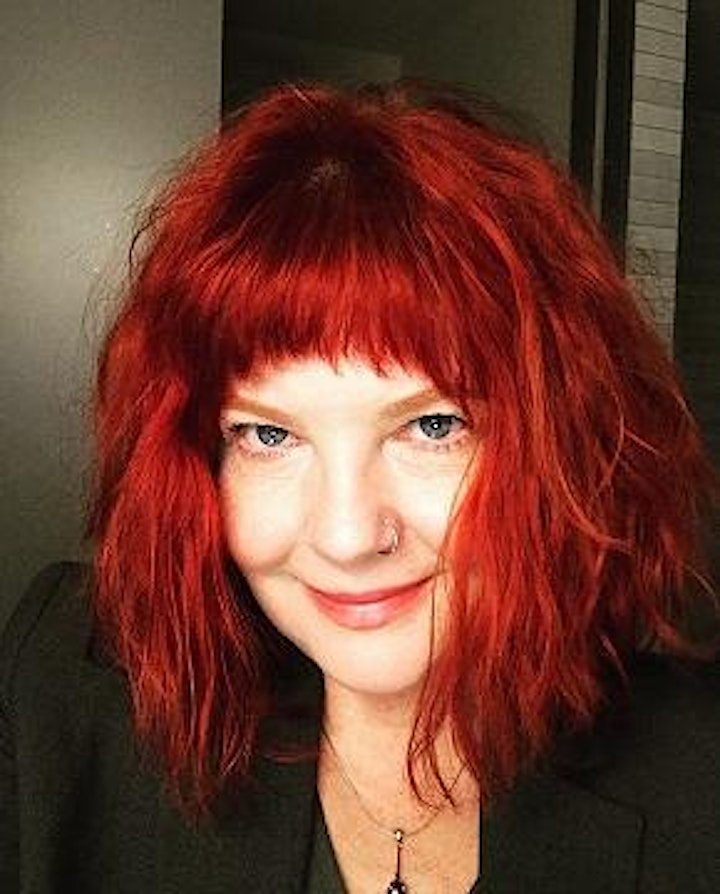 Bio: Carmen Honacker has been in credit card fraud and cybercrime prevention since January 2007. She started her career at Yahoo! Search Marketing and then went to build or manage fraud departments for a solution provider, as well as numerous merchants, predominantly focusing on digital goods and finally gaming. She has been leading the fraud strategy for Sony PlayStation since May of 2017. In addition, she also serves on the Global Board of Directors of the MRC (Merchant Risk Council), as well as the co-chair for the MRC Conference Committee.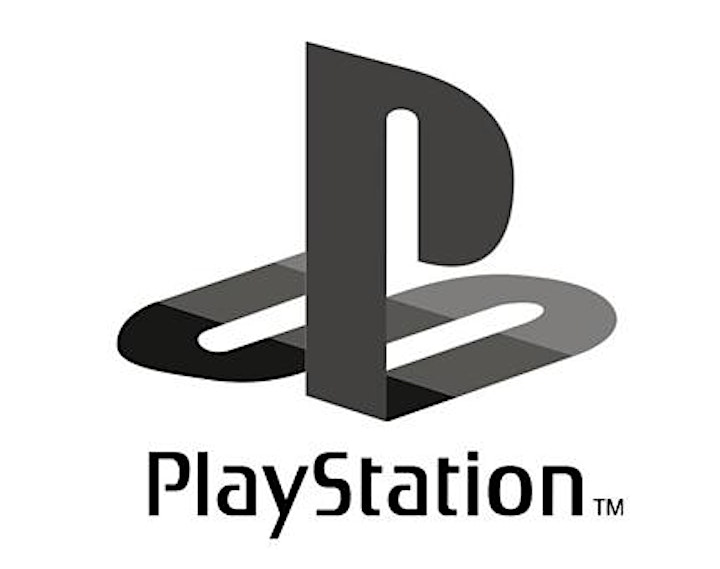 This event is sponsored by Sony PlayStation. Lite appetizers and drinks (wine, beer, sodas and water) will be served.
Parking: Free