The Intersection of Film and Human Trafficking Prevention
Three producers expose the horrors of human trafficking through film, and explore how it can help play a larger role in a prevention.
About this Event
January is National Human Trafficking Awareness Month and film directors Heather Waters, Tanya Gould, and Christina Zorich are doing their part to expose this heinous crime and stop its growth in communities across our country, including in Virginia.
Our speakers will help attendees think more deeply about this form of human exploitation by bringing them into the lives of survivors depicted in the films GROOMED and THE NEW ABOLITIONISTS, both based on true stories. This convening will be an opportunity for attendees to look outside themselves and identify with the feelings, hopes and dreams of survivors, and that by doing so, become catalysts to stop the violence, societal stigma, prejudice, and inequality that survivors of human trafficking experience on a daily basis.
Heather Waters, is the founder of the Richmond International Film Festival (RIFF), one of the largest international competitive film festivals in the mid-Atlantic. In addition to producing RIFF, she is the President and Executive Director of the RIFF Arts Institute.
Tanya Gould, a survivor of domestic sex trafficking, child pornography, sexual abuse as a minor, and controlling relationships, is the founder of Identifiable Me, a nonprofit whose purpose is to move those who have been victimized by sexual violence towards self-discovery and their life's purpose. Years after being forced to drop out of college by her trafficker, she went back to college and earned her B.A.Sc. in Communications in 2015. Now, Tanya serves as a mentor, consultant, advisor, trainer, and national speaker on topics related to her story.
Christina Zorich, after researching and investigating the horrors of human sex trafficking, decided to harness the power of film to expose the causations of trafficking and reveal practical solutions to stop its growth. "With this film, I hope brave people and their organizations will inspire others to join the fight in whatever way they can. Acts of service, both small and large, is required to stop and prevent this exploitation. Law enforcement cannot fight this crime alone. We all have a role to play and I hope my film will inspire you to find your place in the anti-trafficking movement."
This event is part of ImPACT Virginia's 3rd Annual Medical Symposium on Human Trafficking. The Symposium is scheduled for January 19, 21, 22, 23, 2021.
All classes will be held VIRTUALLY and are free and open to the public.
Registration is required.
For a complete listing of course offerings, please visit: http://www.impactvirginia.org/jan-2021-symposium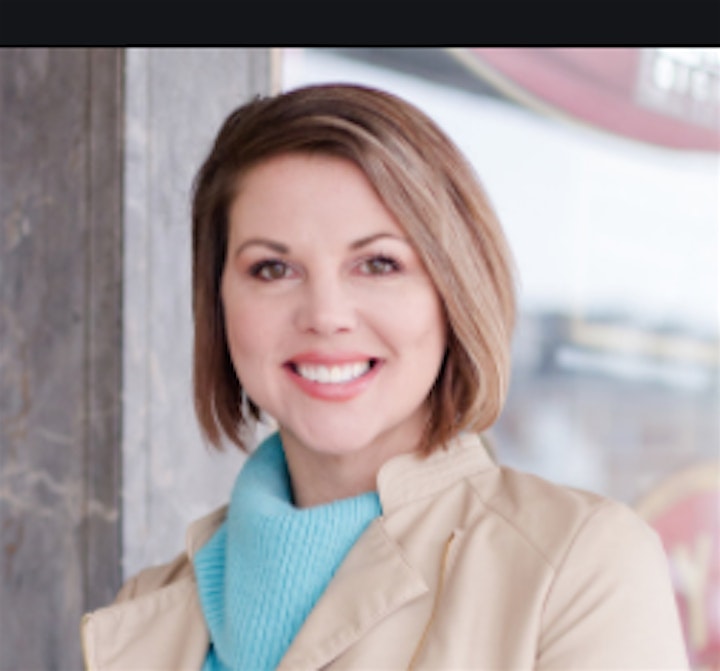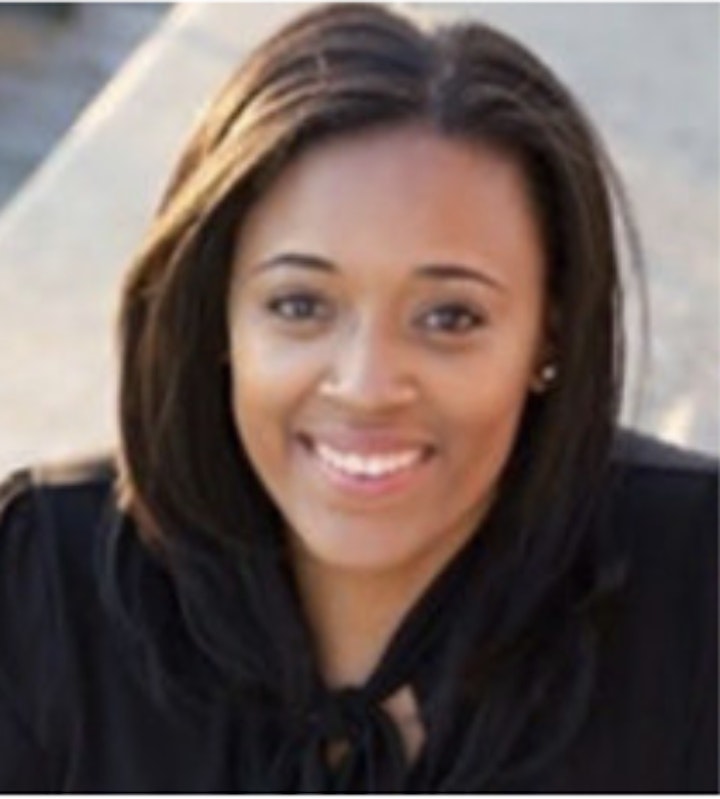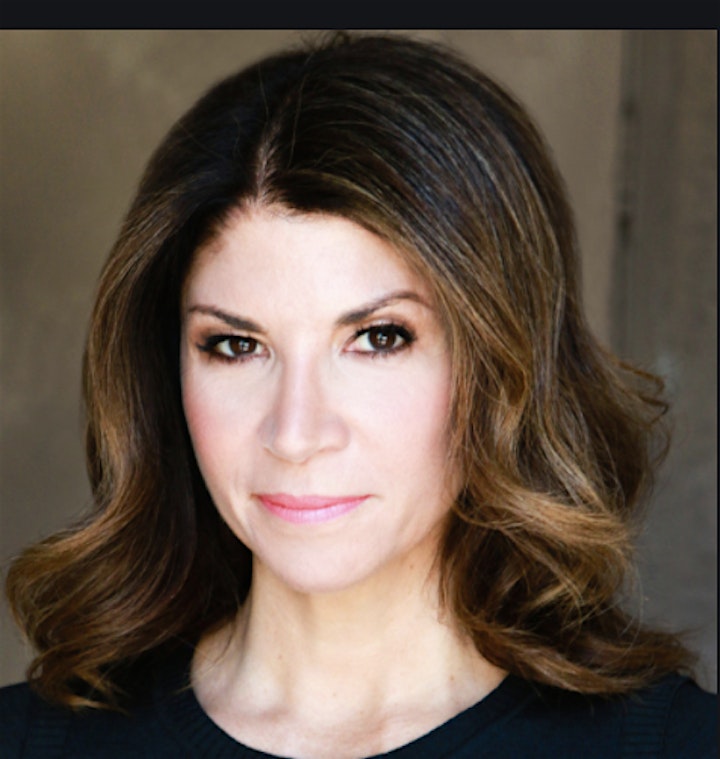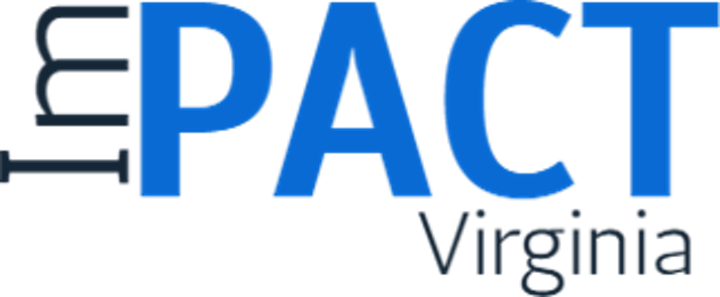 ImPACT Virginia is a 501(c)3 nonprofit organization based in Richmond, Virginia. We seek to prevent human trafficking by raising public awareness about this hidden form of abuse and growing public health concern. Through small and large scale trainings, we hope to inspire people from all disciplines to take an active role in Virginia's effort to stop the exploitation that is happening in communities across our state.
As a charity, we rely on the generous support of our community to achieve our mission.
If you can, please consider making a donation. 100% of your donation goes directly towards our programming and ensures the events remain entirely free and accessible for all.
Thank you!