"The Internet of Things" Course Interaction and Preview: We are accepting interns, students, and employee representatives.

Thursday, December 15, 2016 from 2:30 PM to 3:30 PM (PST)
Event Details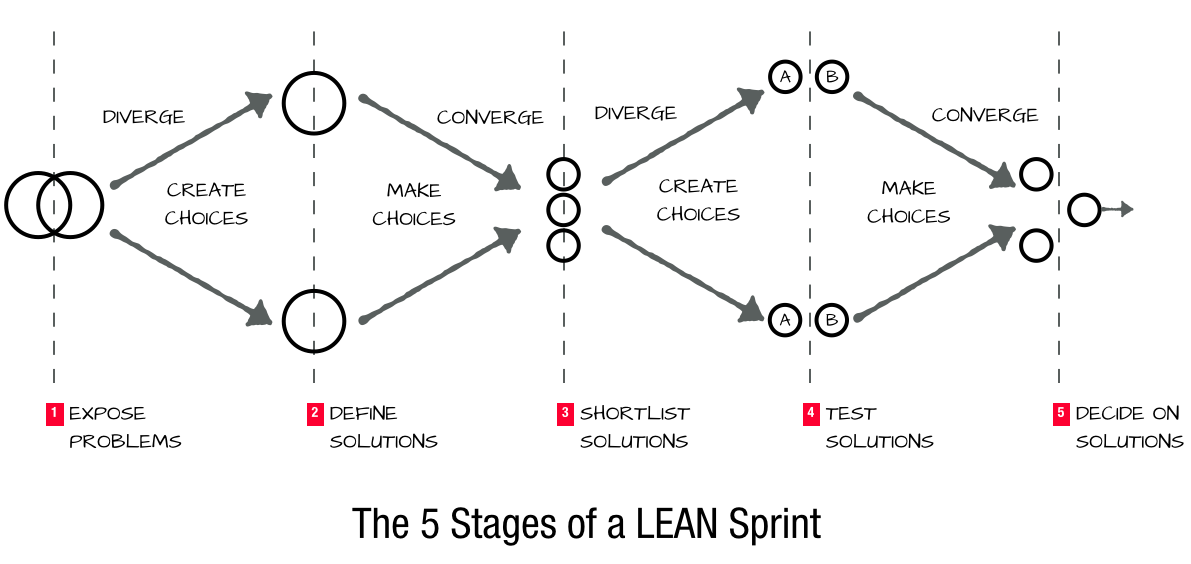 Educational institutions and nonprofit organizations around the world deliver Networking Academy courses to help improve local career opportunities.
Last year, the TechShop created over $22M in new employment income from companies that began here, much like ours.  In the case of CityLab, we supply technical knowledge, and over 15 years of Executive Management Experience to teach students how to enter and maintain a career in ICT.
Companies we work with like Cisco, Intel, ASUS, IBM and others estimate a total of $22T in new jobs are online for as early as 2020, just a mere 4 years away.  

The courses cover a range of topics from basic network design and theory to network security and advanced troubleshooting tools. 21st-century skills such as problem-solving, critical thinking, and collaboration are integrated into the curricula to help students succeed in their careers.
If selected for the class, you will be one of the first of California's Certified Network Technicians ready for the workforce of the future with a leading Silicon Valley Employer.

We are accepting interns, students, and employee representatives.
If you need more information or to enroll you may register here, and we will send you updates and information.
When & Where

300 S. 2nd Street
TechShop
San Jose, CA 95110


Thursday, December 15, 2016 from 2:30 PM to 3:30 PM (PST)
Add to my calendar
Organizer
Maximum Balance Foundation SPC
Maximum Balance Foundation SPC was created as a partnership between business leaders, educators, and accelerators to address the need to prepare students for professional Information Technology Network Support Careers

CityLab Professional: Learn without Limits
Visionary leadership, practical experience and drive toward action have helped many diverse groups move one step closer to their own digital educational vision.
CityLab is pioneering a path to jobs that are yet to be needed as we move towards the world where "things" are connected to each other over the internet.
CityLab Network Academy strategy is to provide State-Certified Technical Training programs in a Productive Laboratory, involve an attempt to serve over 50,000 students in over 8 Academies in 8 states and the District of Columbia in urban schools through small learning communities.
We are enthusiastic and willing to help regional, state, national and global educational organizations work in partnership with their community to establish IoT Career Pathway Models.
"The Internet of Things" Course Interaction and Preview: We are accepting interns, students, and employee representatives.