The International Churchill Society (UK) - 30th Anniversary Dinner
Description



We would be delighted if you would join us to help celebrate the 30th anniversary of The International Churchill Society (UK). The Society is a registered charity supporting the development of educational resources and programmes relating to the life and legacy of Sir Winston Churchill. These currently include a national public speaking competition for secondary schools in partnership with the English-Speaking Union, regional public speaking and debating competitions for secondary schools, a global design competition for art graduates, the delivery of online teaching resources into UK schools, sponsorship at the Chalke Valley History Festival, our quarterly magazine Finest Hour and the continued development of our digital resources.
The evening will begin with a Pol Roger Champagne reception followed by dinner in the Chartwell Suite of the Hyatt Regency London - The Churchill Hotel.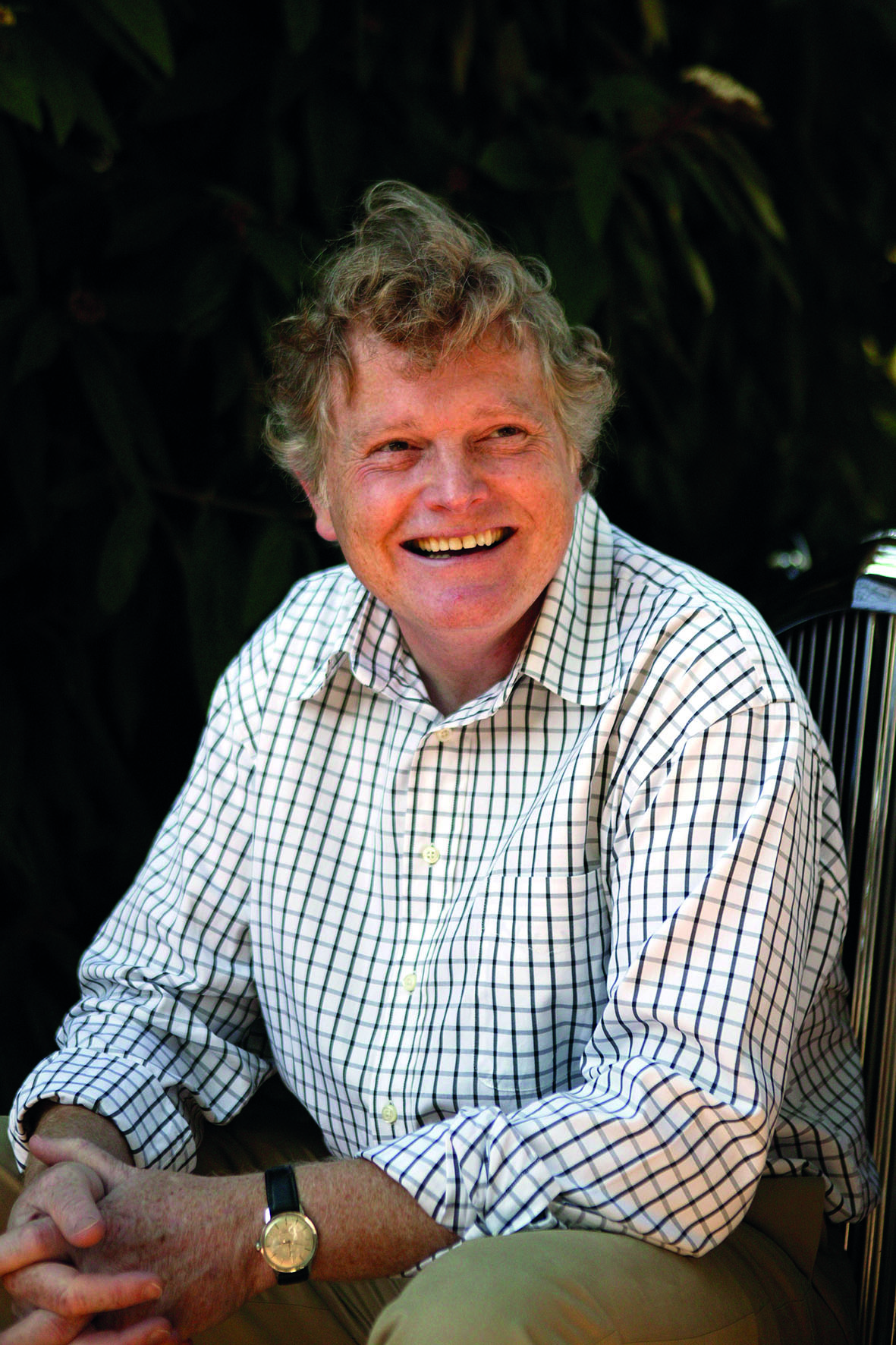 We are delighted to announce that our guest speaker will be Michael Dobbs, otherwise known as Lord Dobbs of Wylye in the county of Wiltshire. He was Chief of Staff and later Deputy Chairman of the Conservative Party and also Deputy Chairman of Saatchi & Saatchi. He has been a BBC TV and radio presenter, a newspaper columnist and has written four novels involving Winston Churchill. He is probable best known as the original author of the House of Cards trilogy of novels.
Another highlight of the evening will be when historian Andrew Roberts discusses his major new Churchill biography Walking with Destiny, which is published in the autumn of 2018.
The cost for a table of ten is £5,000. Those companies or individuals who buy a table will be clearly acknowledged and thanked at the event itself - companies or individuals who buy two or more tables will also benefit from additional promotion via our website and social media platforms. Individual seats are available at a cost of £500 each.
All the proceeds from this prestigious event will be used to support our charitable programmes and the day to day running of the Society.
For those unable to attend on the day, it is still possible to support the Society's programmes by making a donation using this site.