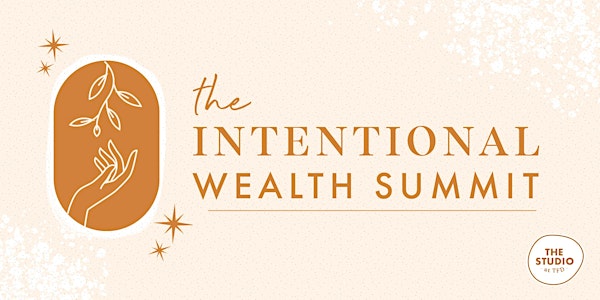 The Intentional Wealth Summit
The Studio at TFD presents: The Intentional Wealth Summit, a digital summit to help you build a financially secure and stable future.
About this event
For our third all-day digital summit, TFD is bringing you everything you've ever wanted to know about building and maintaining long-term wealth, but were afraid to ask. From creating the right investment plan, to leveraging real estate to your advantage, to upgrading your whole life to platinum level through savvy credit card use, this is the perfect summit to bring your wealth-building game to the next level.
FEATURED SESSIONS:
Property Investing For Normal People
Real estate is often thought of as an investment, but what does that look like for people who don't come from generational wealth? This panel of experts will provide actually-helpful insights for people looking to invest in real estate, and answer the most burning questions our audience has on buying an investment property.
Upgrading Your Life To Platinum
Led by a reputable and relatable credit card expert, this workshop will provide a strategic approach to travel and credit card hacking, as well as embracing luxuries you may not realize you have access to, no matter your starting budget.
Redefining How We Think About Wealth
So often, the media touts billionaires as self-made geniuses — but they typically earn their places by a) having a leg up through generational wealth, and b) completely exploiting the workers who allowed them to advance to their position in the first place. This thoughtful panel discussion will dissect what we associate with wealth and success, and how to define wealth by our own goalposts rather than what society deems "impressive."
Thank you to SoFi for partnering with us on this event!
This ticket is non-refundable and we do not accept price adjustments.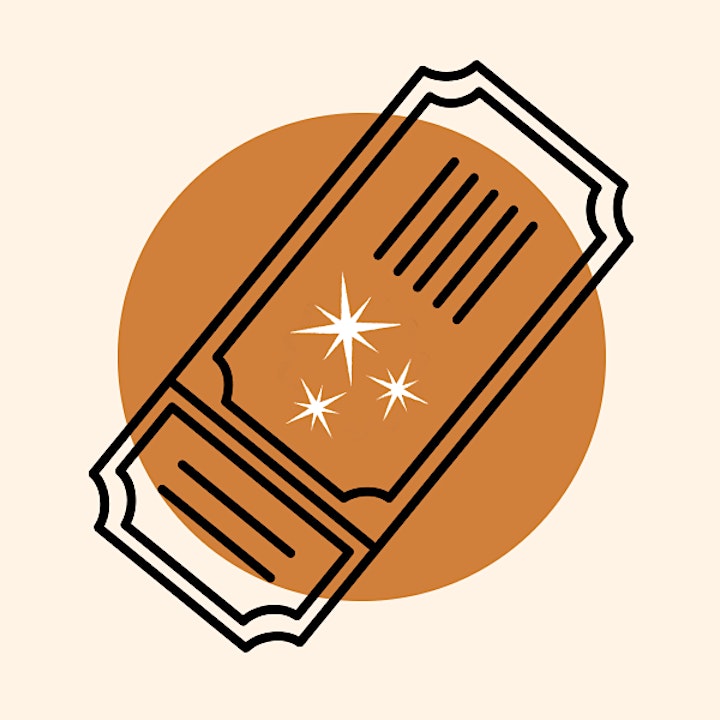 Full Schedule Just Announced!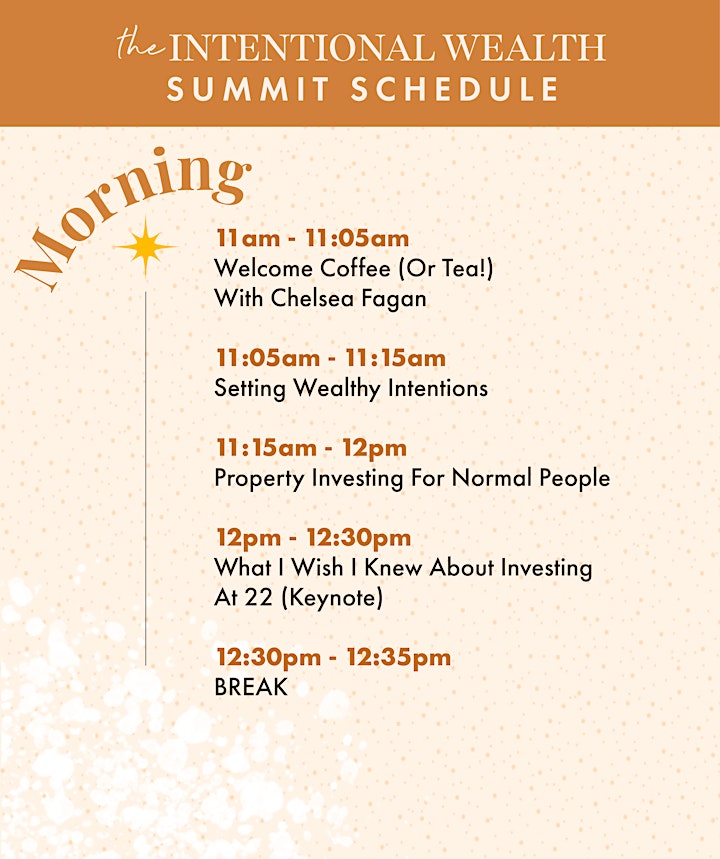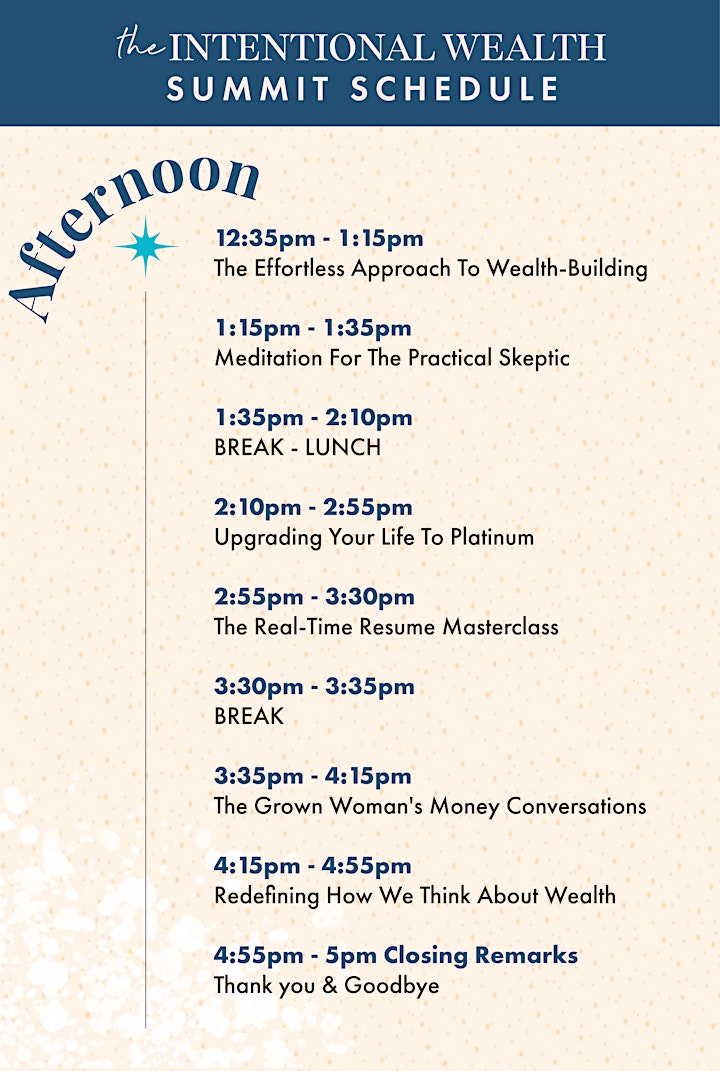 What Your Ticket Gets You:
Access to the full-day event, including more than 10 sessions and interactive components, all centered on wealth-building.
A hands-on, downloadable, and printable workbook filled with activities, lessons, and guides to continue your work from the conference and enhance your wealth-building skills.
Access to the conference Slack, featuring dedicated networking spaces based on where you are in your wealth-building journey.
A virtual goodie bag full of freebies, discounts, and downloadables to use before, during, and after the event.
Reminders:
This digital summit will take place from 11:00am - 5:00 pm (EST). Please make note of your time zone.
And, in case you can't make it, all ticket holders will have access to the video recordings following the event!
Additionally, you will receive an email closer to the event date inviting you to access the event online.
If you're interested in joining as a panelist or sponsor, please email us at events@thefinancialdiet.com!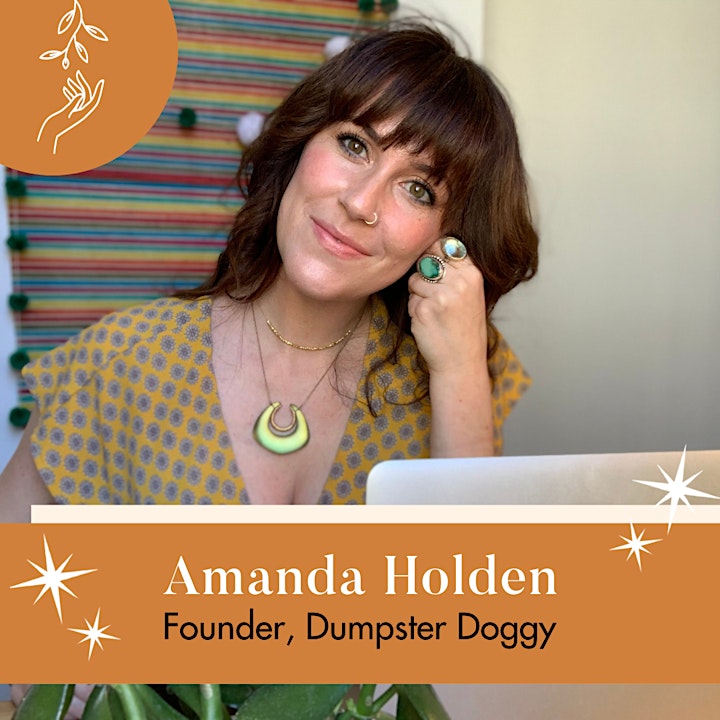 Amanda Holden's Bio:
Amanda Holden is an award-winning money writer, speaker, and educator. Through her business, Invested Development, Amanda has taught thousands of women to invest. Using her unique mix of comedy and relatability, she shows her students — often for the first time ever! — that building wealth is within their capacity. Amanda also writes a women + money blog called The Dumpster Dog Blog and does tons of free investing education over on her Instagram. (And also shares the occasional #TRASHION outfit!!)

More panelists to be announced in the coming weeks!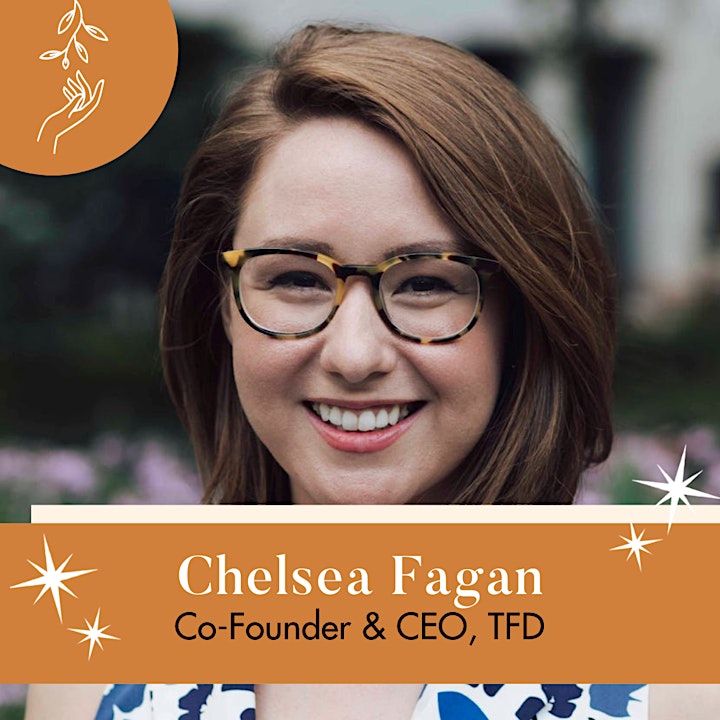 Chelsea Fagan's Bio:
Chelsea Fagan is a writer and the founder of The Financial Diet. She lives in Manhattan with her husband and dog.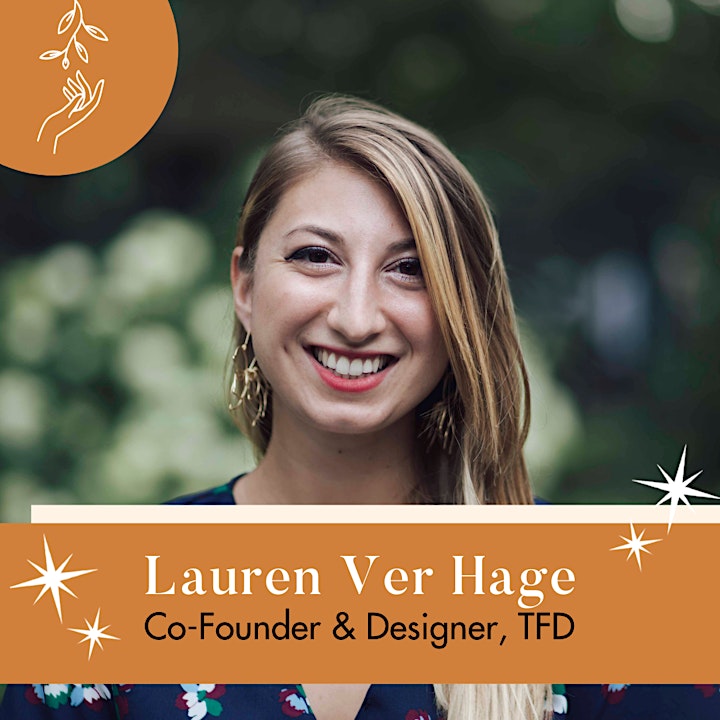 Lauren Ver Hage's Bio:
Lauren is the cofounder of The Financial Diet, and serves as its in-house graphic designer and art director. Since 2015, she's cherished the opportunity that TFD has given her to create work that informs, educates, and delights our followers across video, social media, and print. Lauren is also the illustrator and designer behind Statement Cards. In her spare time, she enjoys cooking, hiking, reading science fiction, and generally obsessing over her dog, Luna.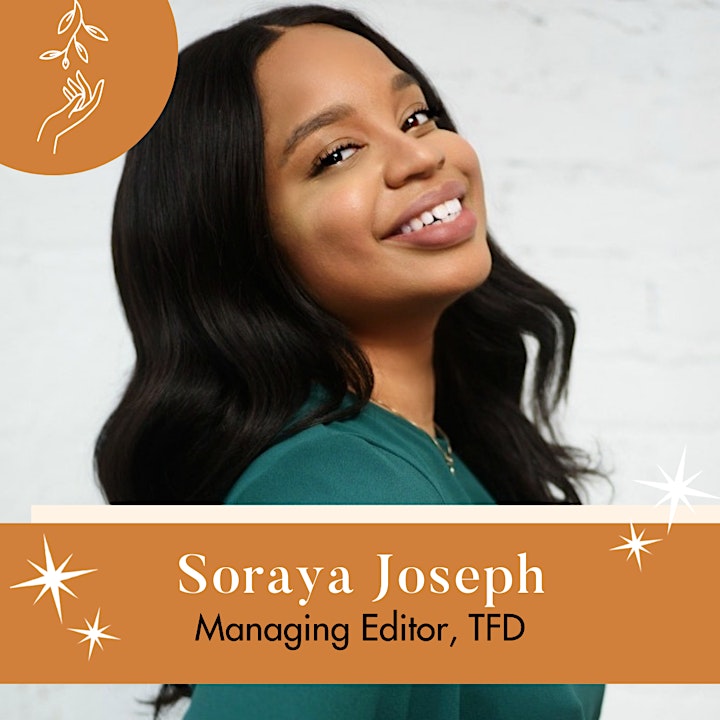 Soraya Joseph's Bio:
Soraya is a pseudo-purist for print, with a background in television, digital and traditional media. A connoisseur of words, but not necessarily the fancy ones. More so an obnoxious obsession with puns and alliteration. Finding financial freedom (while helping others find theirs) on the other side of free and fun information.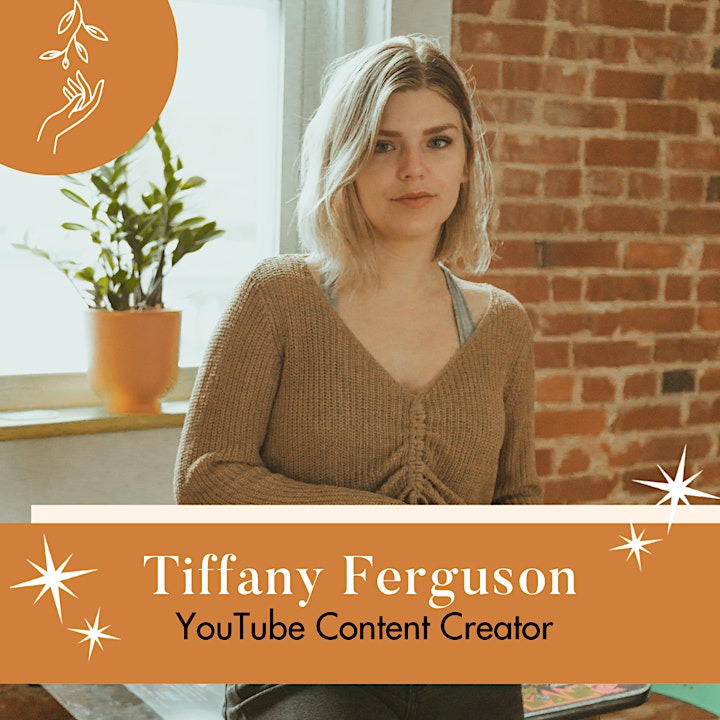 Tiffany Ferguson's Bio:
Tiffany Ferguson is a 26-year-old YouTube content creator with over 720,000 subscribers. Her main video series, Internet Analysis, blends social media and pop culture commentary with media criticism.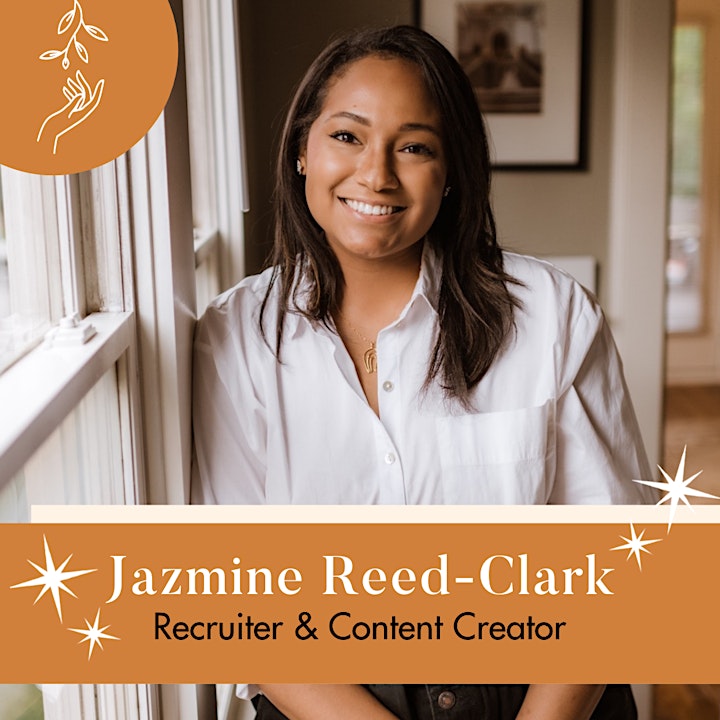 Jazmine Reed-Clark's Bio:
Jazmine Reed-Clark is a Dallas-based content creator, career wellness coach, and mental health advocate focused on helping millennial women feel secure at work, inspired at home, and confident in their skin. She offers 1:1 coaching, job hunter packages, and hosts the anti-girlboss podcast, Office Politics. Reed-Clark has been featured in The Financial Diet, Refinery29, Cupcakes & Cashmere, and The Everygirl.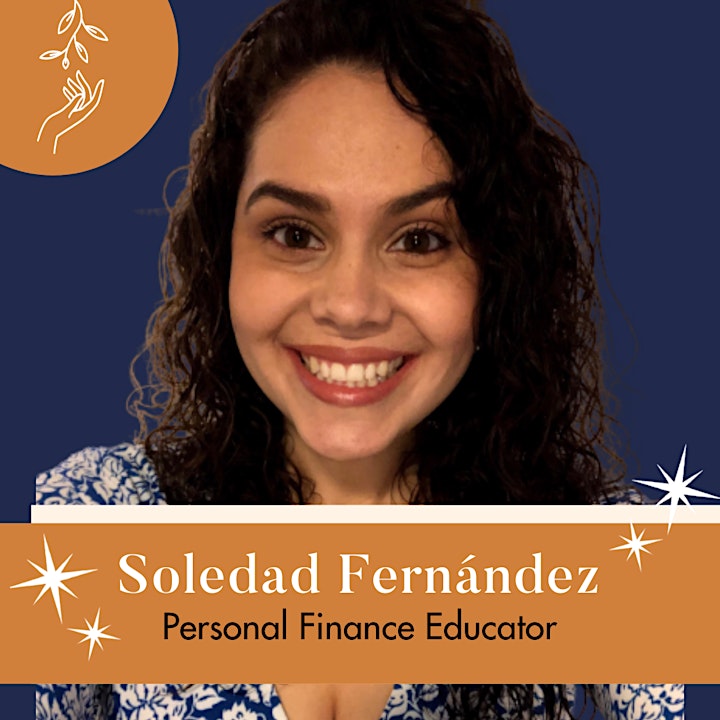 Rita-Soledad Fernández Paulino's Bio:
Rita-Soledad Fernández Paulino is a Queer Mexican-American personal finance educator. Through her social media content, newsletter, speaking engagements, and 1-on-1 coaching program, Soledad works to remove the barriers to financial security for BIPOC, women, and LGBTQ+ folk. When Soledad is not talking dinero, she is creating joyful memories with her 6-year-old non-binary child, 4-year-old son, and Black Dominican-American husband.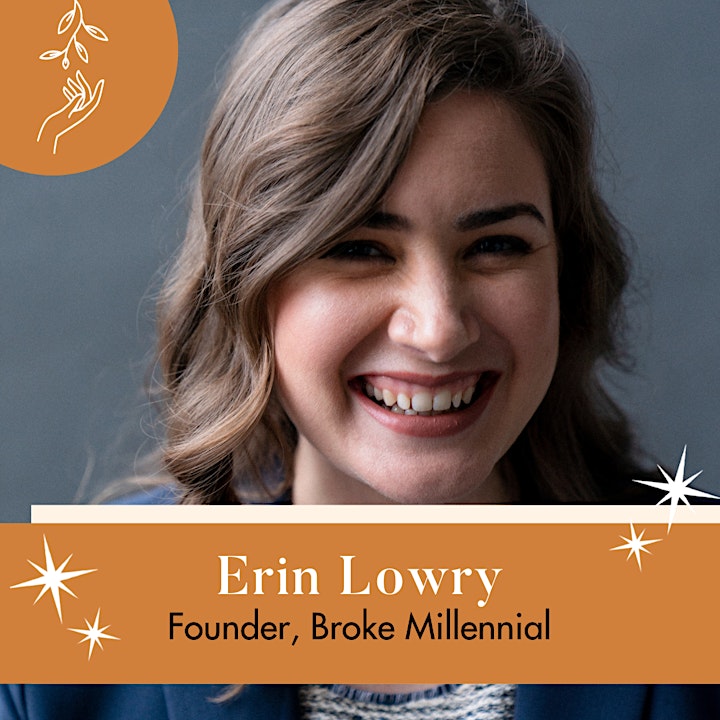 Erin Lowry's Bio:
Erin Lowry is the author of Broke Millennial, Broke Millennial Takes On Investing and Broke Millennial Talks Money: Stories, Scripts and Advice to Navigate Awkward Financial Conversations. She's written for The New York Times, Bloomberg and Cosmopolitan and been on The Rachael Ray Show, BBC, and CBS Sunday Morning.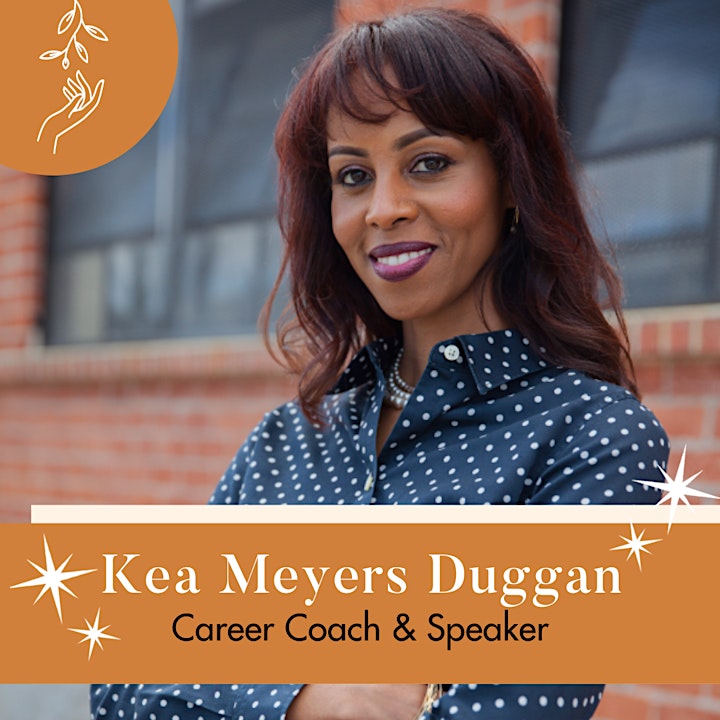 Kea Meyers Duggan's Bio:
Kea Meyers Duggan is an award-winning entrepreneur, show host, speaker, and recognized career strategist for emerging leaders on overcoming fear.
She has worked with hundreds of driven professionals globally to help them build the courage they need to create their own holistic vision for success then break that vision down into realistic steps they can take immediately.
With training in transformational coaching and 20+ years of experience in creating and implementing marketing campaigns for companies like Intel and Sony Pictures Entertainment, Kea is widely regarded as a powerful career strategist, mentor and speaker by senior marketing and HR leaders and CEOs. Her insights have been featured in Thrive Global, Elite Daily, Career Contessa, Ladies Get Paid, and other digital platforms.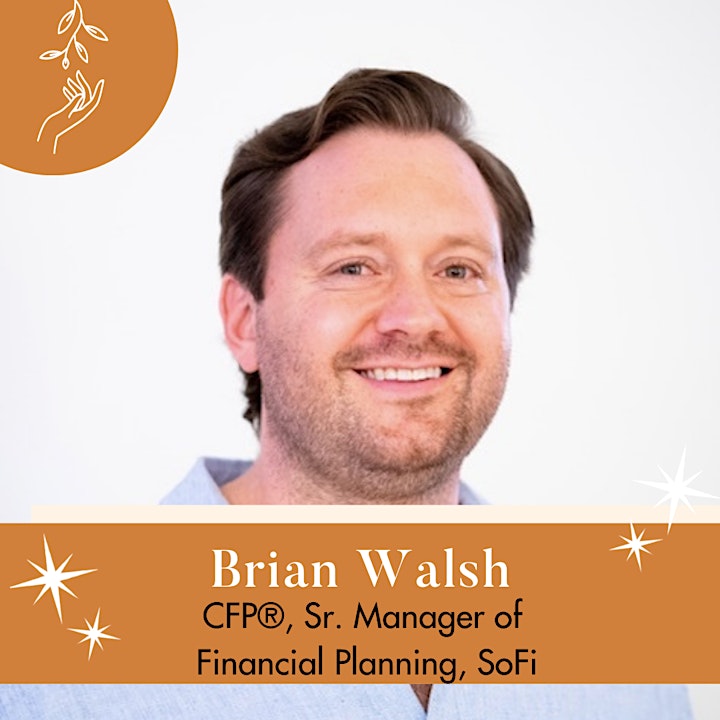 Brian Walsh's Bio:
Brian leads the financial planning team at SoFi and is a CERTIFIED FINANCIAL PLANNER™ professional. As a self-proclaimed financial planning nerd, he leverages research, member feedback, and past experience to deliver advice that is both meaningful and practical.

Full session schedule and talent lineup coming soon!
In addition to all of the panels, interactive workshops, and keynote session this conference will also feature a community-based Slack hub with various networking rooms for different needs, interests, and industries, where you can continue your professional network-building. Each attendee will also receive an over 30-page downloadable (and printable!) workbook full of everything you need to maintain long-term wealth beyond the end of the conference.
If you have been looking to take your investing and overall financial goals to the next level, this conference is a must-attend. We'll see you there, ready to get to work!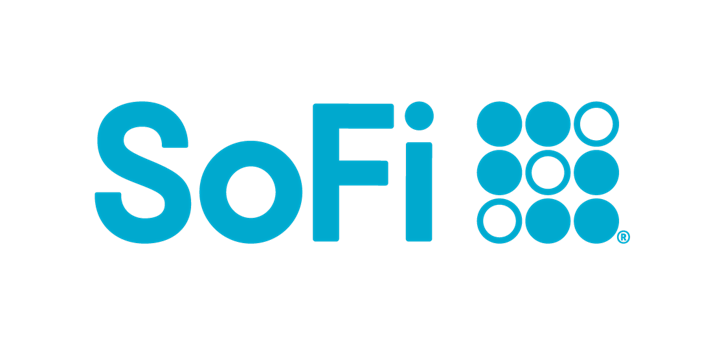 About SoFi:
SoFi helps people achieve financial independence to realize their ambitions. Our products for borrowing, saving, spending, investing, and protecting give our more than two million members fast access to tools. SoFi membership comes with the key essentials for getting ahead, including career advisors and connection to a thriving community of like-minded, ambitious people. For more information, visit SoFi.com