Description
*VIP TICKETS ARE OFFICIALLY SOLD OUT!!! Use code "thankuempress" for $$$ off your general admission ticket!*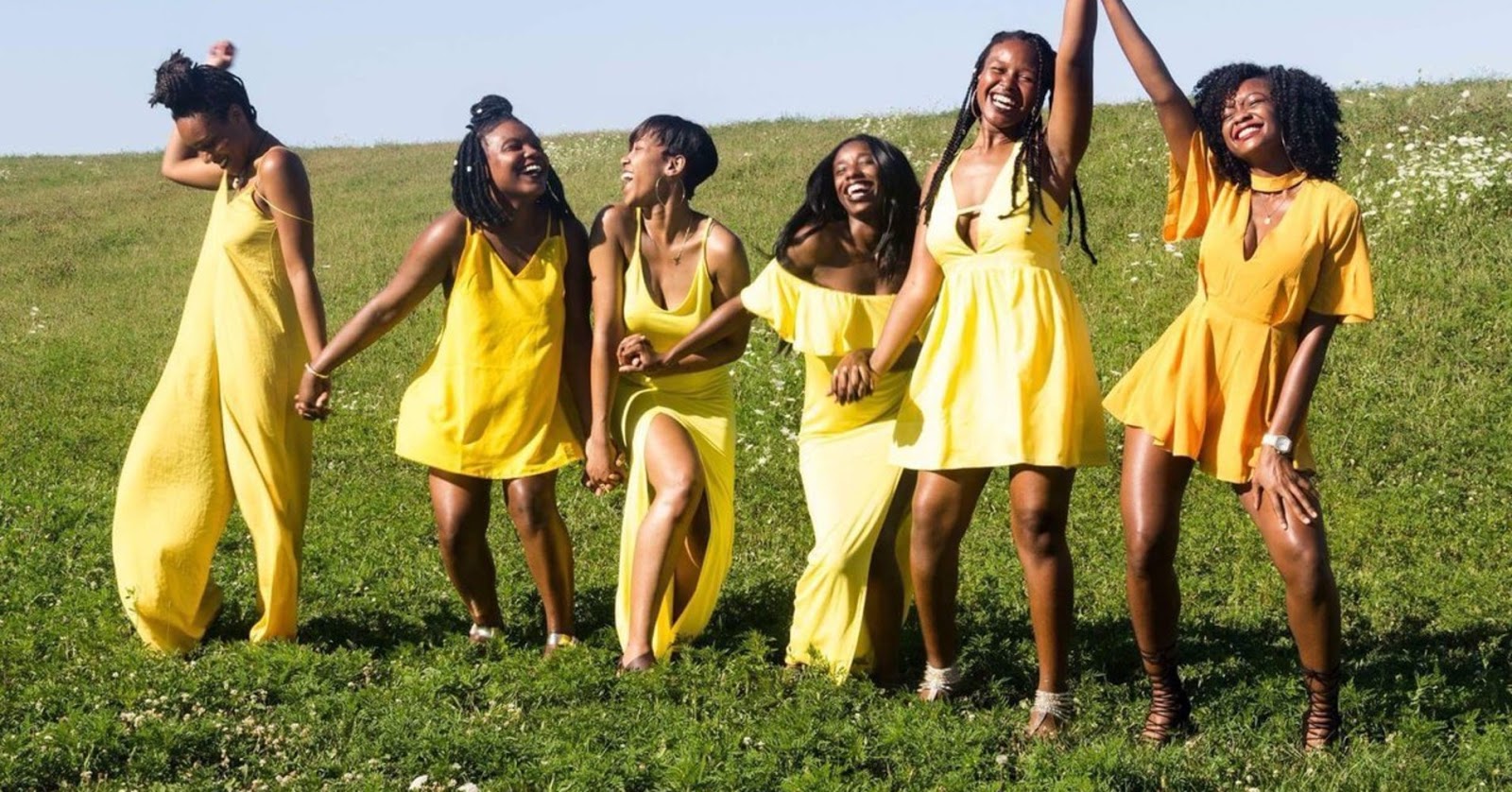 Empress Incarnated Presents...
The Intention Tour: Atlanta
The Intention Tour: Atlanta is a powerful one day healing retreat where self-development meets spiritual exploration.
How do I know this retreat is for me?
Do you constantly give, give, give and feel like you never have time or energy for YOU?
Do you yearn for deep and intimate connections with women that have common goals?
Do you feel like you have tons of creative energy but don't know how to express it?
Do you feel "stuck" as if you're repeating the same cycles over and over and going nowhere?
Are you tired of going to huge events and spending tons of money only to leave with nothing of value?
Are you interested in spirituality and want to learn more about tapping into your highest potential?


INVEST IN YOURSELF. WHERE YOUR ENERGY GOES, IT GROWS.
Join us for a day of sisterhood, spiritual exploration, and intense healing from the inside out!
Come and gather with fellow Empresses to find your purpose, clear your energy and discover what is holding you back so you can start creating a life you love.
Intention Tour attendees will leave:
-Feeling refreshed, recharged, and inspired.
-A newfound understanding of their journey in this lifetime.
-Every attendee will leave with a feeling of connection and sisterhood.
-Practical tools to improve their daily lives and strive towards their goals.
---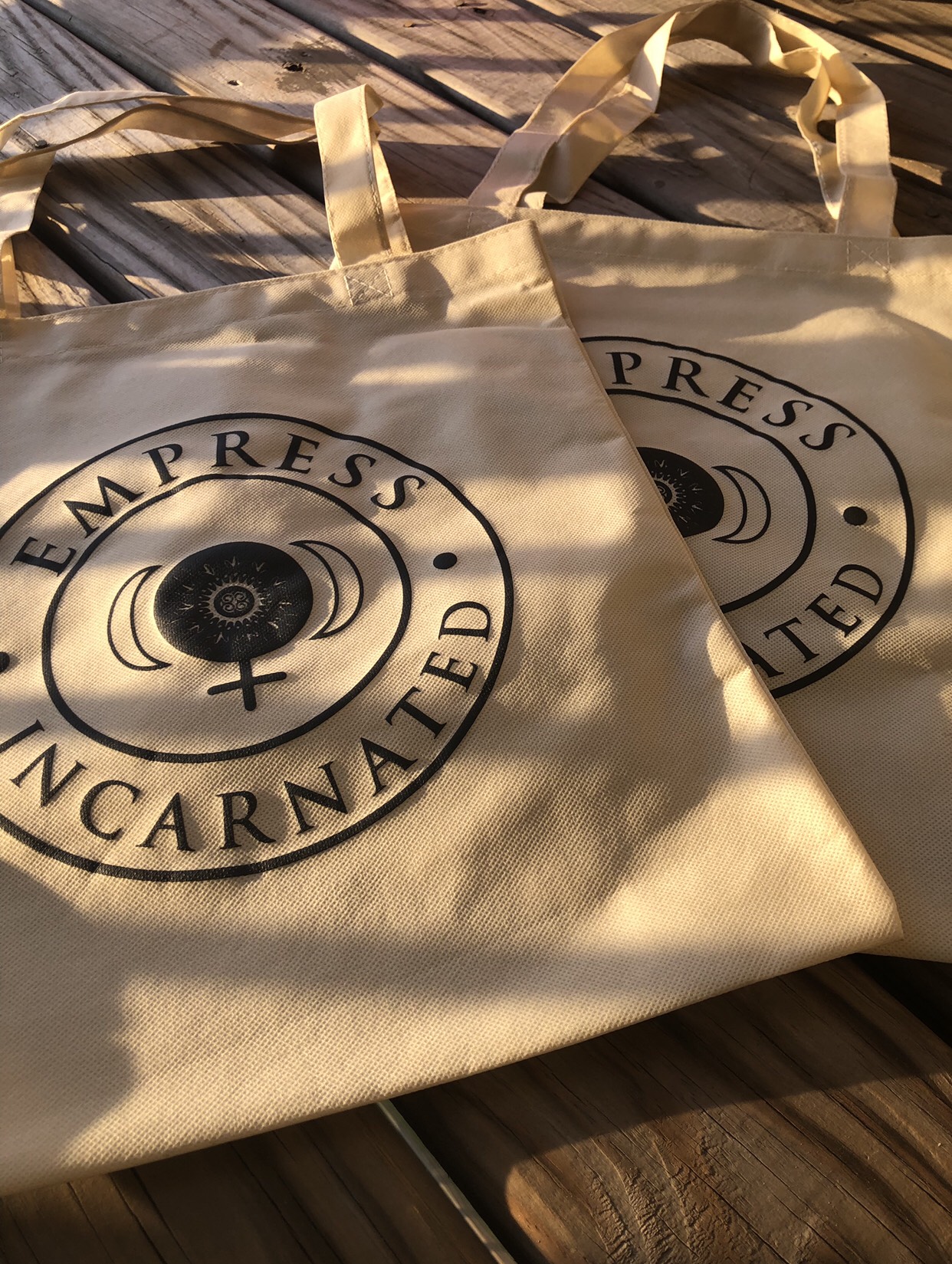 *VIP Tickets include front row seating, yummy appetizers by Appetize ATL upon arrival, and a tote bag filled with goodies from our sponsors!*
Sponsors include:
---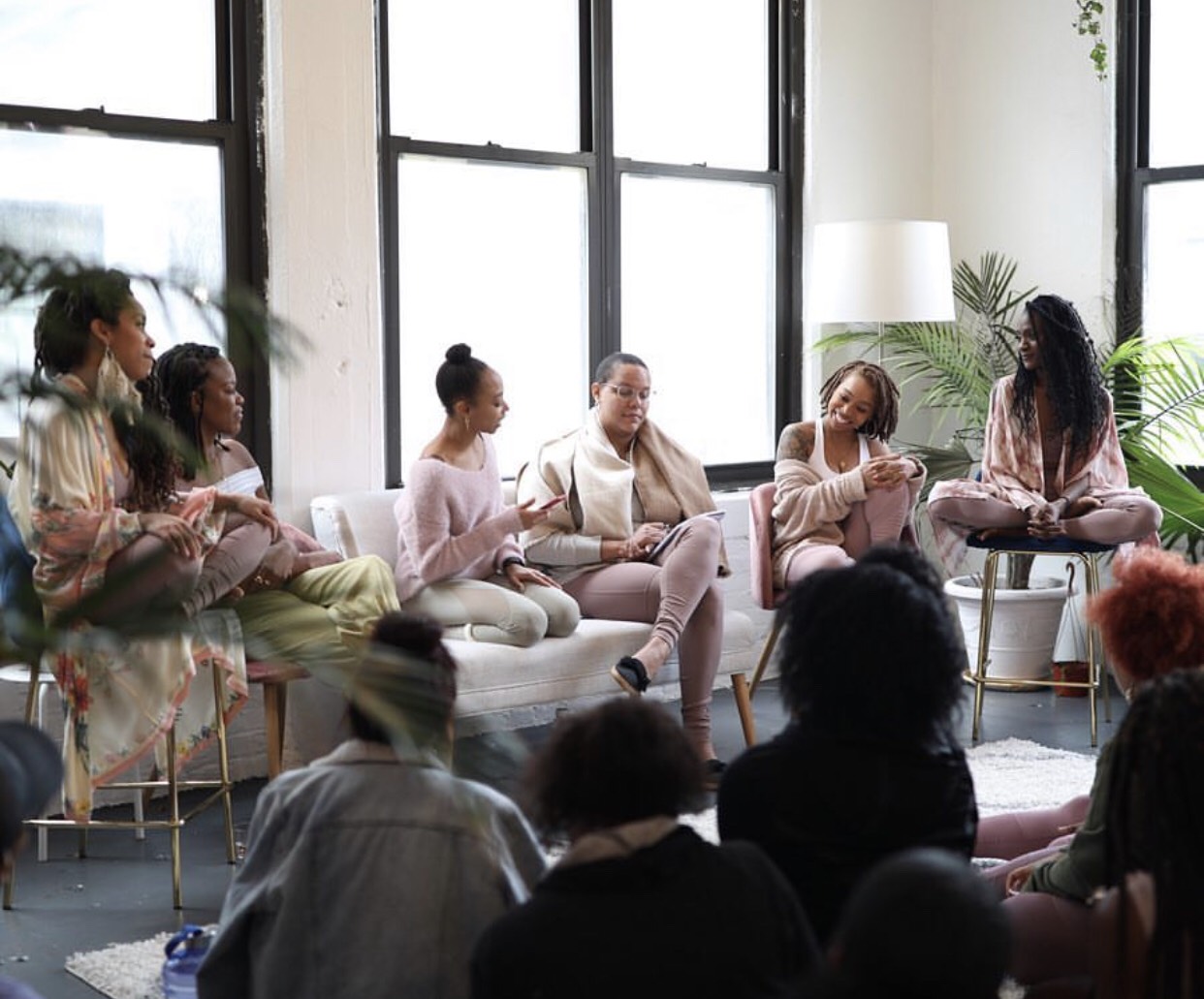 Event Menu
Intention Setting & Icebreaker: 1:00 - 1:15 (15 mins)
Yoga led by Tie Simpson @Hippie_Heathen : 1:20 - 1:50 (30 mins)
Panel Discussion 1:55 - 2:35 (40 mins)
Merging Two Worlds: Discovering Your Higher Self and Living With Purpose
Panelists:
Nina Elaine @GoddessIncarnated , CEO of Empress Incarnated, Content Creator & Inuitive Healing Coach
Tie Simpson @Hippie_Heathen , Yoga & Self Development Content Creator
Renee Watkins @IamReneeWatkins , Yoga Instructor & Content Creator
AJ Adisa @AlmostEvolved , Wellness Youtuber & Content Creator
Nikki Porcher @BuyFromABlackWoman , Owner of Non Profit Organization for Women of Color
Light Lunch & Vendor Shopping: 2:40 - 3:30 (50 mins)
Soul Healing Sound Bath led by Shana Nunnelly @shananunnelly 3:40 - 4:10 (40 mins)
Journaling, Discussion, Sister Circle 4:15- 4:45 (30 mins)
Closing Remarks 4:50 - 5:00pm (10 mins)
---
Frequently Asked Questions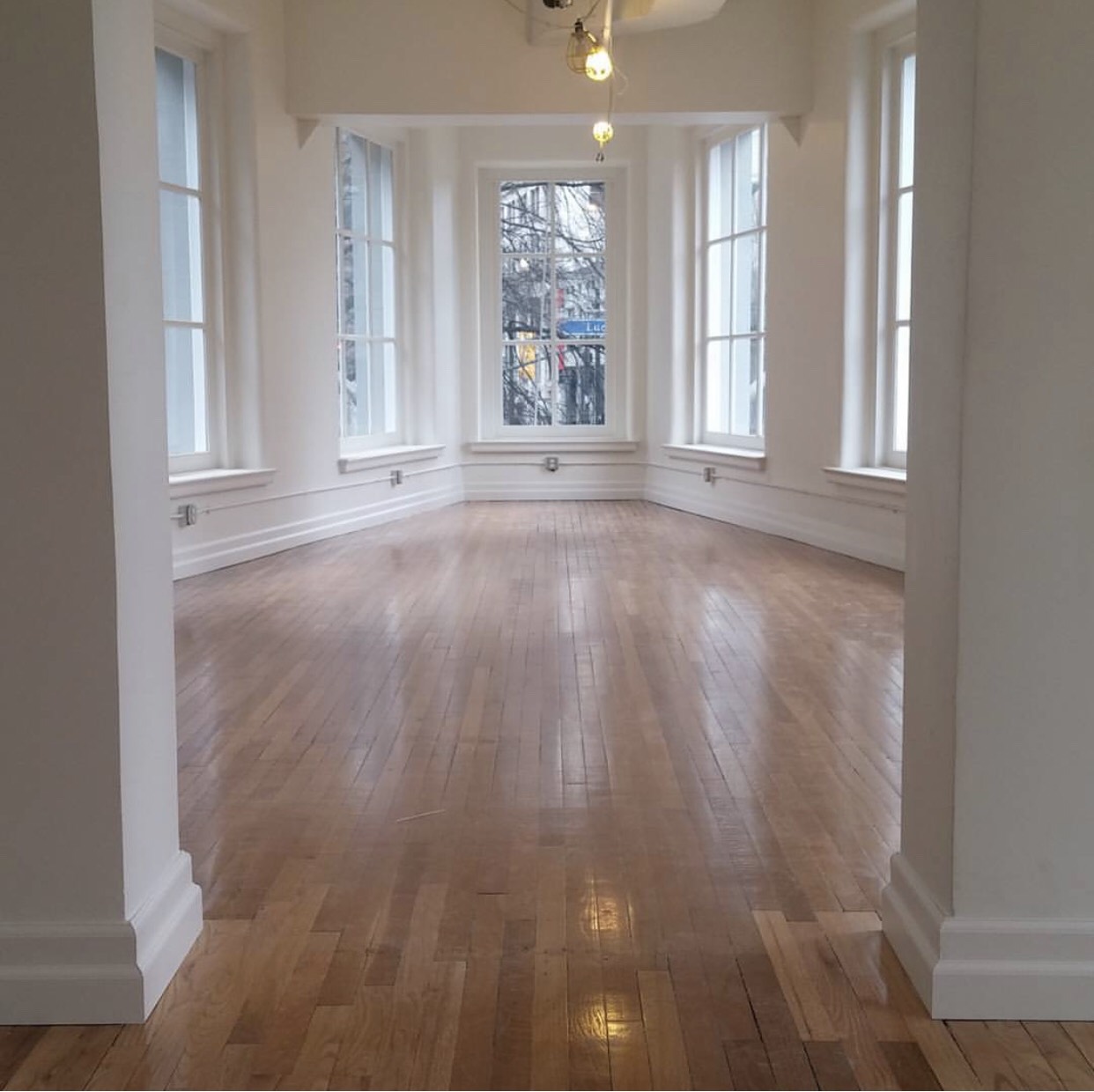 What should I wear?
Attendees are asked to wear comfortable athletic or athleisure wear to the event as we will be kicking the day off with yoga. We want all of our Empresses to be relaxed and comfy!
Should I bring anything?
Attendees are asked to bring a journal and pen/pencil. Leave everything else to us!
What do I do when I get there?
An Empress Incarnated Ambassador will greet you and check you in so have your ticket handy! You can spot our Ambassadors in our signature shirts.
Are there ID or minimum age requirements to attend the event?
This is an 18+ event.

Is my ticket transferrable/refundable?
No.
Is parking available?
No, but there are parking garages in the area and it is close to public transportation.
How can I contact the organizer with questions?
You may email the organizer at empressincarnated@gmail.com and please use "Atlanta Healing Day Retreat" as the subject line. Please allow 24 - 48 hours for a response.
Will the event be recorded?
The event will be recorded and clips from the event will be posted on our social media pages. The event is for women, but we will have a male videographer. By purchasing a ticket, you are giving us permission to use your image and agree to be video recorded. We may also do a live broadcast on Instagram and/or Facebook.
We will also ask attendees to give testimonials and honest reviews on camera after the event. Every review counts! Your review helps other women find out about our events and helps us to fund our future tour stops!
---
About Empress Incarnated Inc.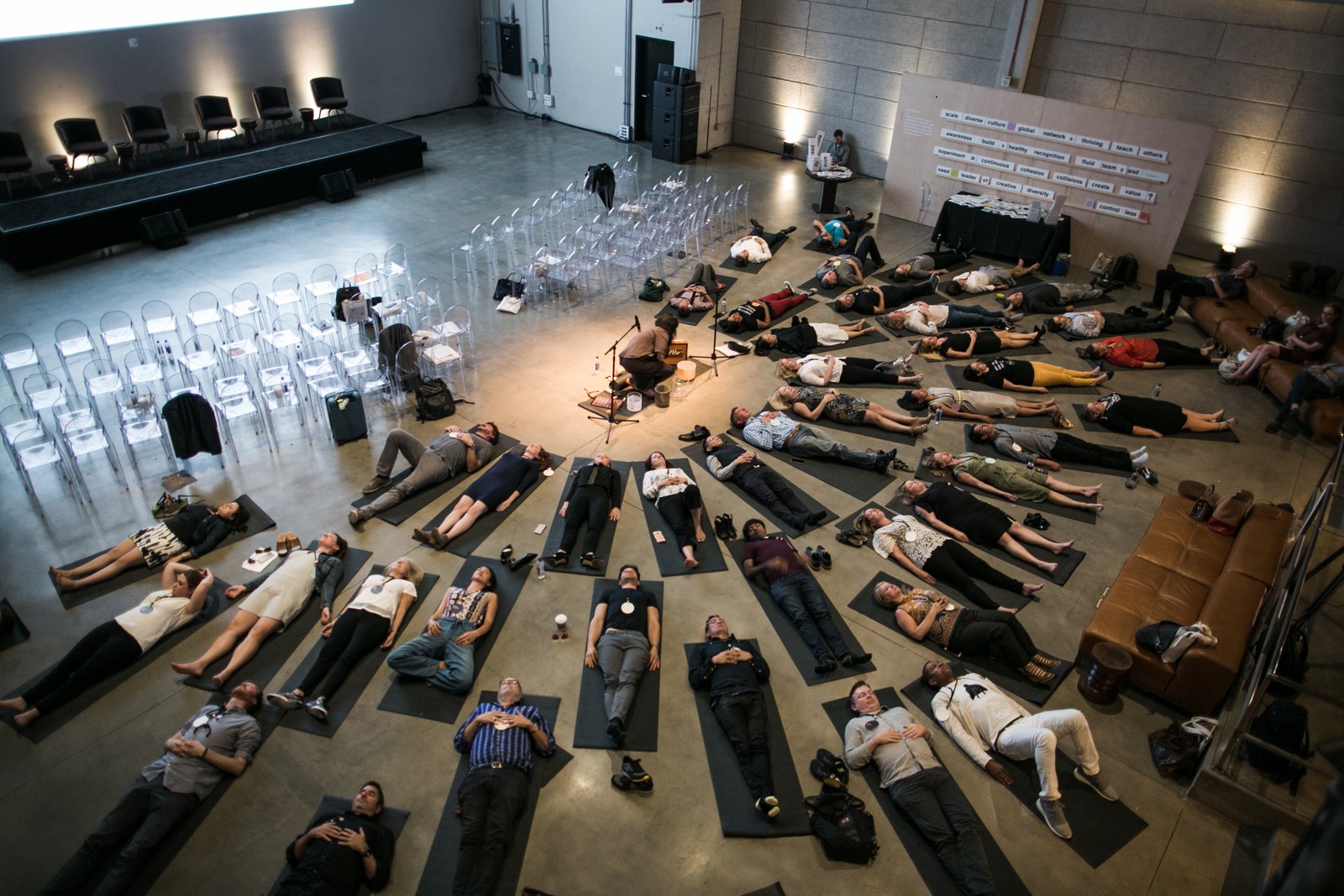 Empress Incarnated is dedicated to holding space for women of color to heal, explore, and embrace their magic. We curate events around the country to quench the thirst for knowledge regarding spirituality, wellness and community among WOC. At Empress Incarnated, we believe in a holistic approach to healing from the inside out.
Keep up with us on Instagram @EmpressIncarnated
www.empressincarnated.com
empressincarnated@gmail.com
Our next tour stops: NYC (August 18th 2019), Los Angeles (September 22nd, 2019)