Description
Open to the public - this is a FREE event but limited to the first 250 people who register.
Graduating from college soon? Looking for a job? Looking for a better job?
Your resume is the first way to connect with a potential employer.
If it doesn't impress them, it could cost you your dream job.
LendingTree is offering a one-morning course on how to knock their socks off and get your foot in the door. HR professionals will offer resume and interview tips.
This is not a hiring event – we are strictly trying to help job seekers land the jobs they want!
FAQ
Who is invited?
Absolutely anyone that wants to have a better resume and could use some tips that will help them interview better.
What time should I arrive?
Between 8:40am and 8:55am.
Will I have the opportunity to ask a HR professional specific questions about my resume?
Yes. There will be break-out sessions for that very purpose.
Can I bring a friend?
Yes, but due to limited seating they will have to register as well.
What should I bring?
Just yourself. You may find it helpful to bring a copy of your resume so a HR professional can review it. We will provide you with a pen and paper so you can take notes.
Entrance to the building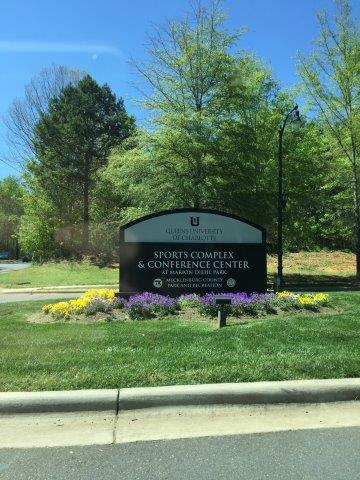 Queens Sports Complex Building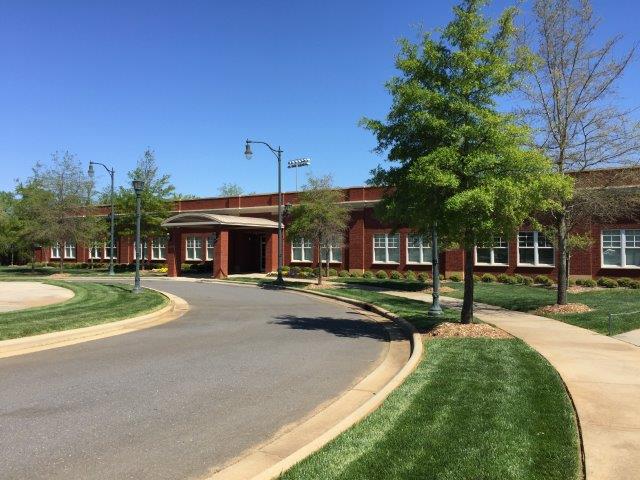 Registration Area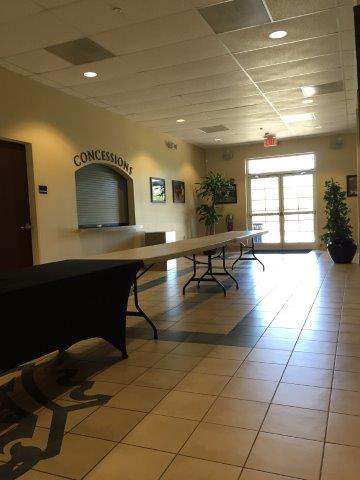 Meeting Room