The Innovator's Business Series, "Managing in Balance" featuring Dr. Joshua Boger

Tuesday, February 25, 2014 from 5:30 PM to 8:00 PM (EST)
Event Details
The Innovator's Business Series
Sponsored by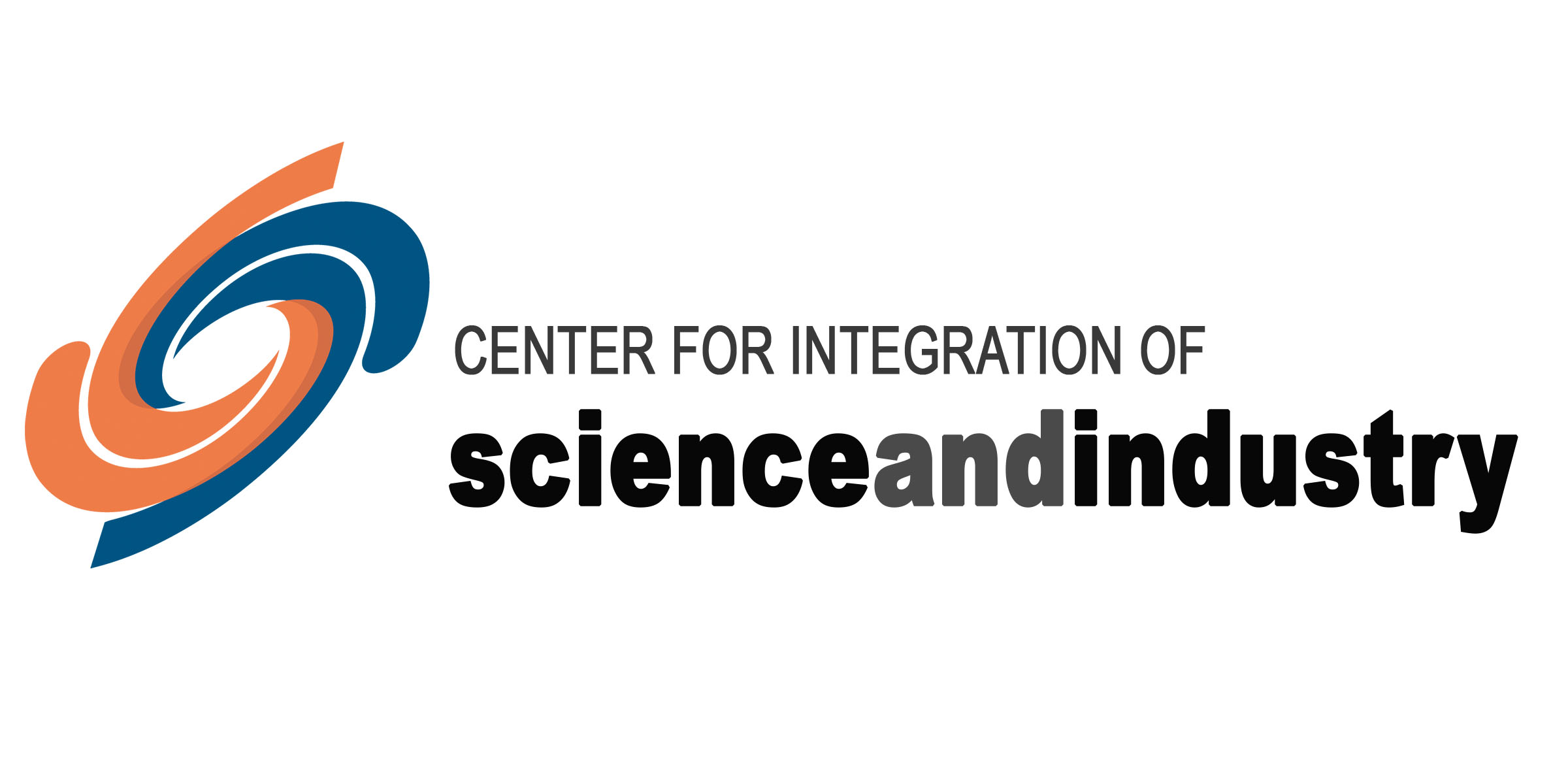 "Managing in Balance"
Joshua Boger, PhD
Executive Chairman Alkeus, Pharmaceuticals, Inc.
 February 25, 2014 - 5:30-7:00pm
Bentley University, LaCava Center - Executive Dining Room
Reception 7:00-8:00pm Room 375
Bentley University's Center for Integration of Science and Industry continues the lecture series, "The Innovator's Business" with key-note speaker Joshua Boger, PhD, Executive Chairman, Alkeus Pharmaceuticals, Inc.  Join us at Bentley University's, La Cava Center - Executive Dining Room on February 25, 2014, 5:30-7:00pm to learn about "Managing in Balance."
Dr. Joshua Boger has a distinguished record of leadership in for-profit and not-for profit enterprises. He was the Founder of Vertex Pharmaceuticals, where he served as President, CEO and Chairman, an experience chronicled in the book "The Billion Dollar Molecule." After 20+ years with the company he retired, but continues to serve on the Vertex Board.
Prior to founding Vertex in 1989, Dr. Boger held the position of Senior Director of Basic Chemistry at Merck Sharp & Dohme Research Laboratories in Rahway, N.J., where he headed both the Departments of Biophysical Chemistry and Medicinal Chemistry of Immunology & Inflammation. During his ten years at Merck, Dr. Boger developed an international reputation in the application of computer modeling to the chemistry of drug design and was a pioneer in the use of structure-based rational drug design as the basis for drug discovery programs.
He is the author of over 50 scientific publications, holds 32 issued U.S. patents in pharmaceutical discovery and development, and has delivered over 100 invited lectures, in the United States, in Europe and in Asia, on various aspects of drug discovery and development. He was named one of forty "Technology Pioneers" worldwide for the 2003 World Economic Forum in Davos, Switzerland.
Josh is currently Chair of the Board of Trustees of Wesleyan University, Vice-Chair of the Board of the Museum of Science (Boston) and Chair of the Board of the Boston Celebrity Series.  He also serves on numerous distinguished non-profit boards.
Date and Time:
February 25, 2014
5:30 - 8:00 pm
Evening's Schedule
5:30-6:00 pm       Registration and Networking
6:00-7:00 pm       Keynote speaker: Joshua Boger
7:00-8:00 pm       Reception and ongoing discussions
Location:  
Bentley University, La Cava Center - Executive Dining Room
175 Forest Street, Waltham, MA 02452
For more information:
http://www.bentley.edu/sciindustry
http://www.scienceandindustry.org
Tel: 781.891.2984

When & Where

Bentley University, La Cava Center, Executive Dining Room
175 Forest Street
Waltham, MA 02452


Tuesday, February 25, 2014 from 5:30 PM to 8:00 PM (EST)
Add to my calendar
Organizer
Center for Integration of Science and Industry
The Innovator's Business Series, "Managing in Balance" featuring Dr. Joshua Boger