The Innovation Runway: Tools for the Emerging Designer

Tuesday, January 22, 2013 from 6:30 PM to 8:30 PM (EST)
Event Details
Influencer Conference 2013 (InfluencerCon) is proud to present Amplify. A monthly global salon series designed to delve deeper into InfluencerCon themes in an intimate setting. Through presentations, keynotes & guest curated panels attendees will be exposed to new ideas and challenged to expand the conversation. Amplify salons will provide a social & intellectual environment to meet fellow influencers, exchange ideas and create change.
This month's Amplify is curated by Ronnie Spirit, a leading fashion/lingerie collection. Ronnie Spirit is a conversation between the internal & external parts of ourselves. Ronnie Spirit brings voice to the subtly sensual elements of our nature. Images and words are used to exemplify moods and moments.  
The Innovation Runway: Tools For the Emerging Fashion Designer
Success in the fashion industry as an emerging designer is daunting. Sourcing logistics, costs, production, marketing and sales and other elements of launching a line is a huge endeavor. Newcomers to the industry are getting more creative, and innovation is making the start up process easier. We will be discussing fashion entrepreneurship and specifically how independent fashion designers and emerging businesses can find recources to innovate within the industry.
Join us for this conversation and stay to network, mix and mingle. Wine and light refreshments will be served. 
Moderator
Veronica Baesso - Founder, Ronnie Spirit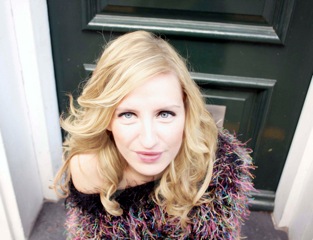 Veronica is a modern day manifestation of a classic woman. She can deftly juggle her creative passion with formal training. Schooled in Economics and with a Masters in International Marketing she has most recently immersed herself in the fashion industry. Styling, Brand Strategy & Communication have all benefited from her unique touch and perspective.
She finds inspiration everywhere. Art, design, music and culture all combine to create an eclectic worldview and perspective. Fashion is her foundation but her passion is lingerie. Her avant garde blog Ronnie Spirit (www.ronniespirit.com), is home for all conversations that embrace the sensual, self confident and decadent.
Speakers
Mary Huang - Co-Founder, Continuum Fashion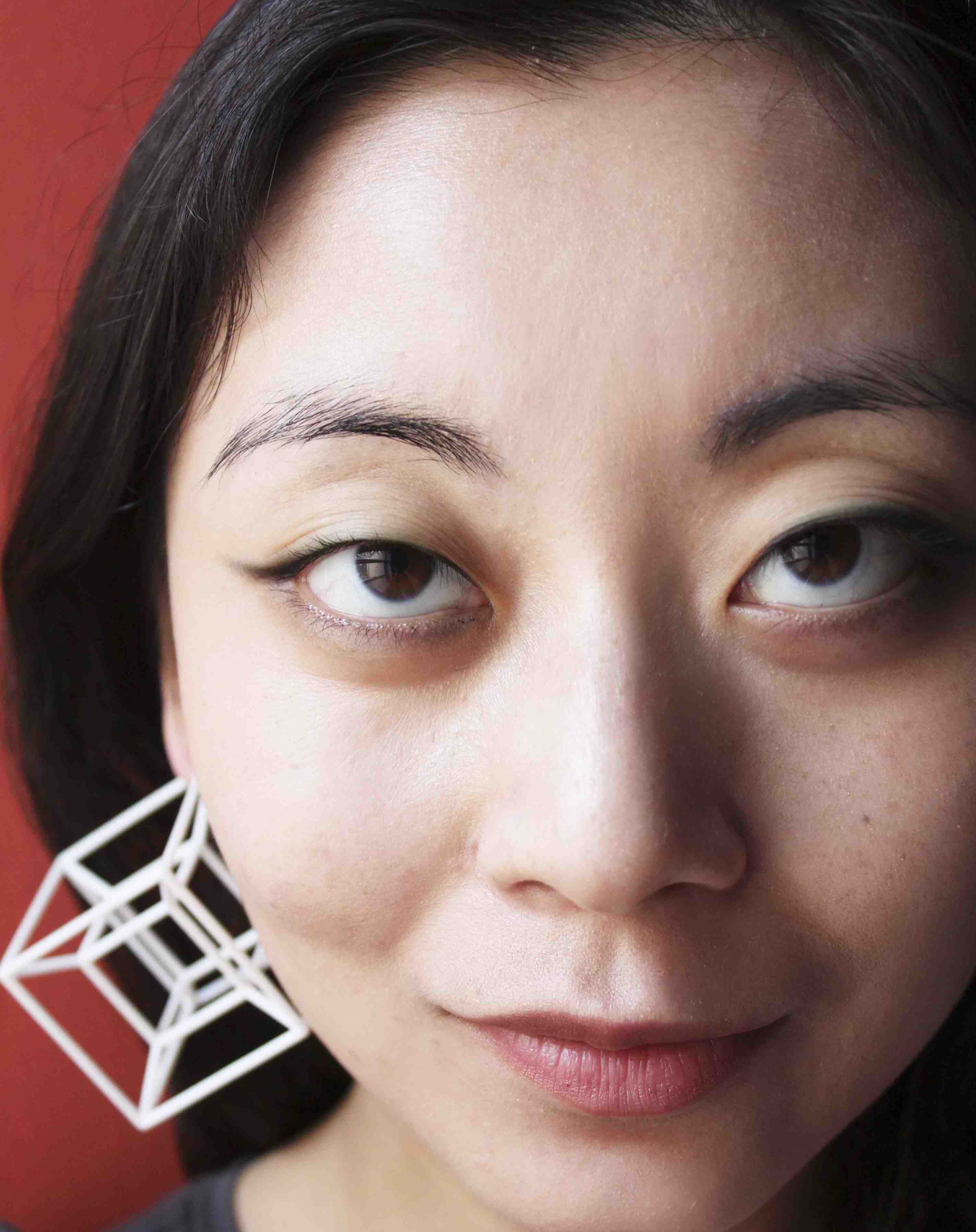 Mary Huang is co-founder of Continuum Fashion, a part fashion label part design lab. Along with partner Jenna Fizel, she works to build the "future of stuff", combining interfaces and digital fabrication to push the boundaries between art, participation, and products. Their latest product is CONSTRVCT, a crowd-sourced collection + design platform, where anyone can create designs and get them custom made.
They are best known for pioneering wearable 3D printed clothing and web-mediated fashion collections. The New York Times called their work "perfect for the stylish futuristic denizens of the Capitol in "The Hunger Games", and they have also been featured by NPR, Wired, and the Sundance channel. 
Mary studied Design|Media Arts at UCLA and at Copenhagen Institute of Interaction Design, and formerly did product design for Shapeways.com. 
Bob Bland - Designer, Entrepreneur, Community Art Advocate, - Brooklyn Royalty/ManufactureNY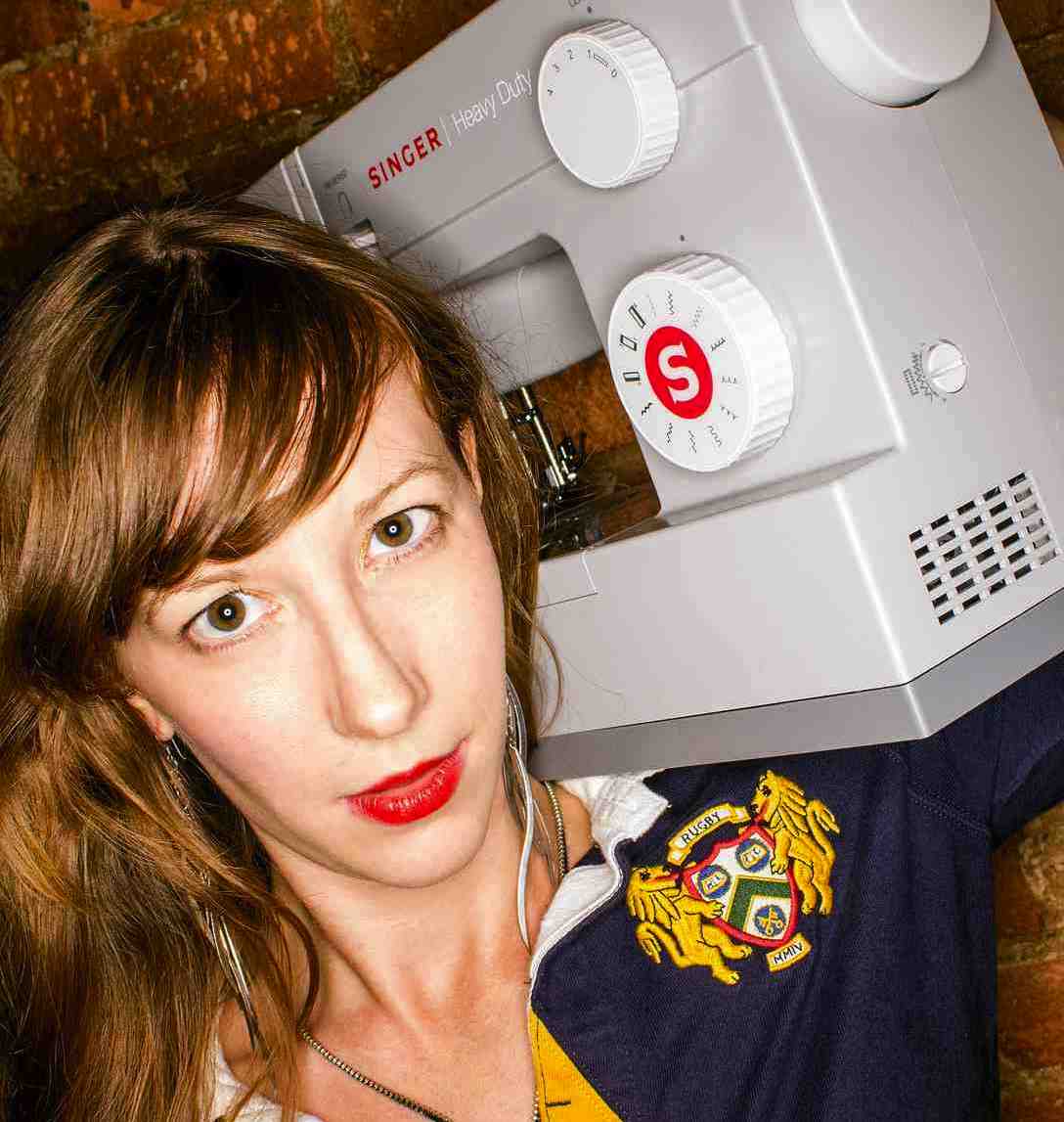 Bob Bland is a Brooklyn-based fashion designer, entrepreneur and community art advocate. Her brand, Brooklyn Royalty, was founded in 2006 and inspired by the fiercely independent spirit and highly individual aesthetic of King's County residents. A professional apparel + graphic designer with previous experience at Marc by Marc Jacobs, Triple Five Soul, Rugby by Ralph Lauren, Tommy Hilfiger and Banana Republic, her line combines timeless design principles, premium materials and hand-printed graphics that are meant to look and wear better over time.
Manufacture New York is an inclusive fashion cooperative with the goal of creating an incubator//factory hybrid in 2013. It is based around our director, Bob Bland's, practical experience over 8+ years as an NYC designer, and desire to help create social good within the fashion industry at large, especially here in New York City. The project currently has over 40 participating designers, and is gaining support across the industry with established manufacturers, independent labels, fashion professionals, city officials and like-minded organizations.
Melissa Hall - Founder, Emerging Designer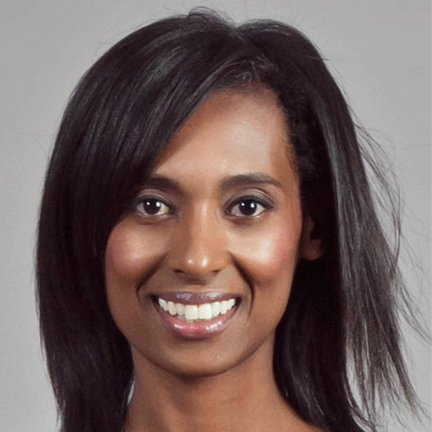 Melissa Hall is the Founder of the Emerging Designer, a network that provides resources, news, tips and exposure to up-and-coming fashion talent and also offers consulting services.
She is also a marketing instructor at FIT teaching in the School of Continuing and Professional Studies. She has been a part of several university initiatives such as Design Entrepreneurs NYC, a mini-MBA program for New York-based designers and has taught in their ESL Summer Intensive trend forecasting program.
Her other accomplishments include producing major events like the Independent Handbag Designer Awards and Social Media Week in New York and Chicago for multiple seasons.
Melissa holds a Bachelor's of Science in Advertising from the University of Illinois at Urbana-Champaign. A native of Chicago, she worked at Draftfcb and Leo Burnett in account management before moving to NYC to start her career in fashion. Earning her second degree at Parsons The New School of Design, studying Fashion Design, she has been able to fuse her design and marketing background to take on every opportunity that New York has to offer. 
Timo Rissanen - Assistant Professor of Fashion Design and Sustainability, Parsons The New School for Design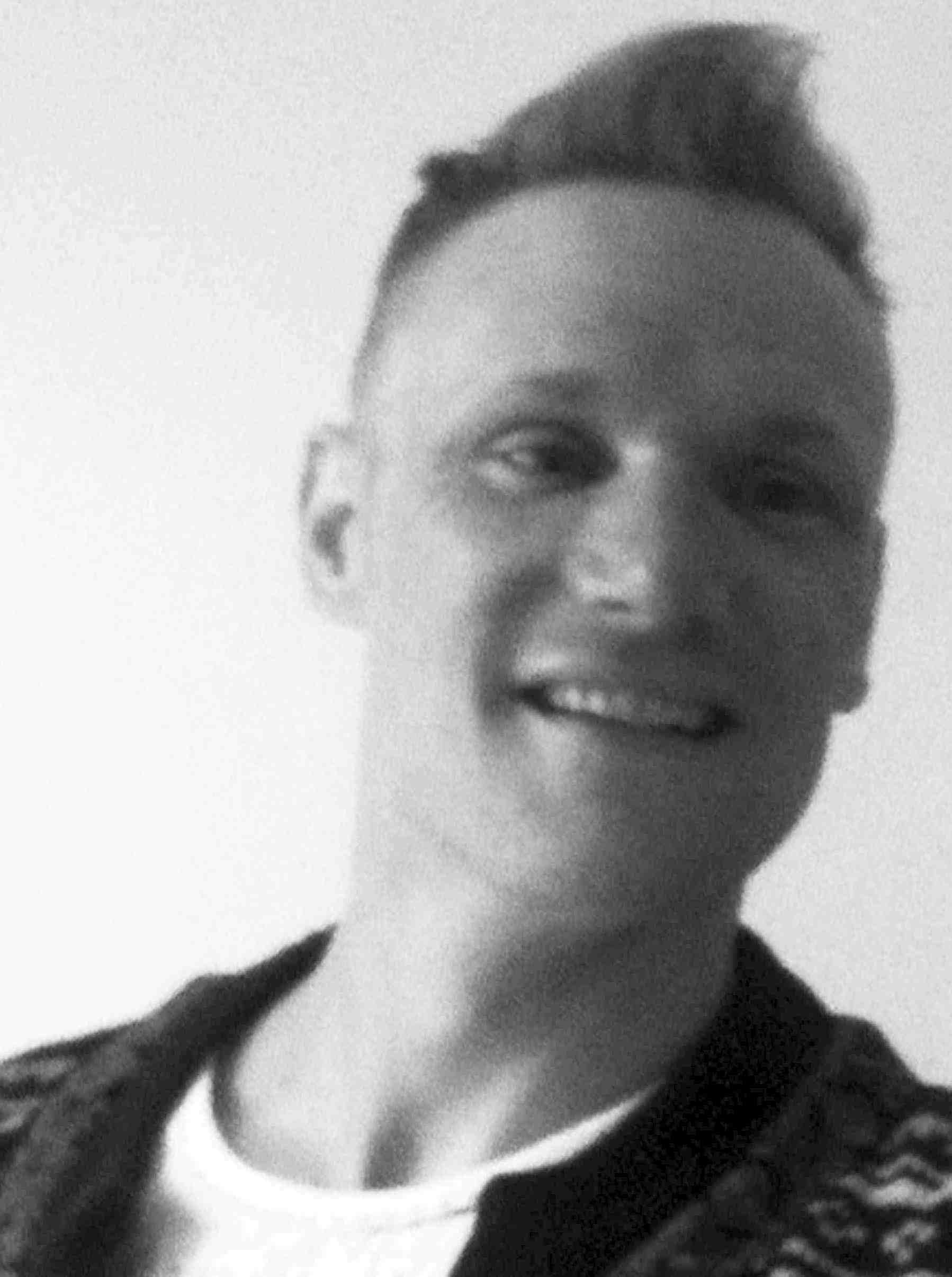 Timo Rissanen is the Assistant Professor of Fashion Design and Sustainability at Parsons The New School for Design in New York. He has been in this role since January 2010, relocating from the University of Technology, Sydney in Australia. In Australia he owned a menswear brand USVSU (us versus you), focusing on local manufacturing. Having lived in Finland, Spain, Australia and the US, Rissanen is interested in global challenges with local perspectives. He sees fashion as integral to the everyday experience of living; creating a fashion system that enriches humanity is a task for us all. Sustainability research is inseparable from his design practice, and in 2012 Rissanen completed his PhD on zero-waste fashion design. 
Hosted by: 

Presented & Curated by: 
When & Where

Studio X NYC
180 Varick Street
suite 1610
New York, NY 10014


Tuesday, January 22, 2013 from 6:30 PM to 8:30 PM (EST)
Add to my calendar
Organizer
Influencer Conference Presents Amplify
The Innovation Runway: Tools for the Emerging Designer