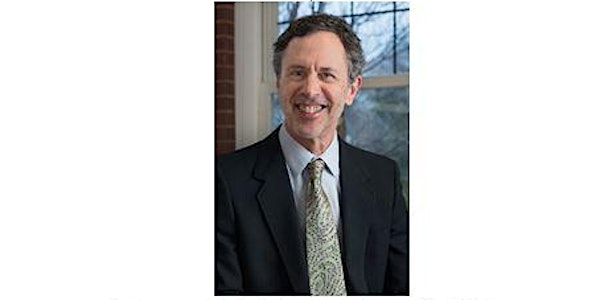 "The Inner Lives Of Physicians: Addressing Burnout, Quality Of Care And The Goals Of Medicine"
When and where
Location
UofL's HSC Instructional Building Instructional Building (B Building), Room 215 HSC 500 S. Preston Street Louisville, Kentucky 40202
Description
Ronald Epstein MD is Professor of Family Medicine, Psychiatry and Oncology at the University of Rochester Medical Center, where he practices family medicine and palliative medicine and directs the Center for Communication and Disparities Research. His research on improving patient-physician communication focuses on marginalized populations, stigmatized conditions such as depression and HIV, and end-of-life care. He has written extensively about and developed innovative educational programs in mindful practice, communication skills, physician self-awareness and assessment of professional competence. He is a graduate of Wesleyan University and Harvard Medical School, and has authored over 200 articles and book chapters.