Explore influencer marketing and growth hacking with The Influencer Marketing Factory cofounder and CEO Alessandro Bogliari.
About this Event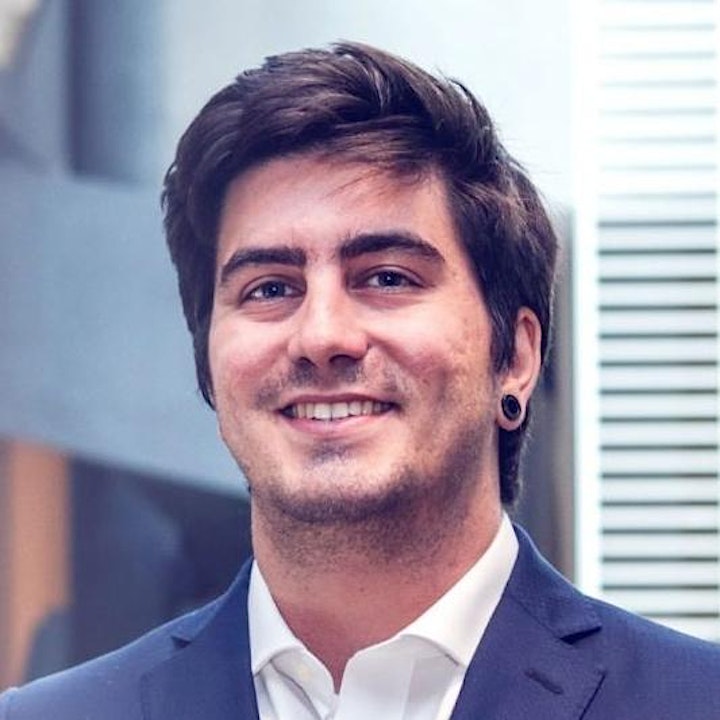 Speaker Name: Alessandro Bogliari
Position: The Influencer Marketing Factory
Alessandro Bogliari is Co-Founder & CEO of The Influencer Marketing Factory, a data-driven agency that helps companies increase brand and sales on social media.
Alessandro built a global top-tier agency without external funding and helps brands such as Google, SONY Music, GrubHub, SnapChat and Bumble reach Gen Z and Millennials audiences. Because of his expertise in the field, he has been cited by magazines such as TIME, Forbes, AdWeek, The Verge and BBC.
Learn more about The Influencer Marketing Factory: https://theinfluencermarketingfactory.com/
FOCUS AREAS
• Influencer marketing
• The future of social media marketing
• Growth hacking
• Personal branding & thought leadership
Date and Time
Location
Refund Policy