About this Event
This event will be filled with panels, guest speakers, an interactive beauty trend show featuring your favorite beauty brands, DIY stations, delicious food, cocktails and all the things fun and inspiring. The main focus of this event will be to provide women the opportunity to network with like minded boss babes all while hearing advice from successful women in the digital space. This event is in partnership with Nordstrom Las Vegas and Maxedia
Other Beauty and Lifestyle Partners include:
DIOR
NARS
HOURGLASS
VITAJUWEL
BOBBI BROWN
ORIBE
SISLEY
FRESH BEAUTY
TOM FORD
JO MALONE
______________________________________________________________________________________
MEET OUR PANELISTS
Farah Merhi - Our Keynote Speaker; Founder and CEO of Inspire Me Home Decor
Kamie Crawford - TV Host, Beauty Expert and Former Miss Teen USA
Christina Amato - Fashion Influencer and Singer
Lindsey Gurk - TV Host and Lifestyle Blogger
Melissa Tierney - Blogger and Digital Marketing Expert
and Lays Brenha - Lifestyle Influencer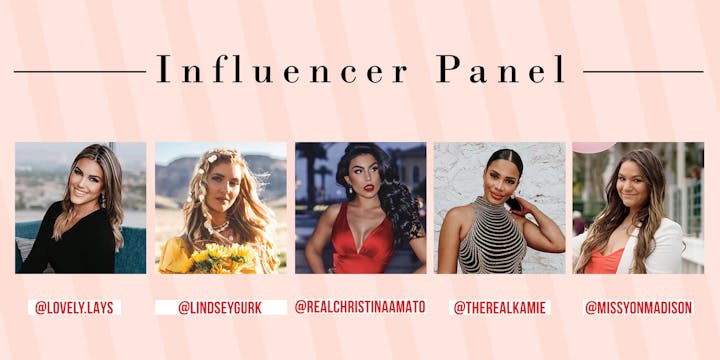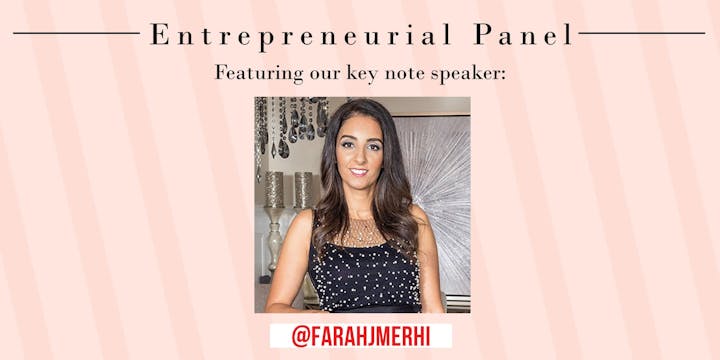 EVENT SCHEDULE
The check-in process begins sharply at 10:00 AM and we will need a government-issued form of ID in order to check you in. Registration will be taking place on the second floor of Nordstrom Fashion Show Mall at their private event space behind the dress section.
Once you are all checked in, you will be all set to experience all things inspiring! Grab a welcome drink, shop the pop ups, take as many insta-worthy pictures as you need, and enjoy all the fun booths and goodies we have set for you!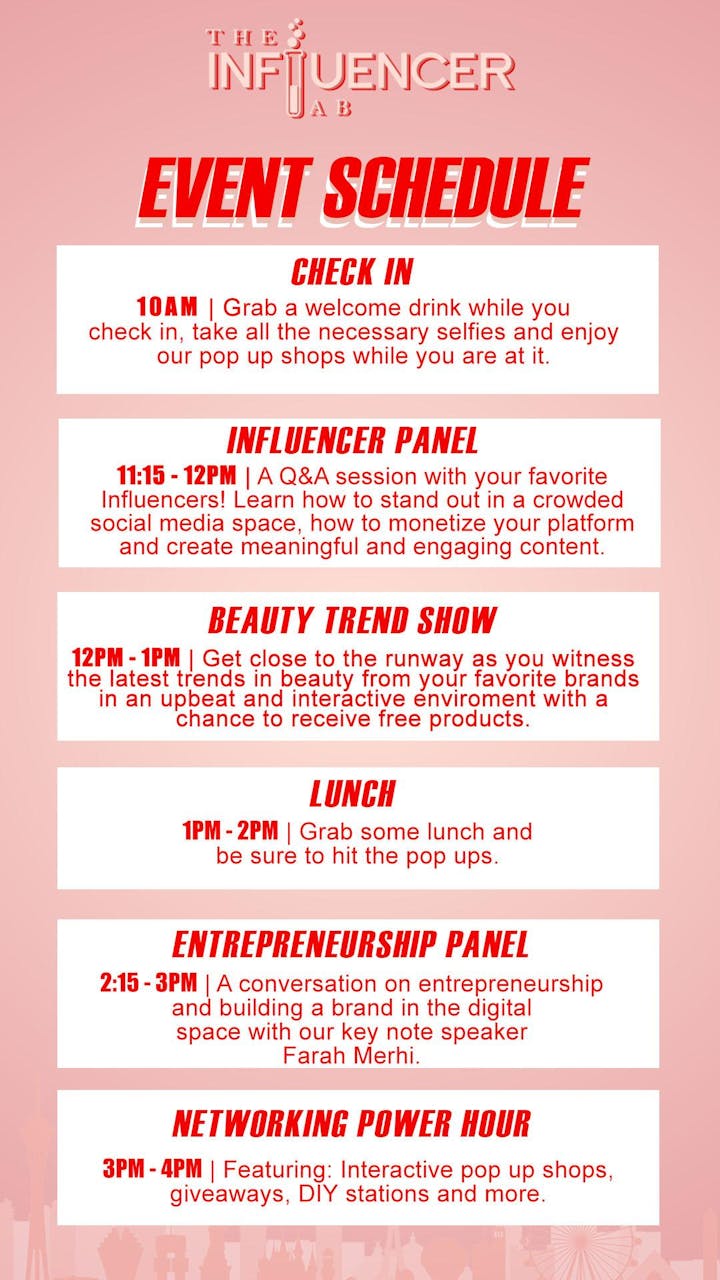 Regular tickets: $75
VIP Tickets: $100 (Includes priority seating and check-in, swag bag and an entry to our massive giveaway sponsored by Nordstrom.)
Limited seating available .