Description
Being a part of ASEAN with a population of about 600 million and with the recent launch of DFTZ, Malaysia is in the spotlight for international business. Our panelists from Alibaba.com, Panpages, and ASEAN Business Community will share their interpretations on how the DFTZ will influence the business landscape in Malaysia as well as Malaysia's business positioning in the greater ASEAN.
Image below: PanPages TV 002: What does DFTZ mean to us? Available to watch: https://www.youtube.com/watch?v=bQVr3v5PZ00&t=66s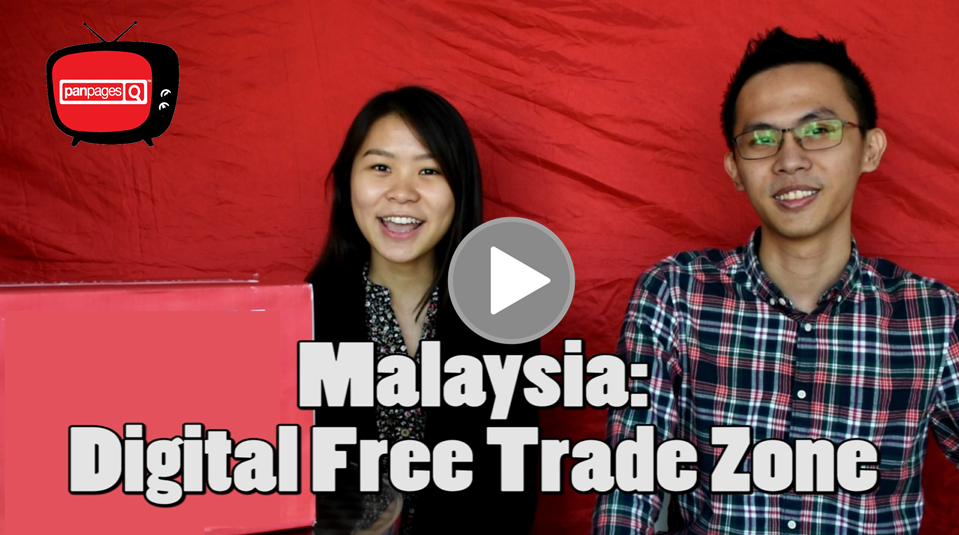 Tentative Event Agenda:
1:30pm Registration
2:00pm Opening & Introduction
2:30pm Panel Discussion
3:30pm Q&As
3:45pm Networking (Light refreshments to be served)

Panelists: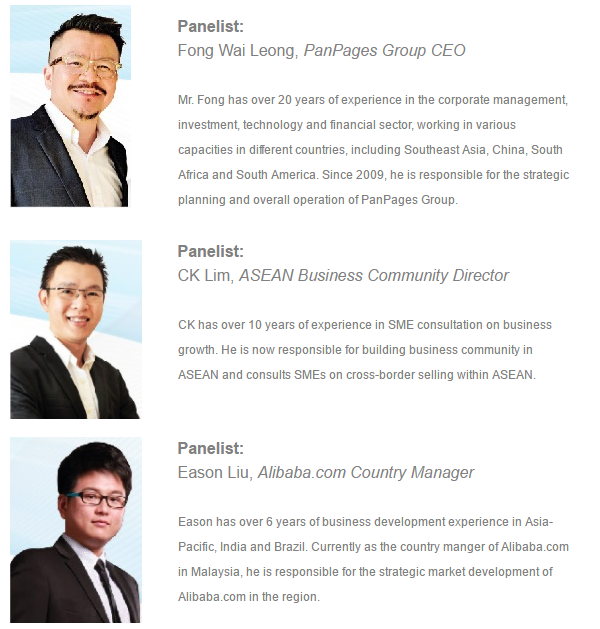 Who should attend?
SME Business Owners, Manufacturers, Wholesalers and Traders
Questions?
Please contact Adeline Tan at adeline@panpages.com or +603 5636 9999