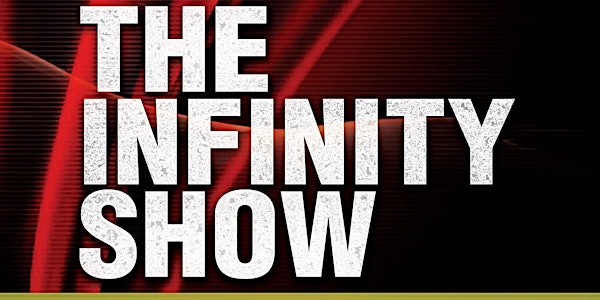 The Infinity Show
When and where
Location
Carnegie Center For Literacy and Learning 251 West 2nd Street Lexington, KY 40507
Description
"Nature is an infinite sphere of which the center is everywhere and the circumference nowhere." -Blaise Pascal
A show dedicated to our eternal search for beauty, innovation and a balanced relationship with nature.
Bella Begley, Sandhya Raman and Soreyda Benedit Begley will showcase their collections and will set up a pop-up boutique with one of a kind, handmade pieces. Beautiful importer fabrics will be available for purchase by the yard.
Local models will walk the runway wearing the looks that go from traditional to contemporary to futuristic. Hair and makeup will be done by Paul Mitchell the School Lexington.
Models: Abigail, Linda, Jaylin, Connor, William, Kyara, Zaynab, Elena, Briyan, Niki, Sharon, Hena, Chrys, Ninda, Acacia, Maggie, Emilie, Kimberly, Shuling, Kora, Serena.
Master of Ceremony: Lakshmi Sriraman
DJ: Bomb Shell!
Catering by: Breads & Spreads, Lex.
For more information about the designers, models and hair & makeup team, please visit http://www.soreyda.com/
We are absolutely thrilled for the opportunity to present our artistic vision to the Lexington community, through a medium that is so dear to our hearts and we are beyond grateful to all the people that are helping us with making this happen.
Tickets will also be available at the door depending on availability.