Sales Have Ended
Ticket sales have ended
We're sorry, but tickets for this performance has closed. You are welcome to add yourself to the waitlists. Keep informed if more shows are added by signing up for ticket alerts at: http://www.infernalmotel.com
Event Information
Location
The Rathskeller Club
San Francisco, CA
Sales Have Ended
Ticket sales have ended
We're sorry, but tickets for this performance has closed. You are welcome to add yourself to the waitlists. Keep informed if more shows are added by signing up for ticket alerts at: http://www.infernalmotel.com
Description


If you could see the afterlife, could you ever let it go?
From Epic Immersive and The Rathskeller Club comes a new plunge into the Underworld. Behind a secret door in San Francisco is an entrance to an underground wonderland. Six guests at a time will venture for an hour into the bowels of memory.
Your check-in date is coming...
You are expected.
Welcome to The Infernal Motel.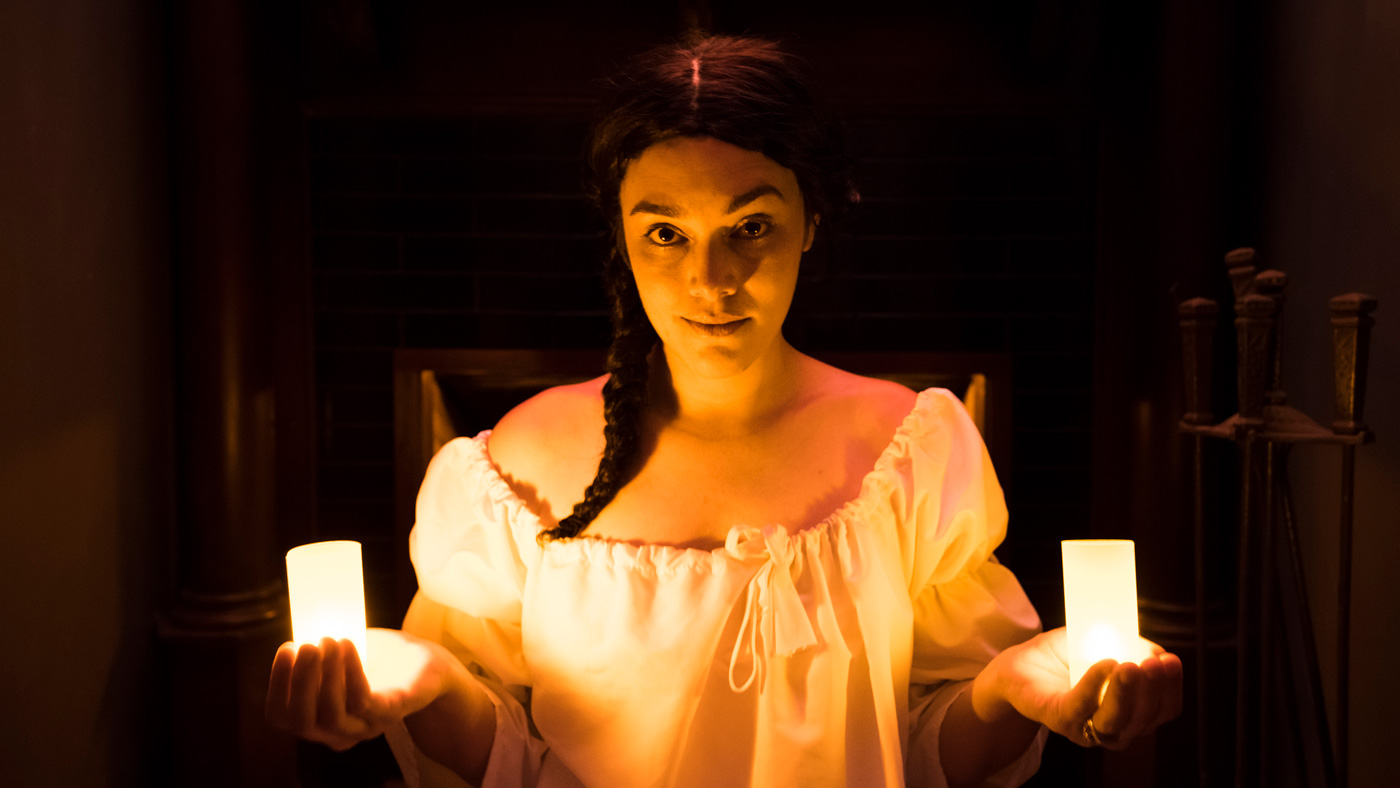 Step into the Underworld…
There's a whole world underneath San Francisco. Slide down into the bowels of the city until you reach the Underworld and the world of The Infernal Motel. You'll follow an invite from your mysterious host into a underground wonderland. There, you will be both an honored guest and an adventurer as you explore a palace of the imagination.
The Suites
The Infernal Motel features four tracks, known as The Lust Suite, The Gluttony Suite, The Envy Suite, and The Greed Suite. You will enter and exit the experience with all six guests, separating and reuniting along the way.
Each track features the essential experience, and each contains exclusive experiences and special features. Gluttony and Greed are solo tracks, while Lust and Envy can be done as a pair. Aficionados of immersive theatre may want to consider returning as different tracks to experience all of the bonus experiences.
Feel free to embark on this adventure as a group, a pair, or an individual.
Gluttony, Greed, and Lust all feature some crawling through tunnels. In addition, the use of blindfolds with actor-guided walking may occur. Envy is recommended for guests with limited mobility or claustrophobia and does not include crawling or blindfolds. None of the four tracks would be considered frightening; instead, the mood is eerie and full of discovery.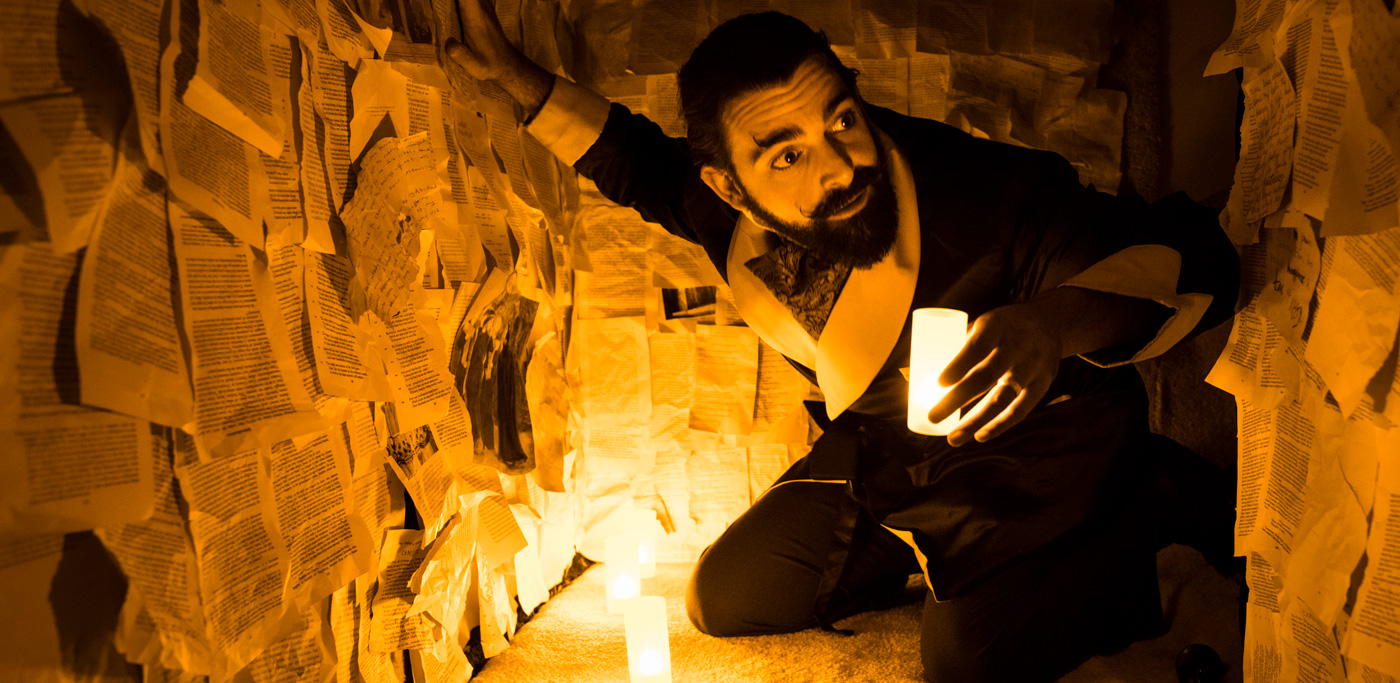 Make Sure to Know…
All guests must sign a waiver when checking in to their performance.

Guests must be at least 18 years of age.

No recordings of any kind are allowed by guests.

Closed-circuit video and audio recording is used to ensure the safety of guests, actors, and staff.

All guests must be ambulatory. Event space includes one flight of stairs and some walking in a multi-room space. The event is not wheelchair accessible.

Gluttony, Lust, and Greed experiences will involve crawling in small spaces and/or asked to wear blindfolds. These experiences are not recommended for guests who are claustrophobic or have mobility issues.

"The Envy Suite" experience is strongly recommended for guests who are claustrophobic or have mobility issues.
Previews: October 7th
October 7th's shows are preview performances and have reduced ticket prices. Please select "Preview Pricing" at checkout to ensure that you get the $10 discount.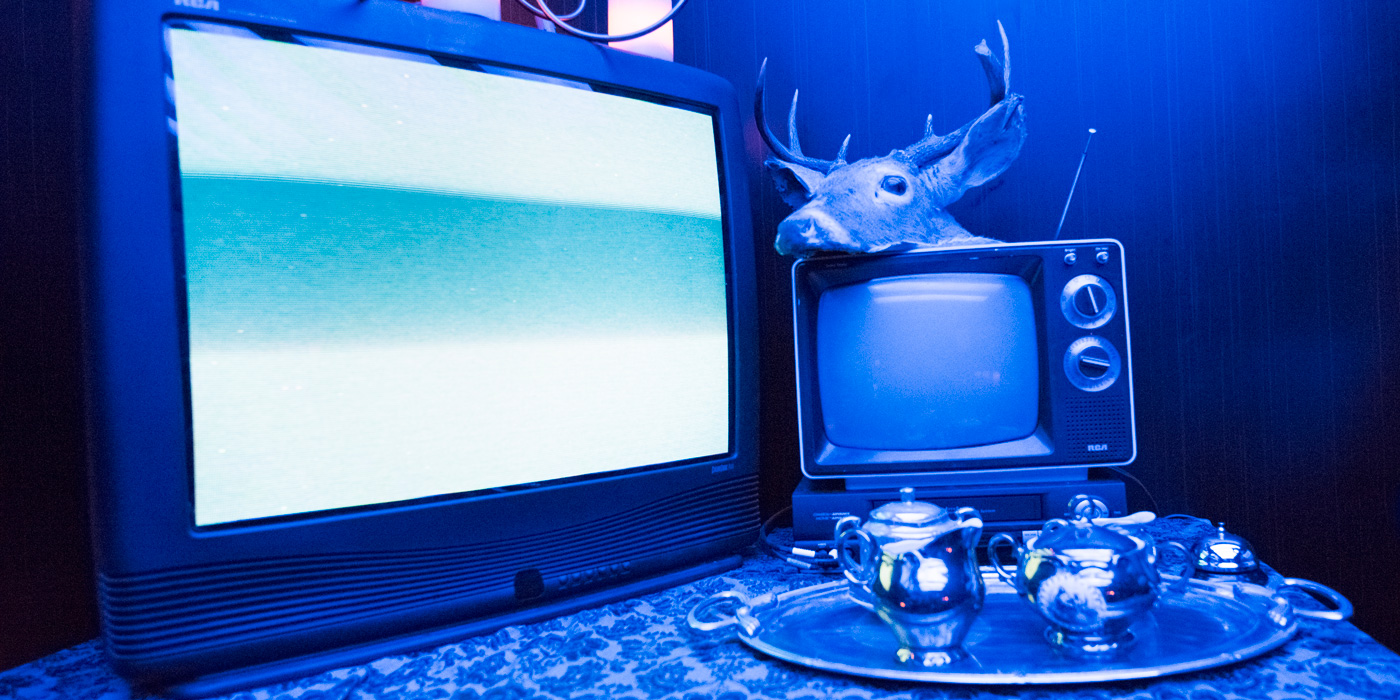 FAQs:
What is immersive theatre?
You will be an active participant in the performance! Scenes will include you and your fellow audiences members in the performance. In some scenes, you will be separated from your fellow audience members. Don't worry! You'll all come back together at the end.
Is this a haunted house? Will someone jump out and grab me?
Absolutely not! This is not a haunted house, a "haunt" experience, or an escape room. Physical contact will be limited to handshakes and other light consensual contact. You will be present for scenes that will contain intense subject matter.
For "Gluttony", "Lust", and "Greed" experiences: You may be asked to be blindfolded as an actor guides you safely through spaces. You also will crawl into small, dark spaces. If this is an issue for you, please purchase "The Envy Suite" ticket instead.
Where is the performance?
The day before your performance time, you will receive an email containing the starting location within two blocks of 16th BART Station in the Mission, San Francisco. The experience is no more than a block away from this location. Please make sure to include the e-mail addresses of each attendee when purchasing tickets.
How long is the performance? When should I show up?
The experience lasts one hour. Please arrive 15 minutes before your scheduled time. The experience begins on time and late entry is not possible. If you are not present five minutes prior to your performance time, your tickets may be forfeited without refund.
What should I bring with me?
As little as possible. While a complimentary coat check will be available, we ask that guests keep personal items to a minimum. We also offer complimentary phone charging during your performance, if you bring your phone's USB charging cord.
What's the difference between the experience types (Lust, Envy, etc)?
Each experience is an unique experience with some common scenes. Not "less" of an experience, just different. Repeat guests should buy a different ticket type than their previous experience. "The Envy Suite" is for guests who are claustrophobic or have mobility issues.
I'm claustrophobic, have mobility concerns, or have issues with small, enclosed spaces.
We strongly recommend choosing "The Envy Suite" as accommodations are possible with this experience. For all suites, walk and use one flight of stairs is required to experience the performance. If in doubt or have any questions, contact concierge@epicimmersive.com to discuss any concerns you may have.
About Epic Immersive
Epic Immersive designs large-scale live immersive theatre and virtual/augmented reality experiences where story, spectacle, and interaction deliver transcendent, awe-inspiring journeys.
Epic Immersive has produced multi-acre immersive theatrical experiences with hundreds of actors in fully-developed fictional cities, hosted intimate experiences in hidden speakeasies and secret societies, and collaborated with multidisciplinary and multicultural artists from genres like hip-hop, circus, ballet folklorico, taiko drumming, opera, jazz, and more.
About The Rathskeller Club
The Rathskeller Club is a community, library, museum, and showcase for experiential art. We host salons, lectures, and socials, as well as many immersive shows and events.
Our members are primarily creators, but we do have among us the curious and inquisitive. Our doors are open to anyone who will help us pioneer and elevate the experiential arts.
Learn more about becoming a member.

Location
The Rathskeller Club
San Francisco, CA
Refund policy