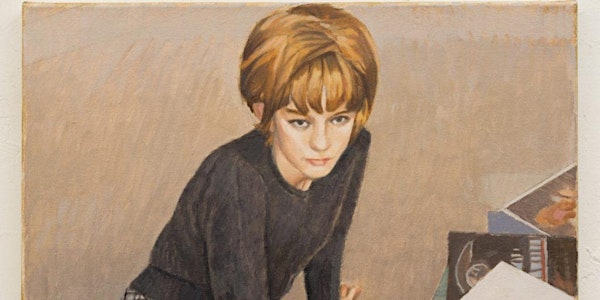 The Infatuationist: Duncan Hannah (1952–2022), a celebration
The New York Studio School is pleased to present this panel discussion dedicated to the life and work of the late artist Duncan Hannah.
About this event
The painter Duncan Hannah died suddenly this summer in his Connecticut home. This panel precedes the memorial for Mr. Hannah, scheduled for November, and is offered not as a eulogy so much as a critical celebration of his art and of a life that cut across boundaries of art, music, cinema, and literature. Moderator David Cohen is joined by David Carbone, Adrian Dannatt (via Zoom), Annabel Lee, Jonathan Rabinowitz, and Walter Robinson.