Description
Welcome to the 8th installment of The Indie Shop! We are very excited to come back to Atlanta for a second time. Join us for another amazing day of shopping from local handmade cosmetics, nail polish, bath and body. Come see the world of handmade cosmetics!
Exclusive items you can only get in the VIP bag include Nail Polish, Lip Balm, Bath & Body Products and so much more! All valued at over $175 for just $75. Get yours while you can!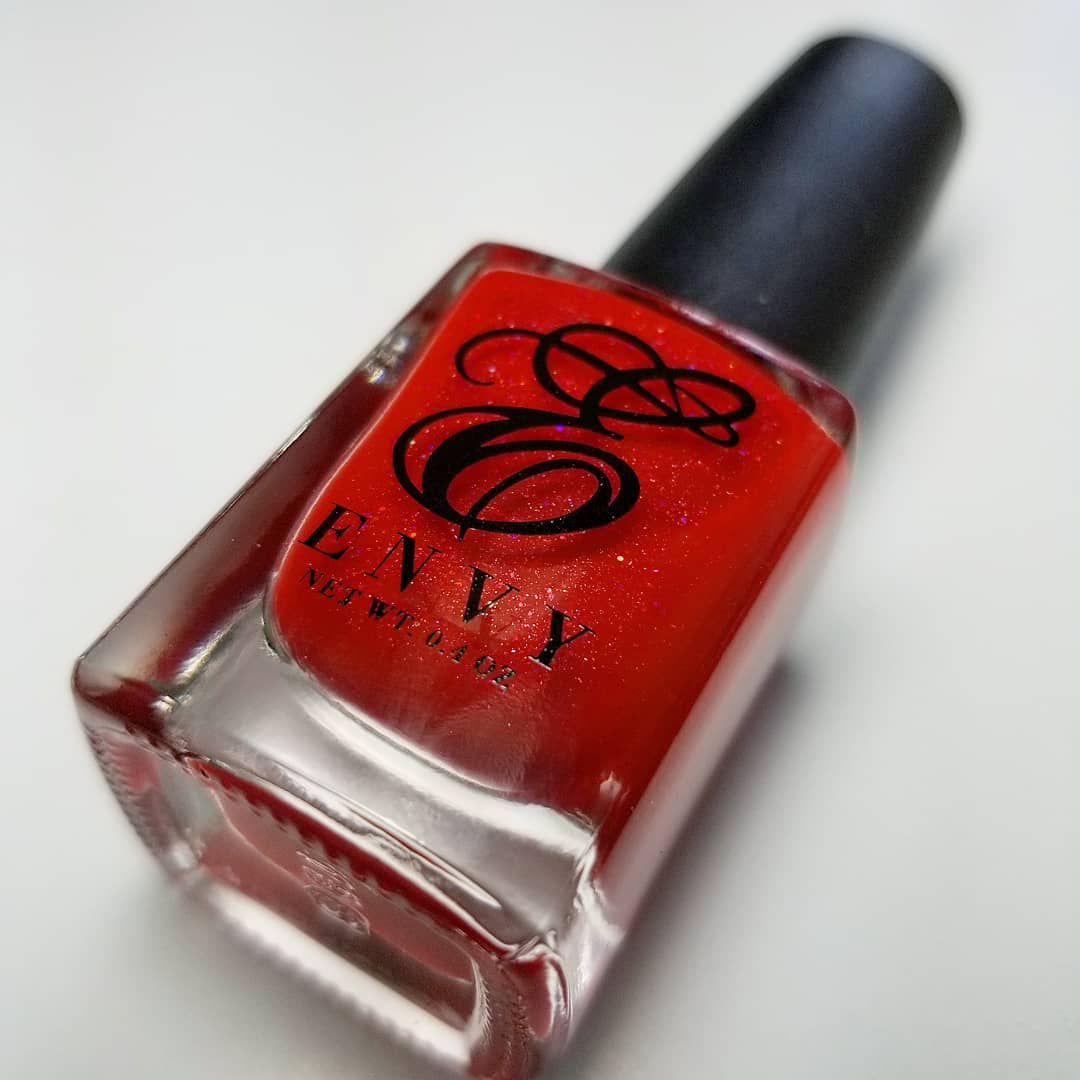 We have a group of amazing vendors that make quality handmade cosmetics you cant find in stores!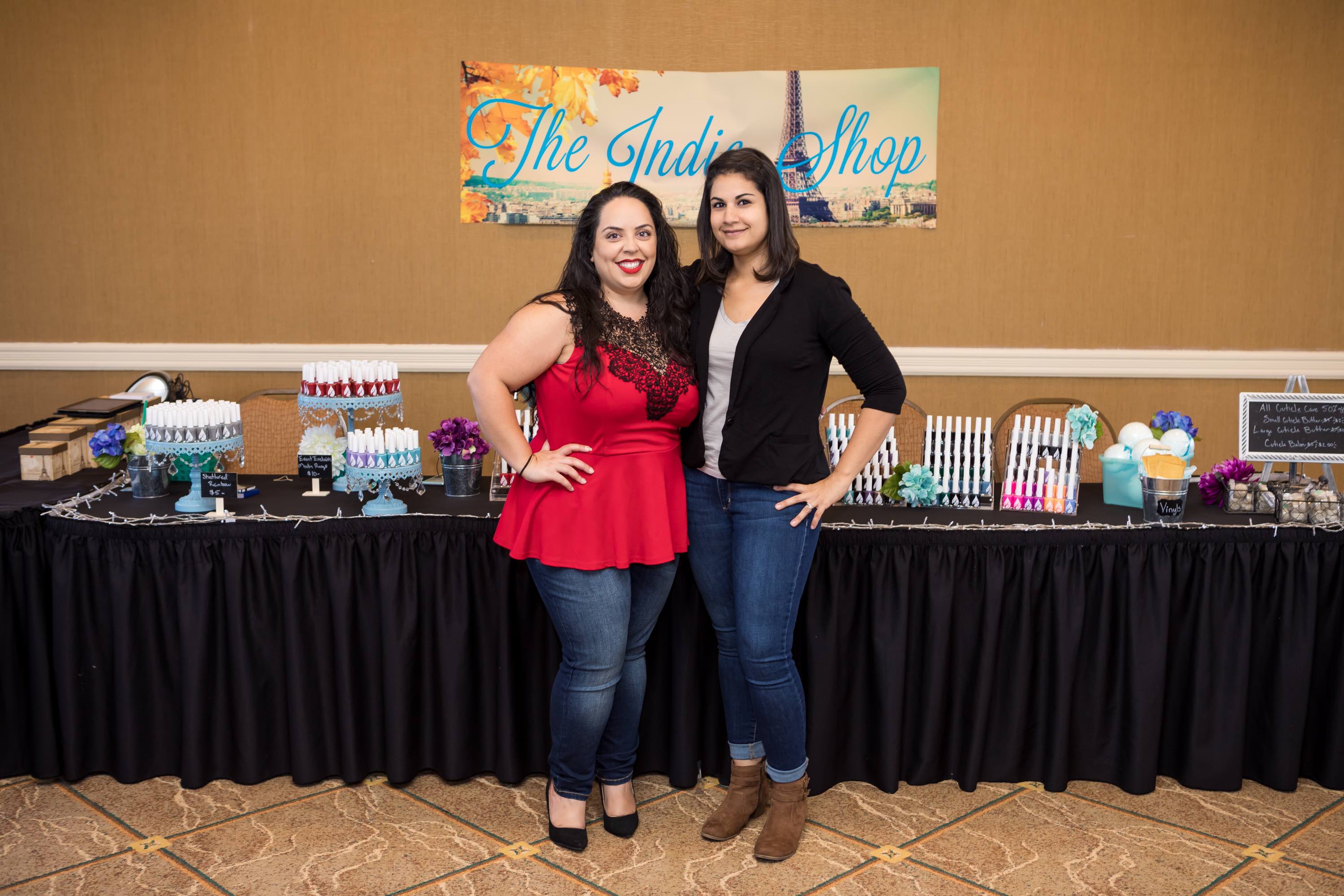 Enjoy a day of shopping with the family and friends!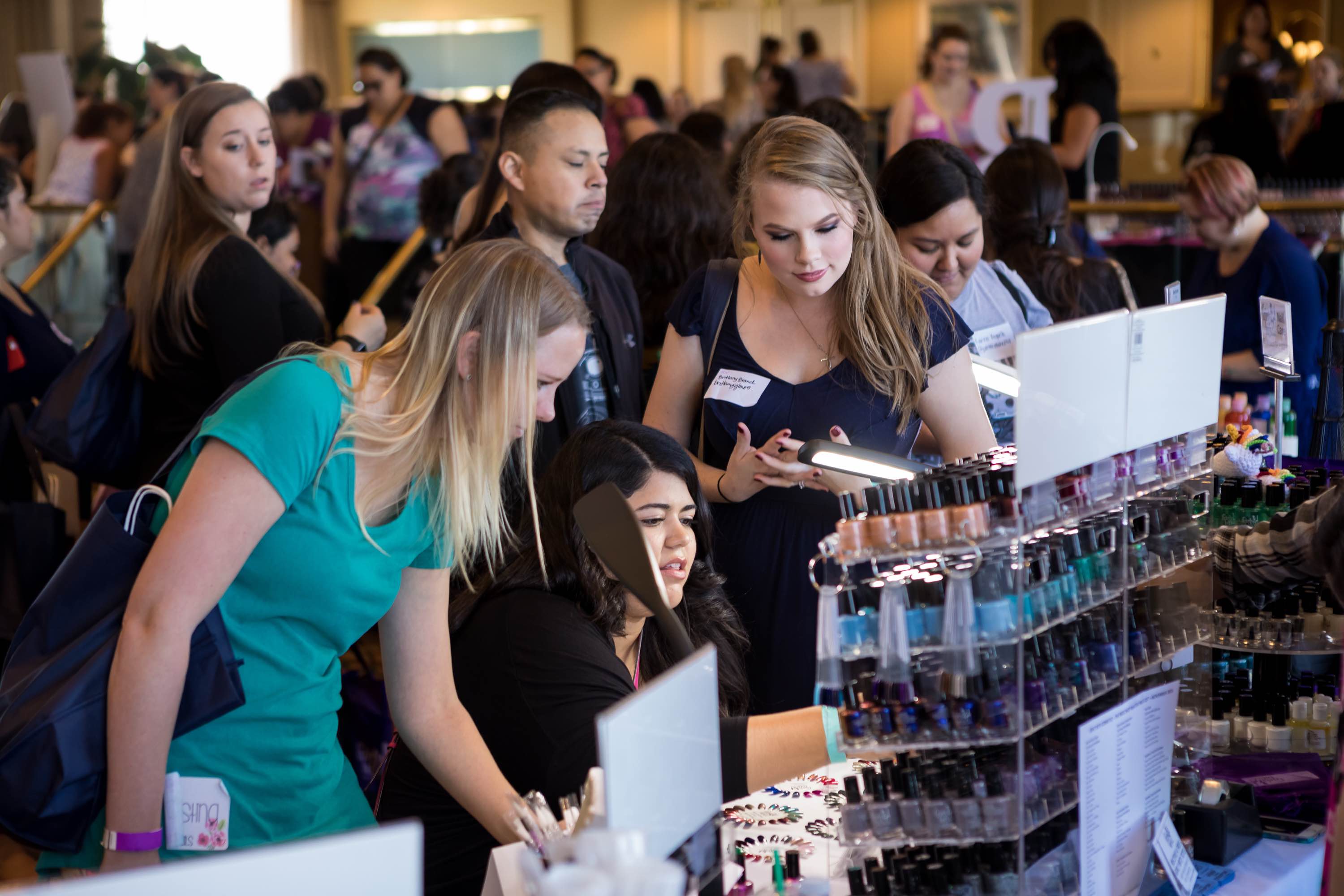 Every attendee gets a free complimentary shopping bag to put all your goodies in!