Why the Independent Film Business is broken and how to fix it - with Filmmaker/Financier Naomi McDougall Jones
About this event
No Budget Film School presents a new installment in its Guest Expert Speaker Series. Filmmaker/financier/activist Naomi McDougall Jones reveals how the independent film game is rigged against filmmakers, and envisions a new game where filmmakers aren't left to the lions.
The Independent film business has always been difficult, especially for no- and low-budget filmmakers. But recent changes in the marketplace, like the increased number of films and the collapse of transactional (DVD and TVOD) has made it nearly impossible for an independent filmmaker to make a profit (or anything close to a profit) on their independent features.
Filmmaker Naomi McDougall Jones experienced these hardships first hand on her first feature, Imagine I'm Beautiful, when it was released back in 2014. She meant to improve on those results with her follow-up feature, Bite Me, which she self-released with a 3 month tour, screening the film over 50 times in 40 cities and logging 13,000 miles in an RV. She made more money in tickets sales in the first week of the tour than she did on her entire distribution of her previous film. Still, Bite Me didn't make it's money back. It's only since starting her private equity production fund The 51 Fund that's she's been able to see how completely rigged the game is for independent filmmakers making their features on spec.
In this seminar, Naomi will detail just what a losing proposition the indie film game is, and how distributors have positioned themselves to make all the profits. She'll also explain the only way for independents to make money consistently on their features. Then she'll discuss her efforts to re-imagine an entirely new system--to change the game so that indie filmmakers can finally have a fighting chance to win.
This discussion will be moderated by No Budget Film School founder and independent producer Mark Stolaroff, whose recent film DriverX was released theatrically by IFC Films, and who is currently taking his new feature The Last Days of Capitalism out to the marketplace. Attendees will be able to ask questions in an interactive environment.
This is a free, live, virtual event presented via Zoom Meeting. After registering, you will receive your Zoom link to the meeting about an hour before the event starts.
ABOUT THE SPEAKERS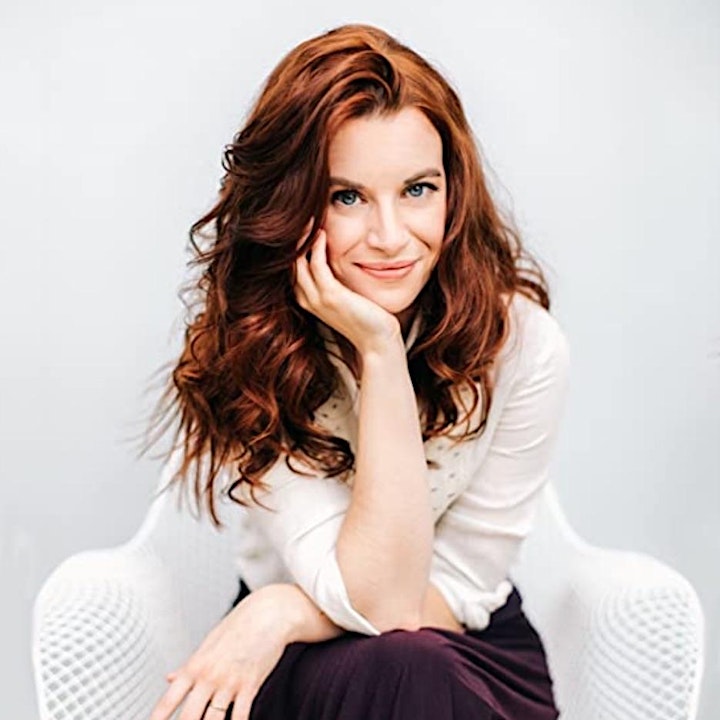 Naomi McDougall Jones is an award-winning actress, filmmaker, author and changemaker. Naomi wrote, produced, and starred in the 2014 indie feature film, Imagine I'm Beautiful, which took home 12 awards on the film festival circuit and was distributed theatrically and digitally by Candy Factory Films. Naomi's second feature film, Bite Me, a subversive romantic comedy that premiered at the 2019 Cinequest, was self-distributed via the innovative, paradigm-shifting Joyful Vampire Tour of America in summer 2019, an eventized tour that involved Joyful Vampire Balls, capes, and an accompanying docu-series. Naomi has since teamed up with former CFO of the City of Chicago, Lois Scott, to found The 51 Fund, an investment fund to finance films written, directed, and produced by women.
In 2021, Naomi launched Avalon: Story--a center of practice designed to incubate and birth a new media ecosystem. The inaugural Avalon: Story program is Constellation Incubator, which over the summer of 2021 brought together 30 feature filmmaking teams to participate in an 8-week incubator designed to scale innovation within the independent film industry and apply design thinking to re-imagine a more equitable and sustainable ecosystem-- from development, film finance, production, to marketing and distribution. Avalon: Story recently launched its second program, The Avalon Fellowship, bringing 6 of the most pioneering cinematic storytellers today to The Big Lost Campus in Ketchum, Idaho, for a week-long retreat where they explored the question, "What does Story need to be to build us a bridge to a more beautiful future?"
Naomi wrote the best-selling book The Wrong Kind of Women: Inside Our Revolution to Dismantle the Gods of Hollywood, and her TEDTalk "What it's Like to Be a Woman in Hollywood," has been viewed over a million times. Naomi grew up in Colorado, before attending Cornell and The American Academy of Dramatic Arts. She now lives in Ketchum, Idaho, where she is currently working on her third feature screenplay, Hammond Castle.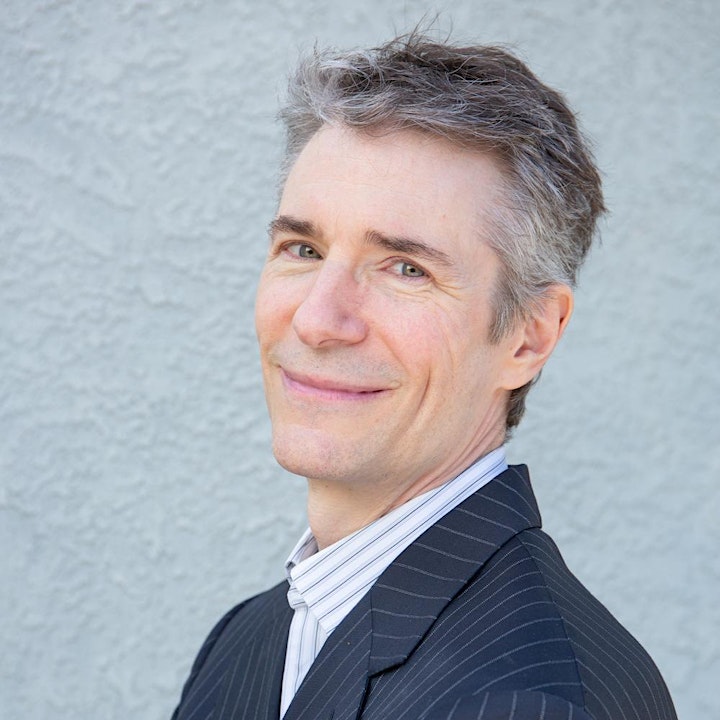 Mark Stolaroff is a veteran independent producer and instructor. Included in his 13 feature film producing credits are Some Body (2001 Sundance Film Festival), Manic (2001 Sundance Film Festival, starring Don Cheadle, Joseph Gordon-Levitt, and Zooey Deschanel), Pig (Kino Lorber), DriverX (IFC Films) and most recently, The Last Days of Capitalism (directed by Adam Mervis, the screenwriter of 21 Bridges and the upcoming National Champions). He was formerly an executive at Next Wave Films, a finishing funds company that helped launch the careers of Christopher Nolan, Joe Carnahan, and Amir Bar-Lev. In 2005 he founded No Budget Film School and teaches hundreds of filmmakers a year the fine art of micro-budget filmmaking.
Organizer of The Indie Film Game is Rigged (Time for a new game!)
NO BUDGET FILM SCHOOL is a unique series of classes specifically designed to help the NO-BUDGET filmmaker, whether he or she is working with a budget of $200,000 or $2,000.  The lessons, tools, and techniques gained from these courses are intended to maximize very limited resources and minimize critical errors that can doom otherwise worthy projects.