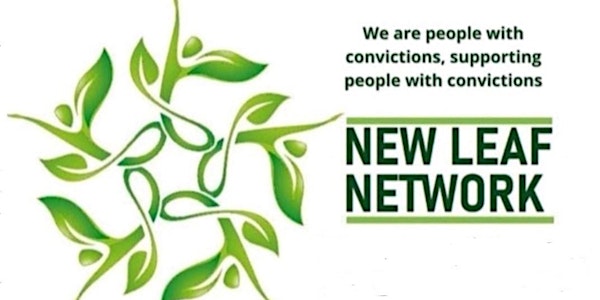 The Indepentent Monitoring Board: Question and Evaluate the Body
An opportunity to join us in order to discuss and evaluate the functionality and impartiality of the Independent Monitoring Board
About this event
At this event we will be discussing pertinent issues relating to the IMB. We will be inviting representatives from the IMB to attend and will welcome their considered input. Areas to be considered will include;
What are the strategic aims of the IMB?
What are their current recruitment policies and are there many hurdles/exclusions for people with lived experience of the CJS?
What are the visions for the future and could they be extended?
What does the IMB do especially well and in which areas could improvements possibly be made?
As always, this event is open to non-members and members of the New Leaf Network.