The incinerator is closing, what does that mean for us?
About this Event
On March 27, the City of Detroit and Detroit Renewable Energy announced that the controversial incinerator will be fully shut down by June 2019.
Brian, from Wayne State's Center for Urban Responses to Environmental Stressors (CURES), will talk about air quality in Detroit, how that may change with the incinerator's closing, and the health effects of breathing bad air. He'll share resources on how we can be aware of changes in the air and how to have an asthma-safe home.
Lunch will be provided.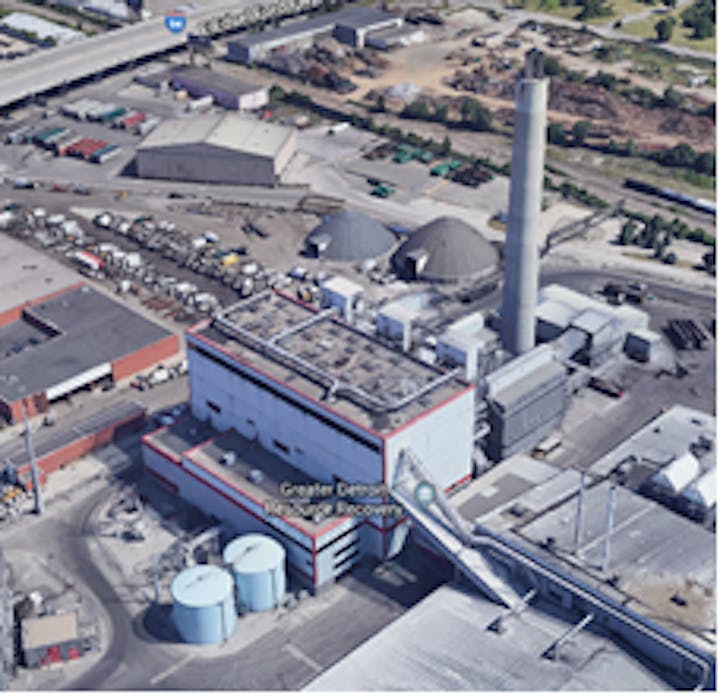 For stairless access, please enter at the entrance off of Cass. There are elevators that reach the second floor in the main corridor. If you have any questions, please contact Meghan at 313-481-1406 or at mmcgowan@detroitpubliclibrary.org.
*Photo of Detroit Skyline by Nadine Shaabana