The Inaugural Chiba University - UC San Diego Symposium on Mucosal Immunolo...
Description
We are pleased to invite you to attend a Symposium to launch a new initiative in immunology. Chiba University and UC San Diego have created a collaborative program in Mucosal Immunology, Allergy and Vaccine Development. This Symposium is co-sponsored by the IIMVF, Kyowa Kirin Pharmaceutical Research and Takeda California. It is our goal that this Symposium energizes new work in mucosal immunology and immunization and complements the new Immunology Program created between UC San Diego and the La Jolla Institute. The dates are February 21 and 22nd, 2017, and the event will be held on the UC San Diego Campus. Please visit our website for full program details:

http://gastro.ucsd.edu/som/medicine/divisions/gastro/research/Pages/Chiba-UCSD-Symp-2017.aspx
PLEASE NOTE THERE ARE DIFFERENT LOCATIONS FOR DAY 1 & DAY 2:
Day 1: Liebow Auditorium - Basic/Biomedical Science Building
Day 2: Leichtag Building - Conference Room 107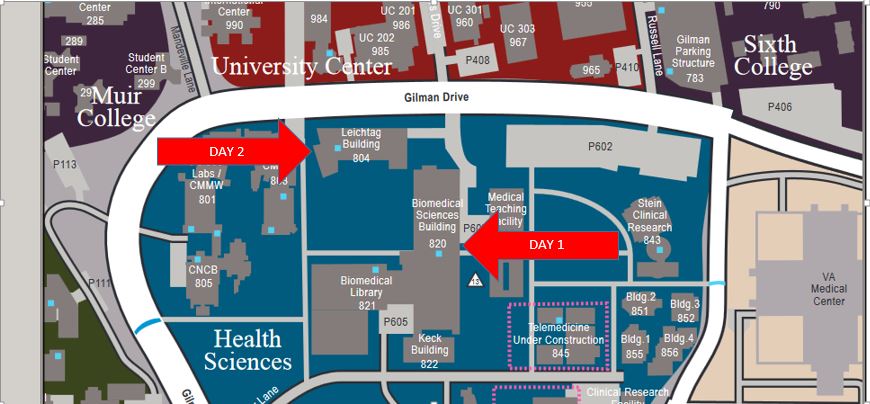 Thank you.
Peter Ernst, DVM, PhD and Hiroshi Kiyono, DDS, PhD
Program Directors