MN Crossroads Career Network - Webinar
About this event
These FREE webinars include an introduction to the valuable but FREE resources you will find through MN Crossroads Career Network.
​At our Monthly Seminars, we feature a guest speaker presenting topics related to job search, networking, and lead generation.
Also, enjoy hearing inspiring stories from someone recently in transition that landed a new position.
​
OUR UPCOMING GUEST SPEAKER AND TOPIC:
"The Importance of Emotional Intelligence During Job Transition"
with: Molly Steiner
"Emotional Intelligence" is highly valued in any position in the work world, and critically important to utilize during the Job Search process!
In this seminar, we'll cover:
An overview of emotional intelligence (EQ) and its impact
A framework for understanding the components of EQ
EQ during a job transition
Techniques for building EQ
Molly Steiner started her own consulting practice, Talent Acumen, in early 2017 after spending 27 years leading talent programs inside large organizations, including American Express and Ecolab.
She has expertise in leadership assessment and development, succession planning, performance management, team effectiveness, and learning program design and facilitation. In her consulting practice, Molly works with organizations of all sizes and across a wide variety of industries.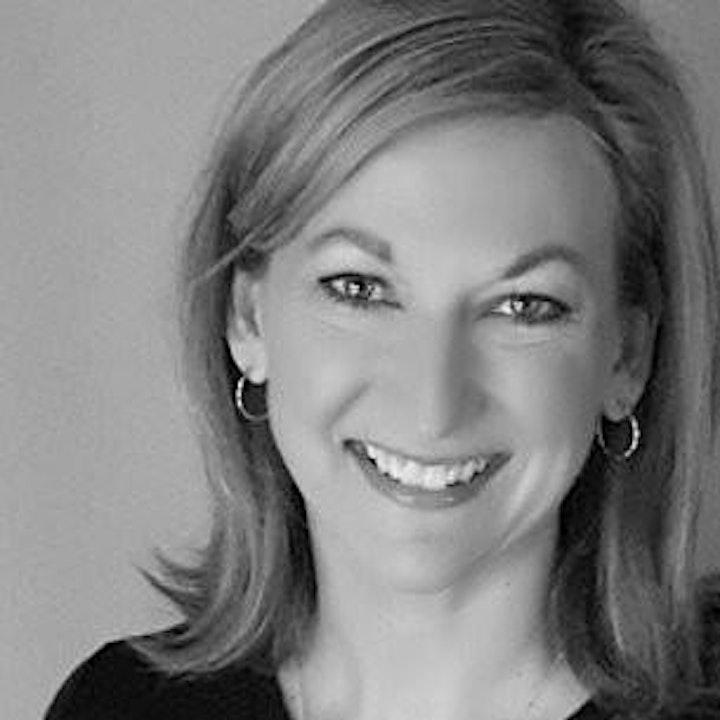 Organizer of "The Importance of Emotional Intelligence During Job Transition"