Description
Join us for an evening of networking with fellow business owners and an educational workshop. The Executives Club of New Jersey is an established business-owners networking group in Morris County. Our members are high-quality, successful business owners who attend our events to network and establish business relationships as well as educate each other on a variety of business topics.
Let's face it, despite our claims of being the Best, our competition is not so inclined to acknowledge that they're only second best. Joseph Wesley will share why a clear Brand-Value will provide your business a competitive edge over the competition.

The following advantages of Brand-value will be discussed:
1. What is Brand Value?
2. Why Brand-Value provides your company a competitive edge?
3. Why each of us already have an intrinsic stand out Brand-Value?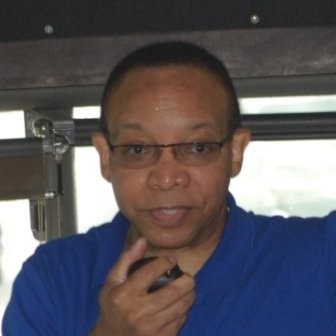 Joseph Wesley, president of JNL Creative Tours LLC, has over 10 years experience in converting iffy prospects into loyal clients. Our technique is based on the fact that prospects tend to be hesitant about making a decision from multiple choice-options, until they are clear about the perceived value of the product or service.
Agenda:

6:00 – 7:00 Open Networking
7:00 - 7:15 Introductions
7:15 - 8:15 Topic Discussion
8:15 - 9:00 More networking, Feedback, any thoughts? any ideas?

See you all Wednesday .... bring a friend and don't be late