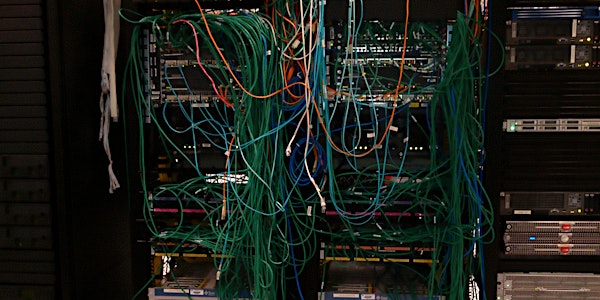 The Importance of Azure Governance
Microsoft Azure Is an amazingly powerful tool, but without a plan and good management, it can quickly become a disorganized mess.
About this event
Azure deployments can be complex, requiring a well-thought-out plan that covers security, cost accounting, management, compliance policies, and resource controls. Even the best intentions of organizations can lead to an Azure environment that quickly becomes in disarray.
Fortunately, Microsoft has invested significant resources and time to build systems that provide strong governance of Azure tenants. For example, the Microsoft Cloud Adoption Framework (CAF) is a collection of over 2000 pages of documentation, best practices, templates, tools, and resources designed to help organizations create Azure environments that are easy to control, manage, and minimize costs.
This webinar will demonstrate the concepts behind what Azure Governance is. We will show examples of both good and bad managed environments. We will go in-depth into these topics:
• We will explain how to utilize resource tagging for proper reporting with show-backs and charge-backs.
• We will implement corporate policies to restrict unwanted behavior and protect monthly spending.
• We will show how to set up security barriers with subnet masks and network security groups to direct traffic flow on your network.
• We can show how firewalls, express gateways, DMZs, and other tools can help protect your Azure environment.
• We can explain how containerization and virtual machines create an easily manageable environment.
• And we can show how deploying an Azure Landing Zone using the CAF tools can create a parallel installation of Azure that you can build your governance around and eventually migrate your workloads into it.
This webinar is almost 90% live demo, so attendees will get a great idea about using the Cloud Adoption Framework to apply good governance to their Azure environment.